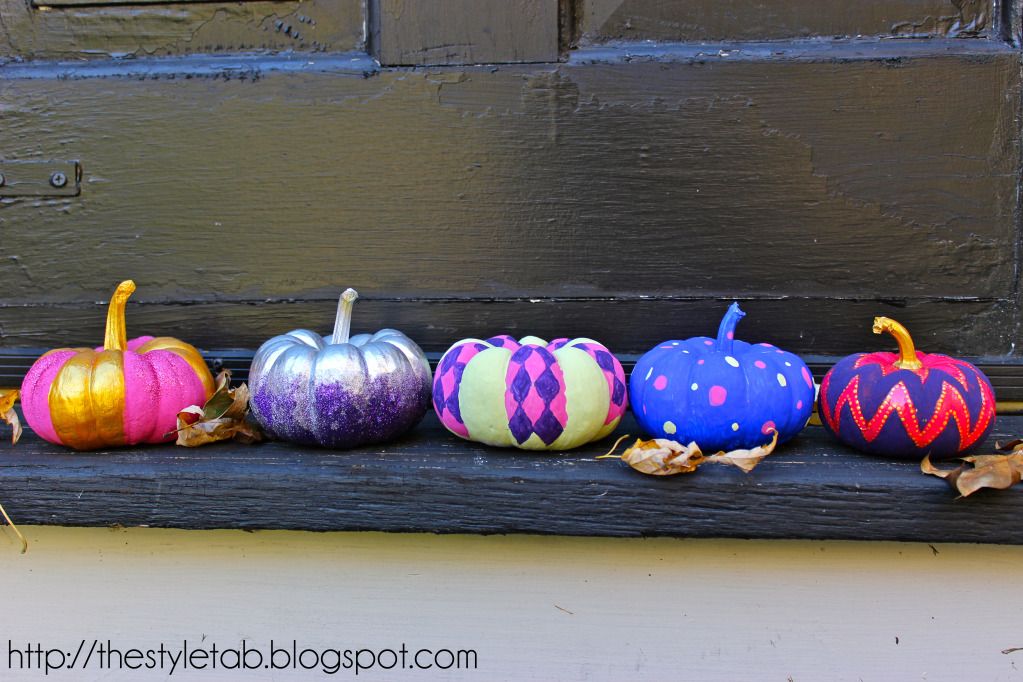 Happy Sunday homies! So, it's been awhile. Unlike other times when it's usually just pure procrastination/busy-ness, I have a legit excuse for my blogging absence this time. Last weekend I got a nice little surprise appendectomy (so much fun) and I've been in recovery mode ever since. I'm slowly starting to feel like myself again and excited to finally be getting back to my normal routine. In between my many drug-induced naps this past week, I was trolling the internet like crazy so I thought I'd do a little link up of what's been tickling my fancy lately. Enjoy & go Sox!
Photo via Living After Midnite
Halloween nails: One of my favorite ways to get in the spooky spirit of the season is with some fun Halloween nail art. Orange isn't my favorite color so I like to try out alternative Halloween nail ideas that are a little less crazy (and relatively simple). Jackie from Living After Midnite and Sweat Shirt Dress Shirt are my favorite tutorials I've seen so far.

Isabel Marant for H&M: The countdown is on. November 14th is the day this highly anticipated collection will be available in stores and online! The Parisian designer has whipped up an impressive collection of men's, women's and kid's pieces for the fast-fashion retailer, and I've got my eye on this fantastic tuxedo blazer and these chubby fringe booties. I have a feeling these pieces are gonna go fast so I'll most likely be pulling an all-nighter and dilgently stalking HM.com until they're all mine!
Fall Fashion Illustrations: This is, quite literally, the coolest Fall fashion I've seen in a while. The illustration series titled "Fashion in Leaf" was created by illustrator and graphic designer, Tang Chiew Ling. She has created several fashion illustrations out of leaves and they are incredibly creative. This idea has gone to the top of my very long list of DIY projects!
Playing Dress Up: This photo series of little kids dressed up as fashion icons by the blogger Oh Happy Day is beyond adorbs.

Pumpkins!: Probably my favorite fall activity is turning an average pumpkin into a much prettier one. Here's my painting tutorial I did last year and here's a great round up of pumpkin painting inspiration!