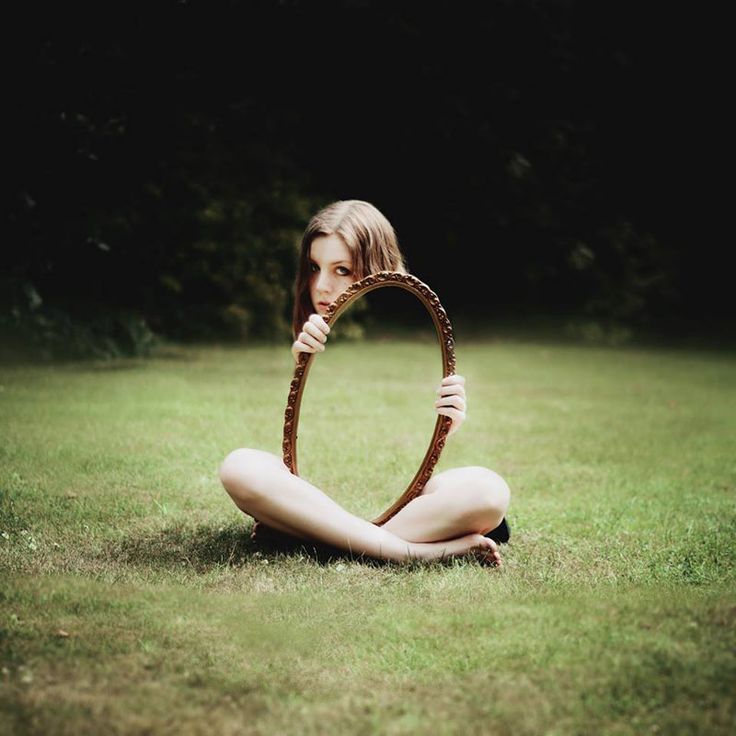 Happy Sunday! I hope everyone had a lovely weekend. I spent most of mine on the couch watching the Olympics and drinking pretty lattes. But the weekend's not over yet! Click through to see some of my favorite internet tidbits I've been loving lately and early trends I've seen currently happening at New York Fashion Week! P.S. don't forget to vote for me to go to Paris Fashion Week!

Boston Blogger Hublinks: I've been featured in this week's edition of Blog Better Boston's link round-up! This week's theme was all about love to get you inspired for Valentine's Day. Check out all the posts here!
Chloe + Isabel Undreamed Shores Collection: C+I has released their spring collection of jewels and they are GORGEOUS. Mother-of-pearl, turquoise and semi-precious coral are just a few of the accents in this collection of dangly earrings, bold necklaces and dainty bracelets. I need these earrings in my life right now.
Laura Williams Photography: I've recently rediscovered my love for StumbleUpon and yesterday it helped me discover Laura Williams. Based in the UK, Williams is an 18-year-old photographer that has a knack for creating creepy-cool images and knows a thing or two about Photoshop. Take a look at her Flickr and blog to get inspired!
New York Fashion Week: I've been having some serious FOMO this week seeing the amazing Instagram and Twitter photos of NYFW. Luckily, many designers are live-streaming their shows this year so we can watch from the comfort of our couch. I've been impressed by a lot of looks for Fall 2014 and decided to do a little round-up of trends I've seen so far.

Clockwise from top left: Rebecca Minkoff / Erin Fetherson / Christian Siriano / Lela Rose
Clockwise from top left: Nicole Miller / Rebecca Minkoff / BCBG Max Azria / Diane Von Furstenberg
Clockwise from top left: DKNY / Jill Stuart / Kate Spade / Custo Barcelona