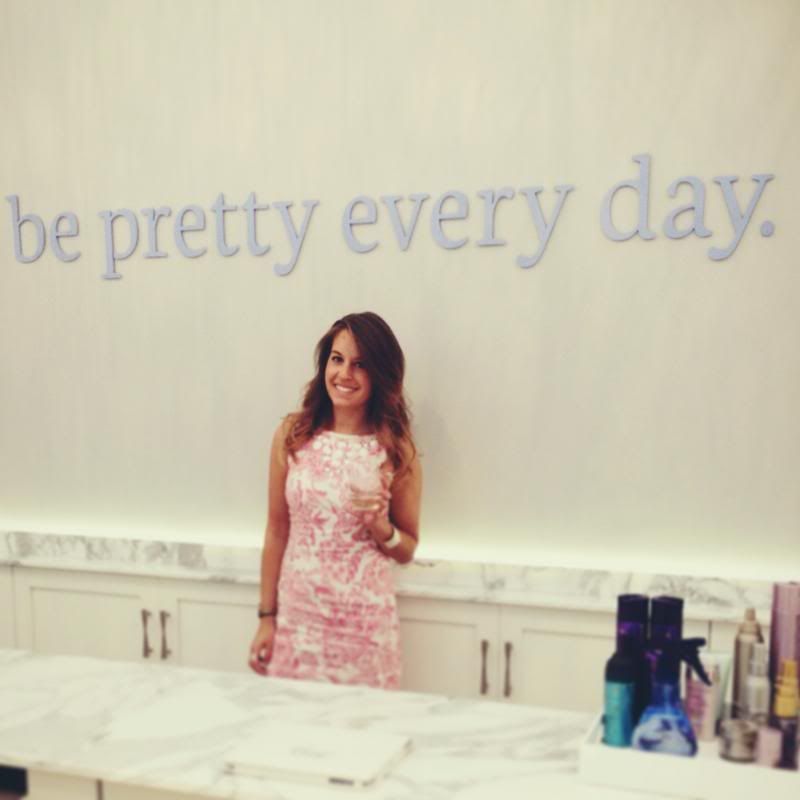 Happy Sunday! So life's been pretty crazy lately and I wanted to take a breather from outfit photos to chat about a few things I've been favoring in life right now. In no particular order…


Chloe + Isabel Mémoires de Paris Fall Collection: The highly anticipated launch of Chloe + Isabel's new fall collection came a day early and as a sales merchandiser for them, I was drooling with excitement when I found out. They've launched a new line of necklace charms that are so pretty and really easy to mix and match for a unique look. See the entire new collection here. If you live in the Boston area I'm currently booking pop-up shops for the Fall. Hostesses can earn free jewelry and it's the perfect excuse to show off a new fall outfit to all your friends 😉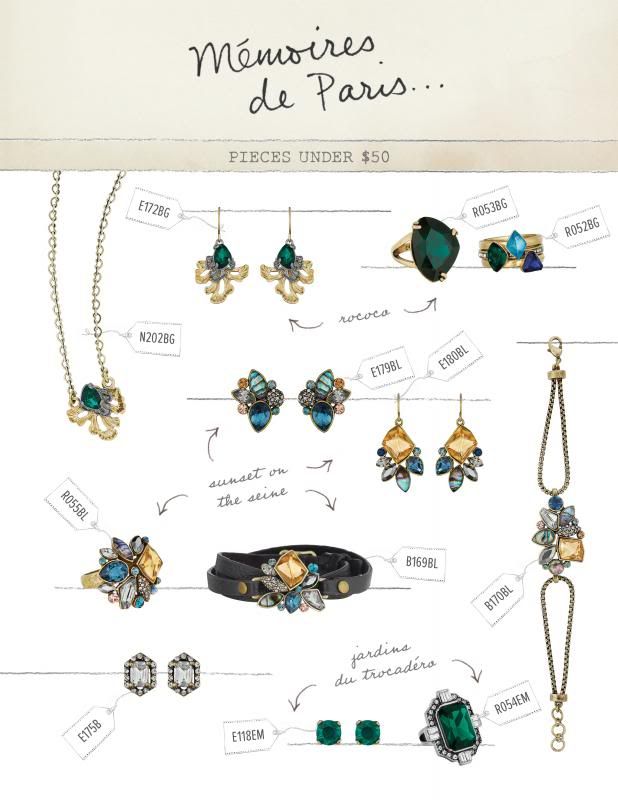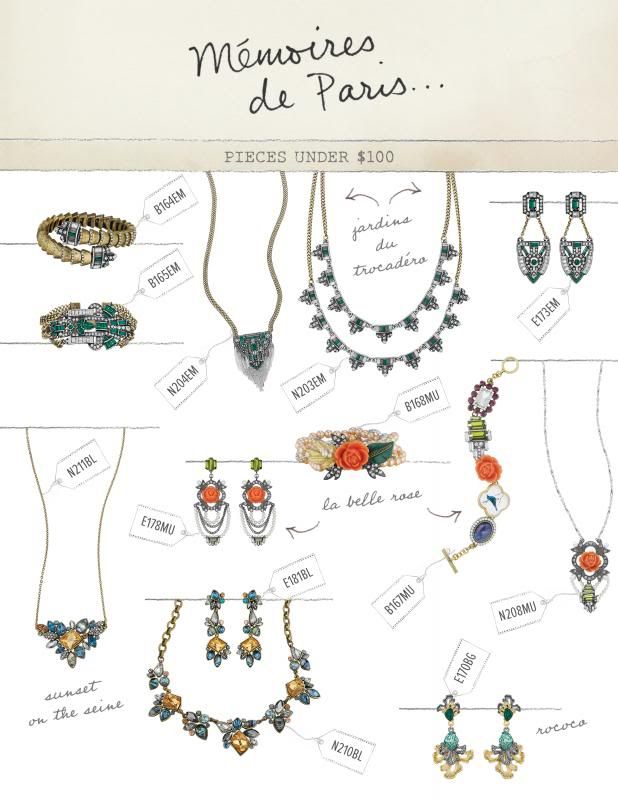 Apartment Dreaming: Today I'm officially moving into Boston (!!!!!) and of course, I've been trolling the internet for all the interior decorating inspiration I can find. A few blogs I've been frequenting include Elements of Style, Pink Wallpaper and Meg Biram.
Kitten Heels: I don't know if it's because my leg are rebelling against me from the sky high heels I wore in college or maybe they're just more practical for commuting to work, but I'm loving low heel styles right now. Specifically in booties, snow cheetah print and patent leather. Meeeeow!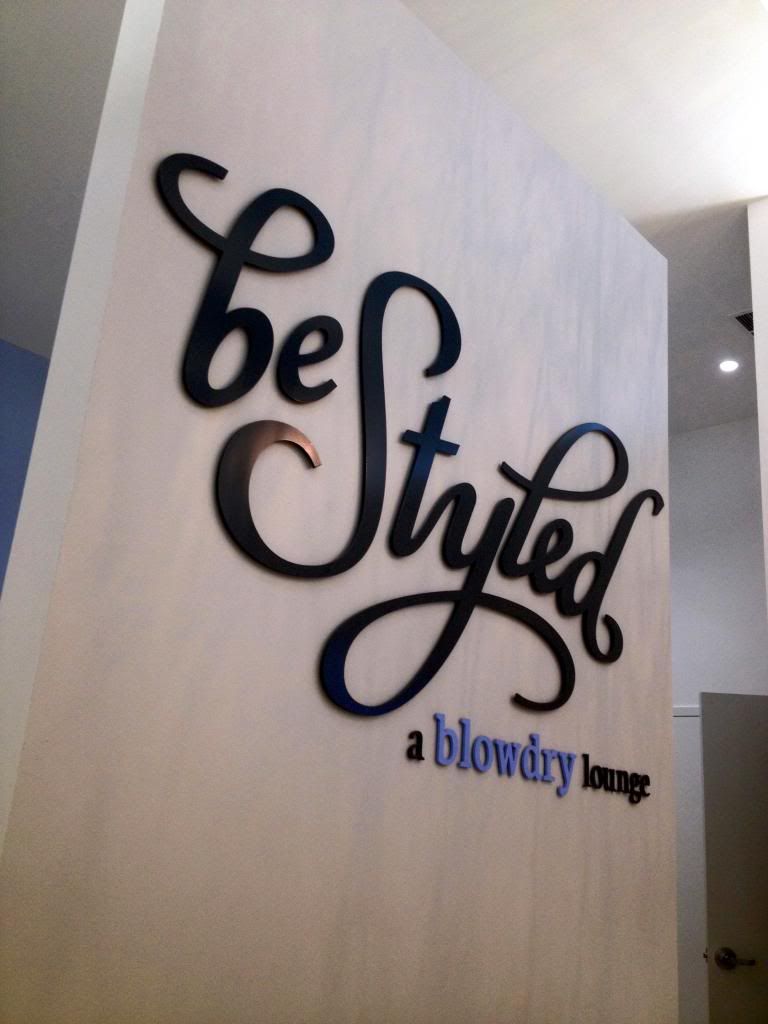 Be Styled: A few Fridays ago the lovely ladies of Be Styled Chestnut Hill invited me to come in for my first dry bar experience.* They give you 4-5 different blow dry styles to choose from. I went with Be Soft – an effortless look of soft flowing curls. After sipping on champagne and watching Something Borrowed on the flat screen, my stylist Sara twirled me around to face the mirror and I felt like a new woman. There was not one frizzy strand in sight and the blowout lasted all through the weekend! The location is commuter friendly too, just a short walk from the Chestnut Hill T stop.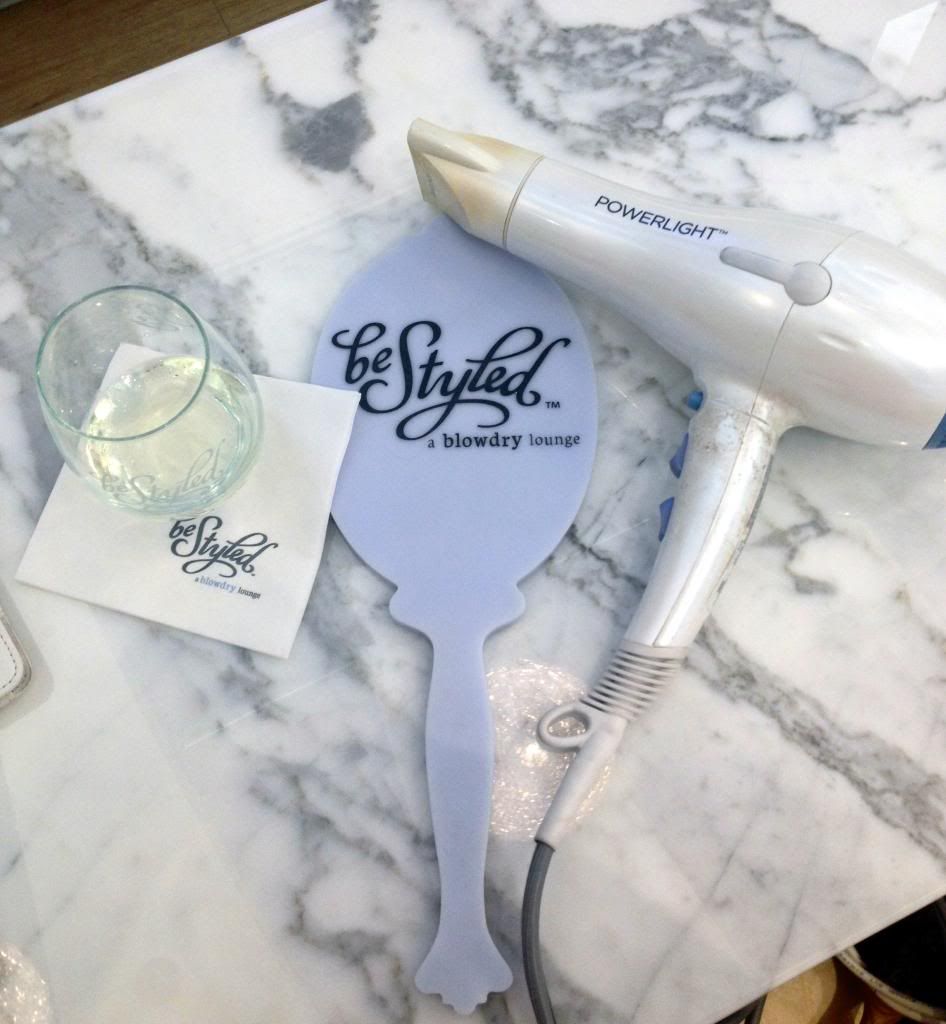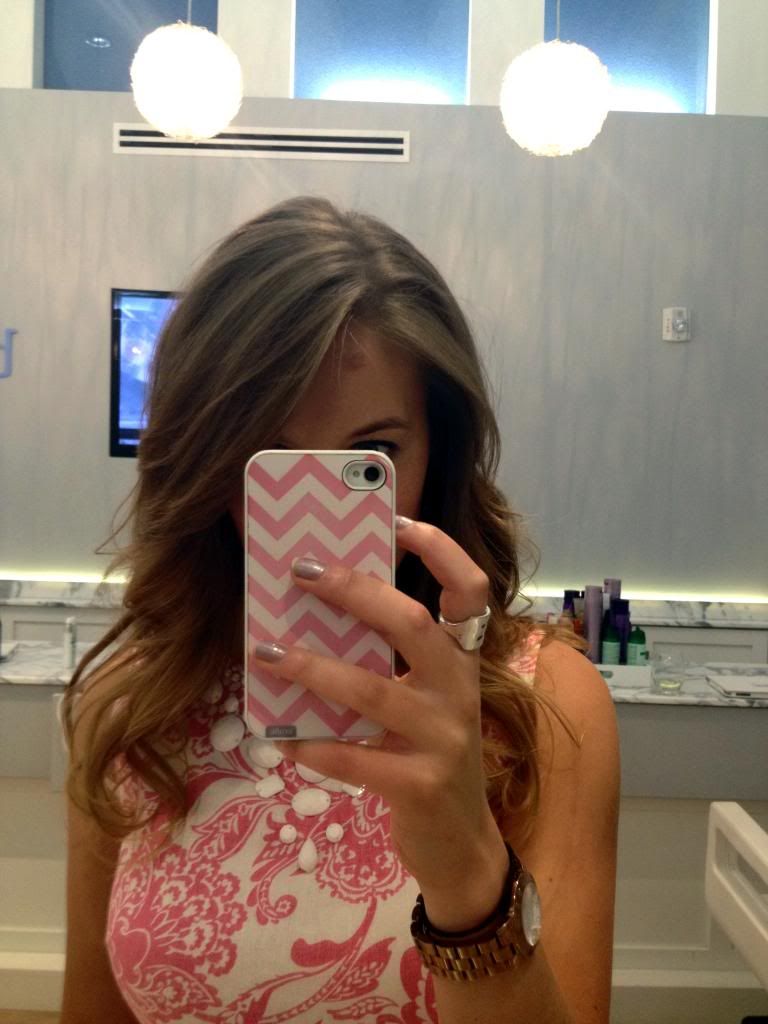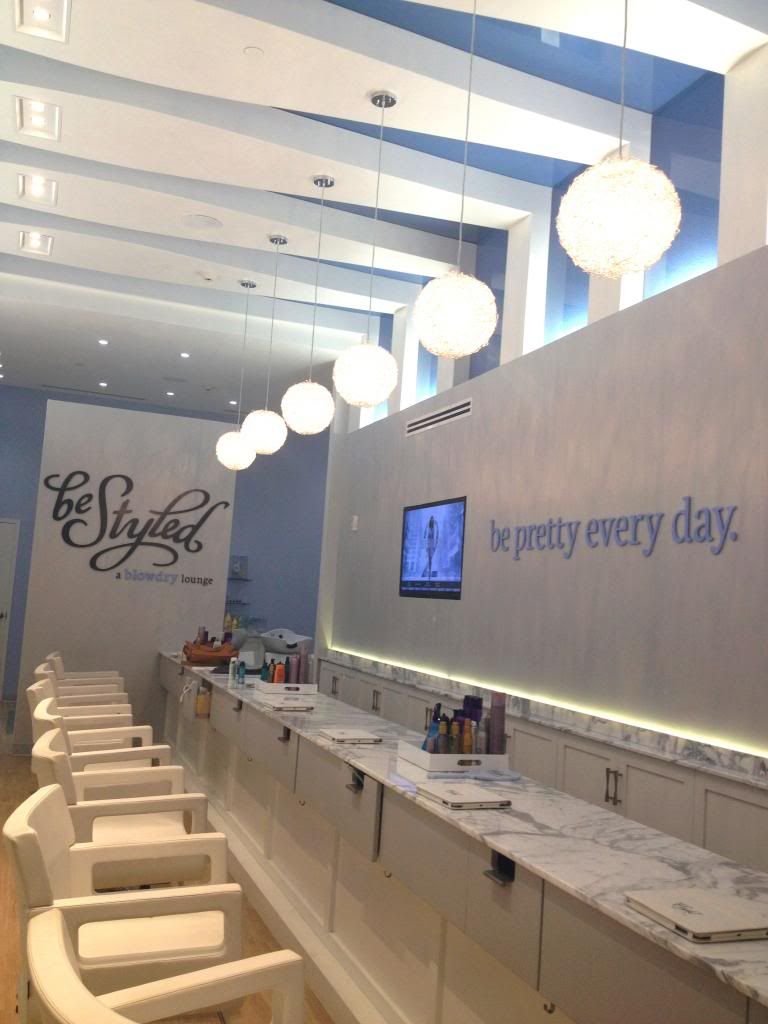 *Be Styled provided me with a complimentary blowout. All opinions are my own.