Happy Wednesday! It's been two weeks since the launch of H&M's e-commerce site in the U.S. and 50 States of Fashion (where I'm repping Delaware). I've been loving the looks you guys have been submitting – keep up the stylish work! One person from each of the 5 regions will win a $250 H&M gift card and one grand prize winner will receive a $1000 H&M gift card and a trip to NYC during Fashion Week! To enter, simply upload a photo of yourself in your most fabulous outfit to Instagram with the hashtag #HMShopOnlineDE (or your home state's abbreviation). The entry deadline is August 21st so get those photos in! Be sure to let me know when you enter so I can vote for you 🙂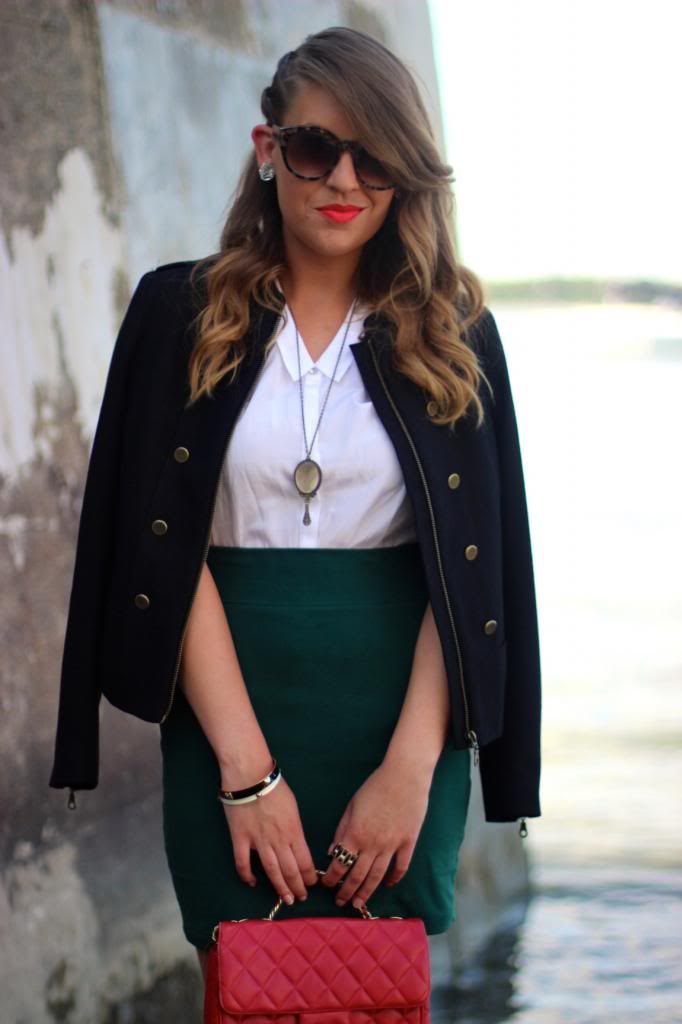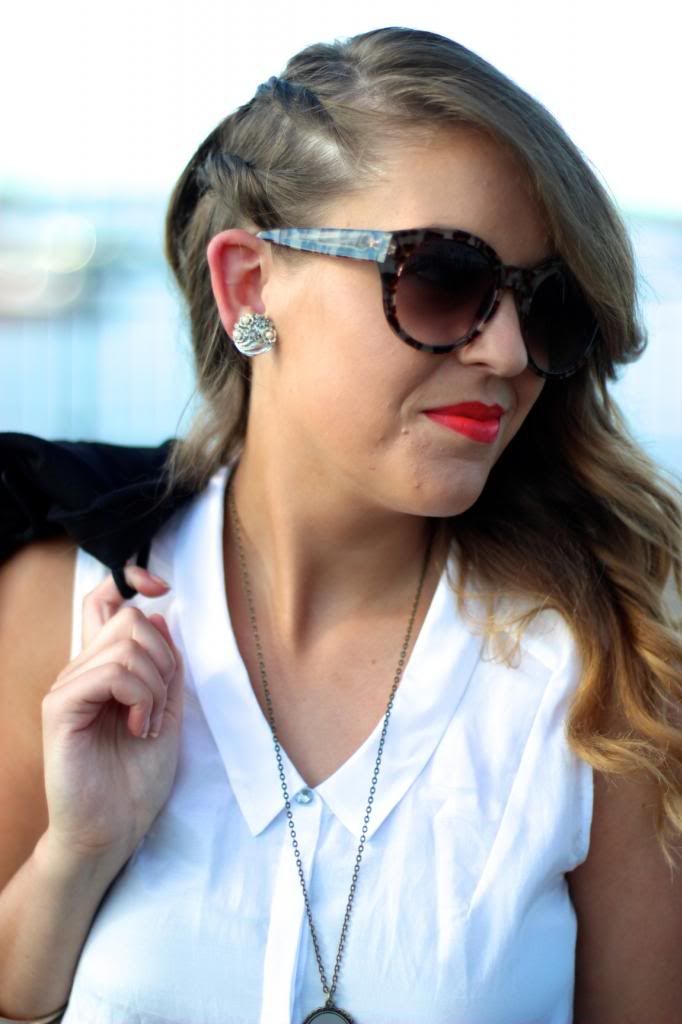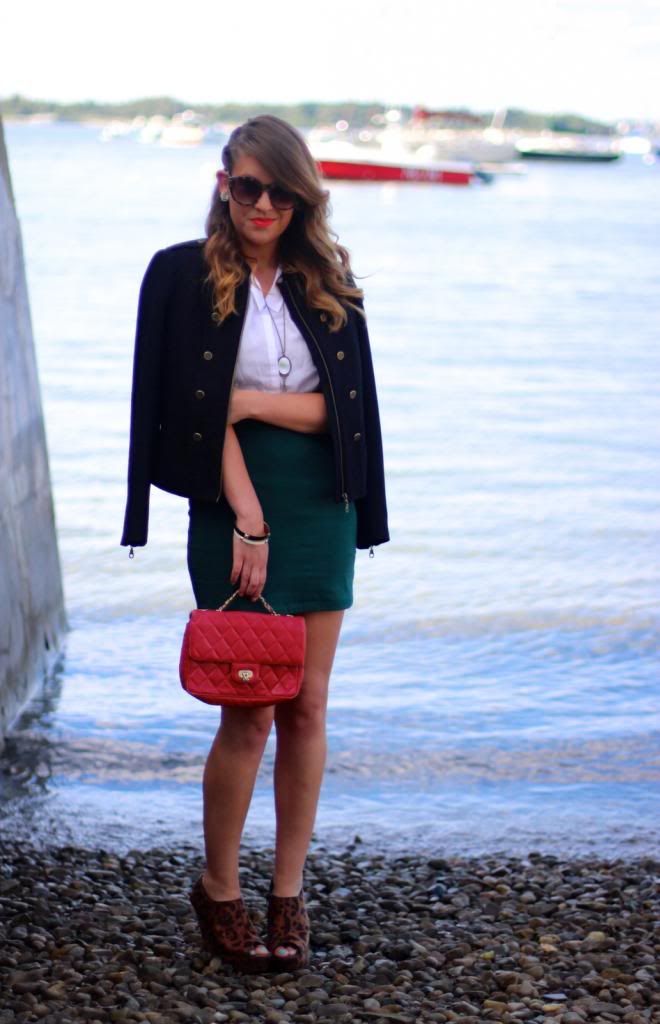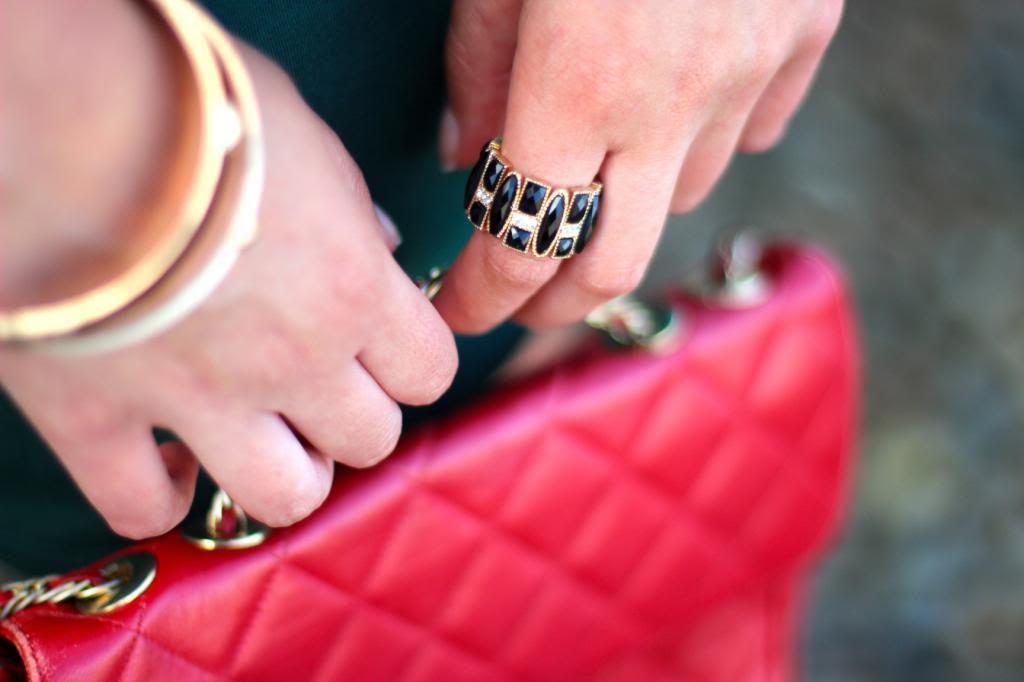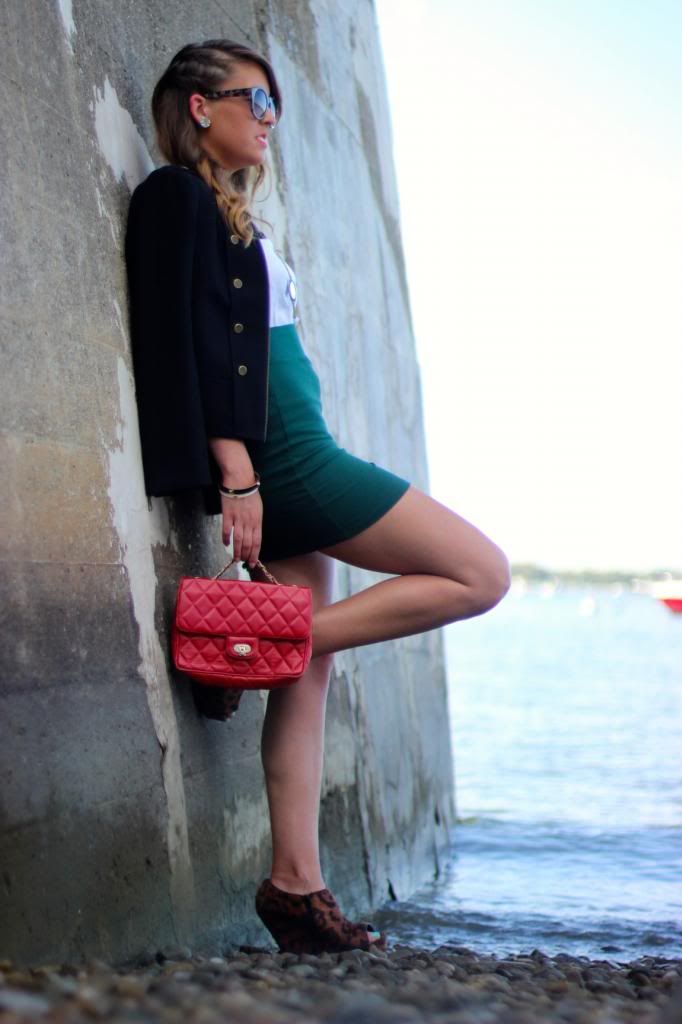 The Look:
Top: c/o H&M
Skirt: Forever 21 (similar)
Jacket: c/o H&M
Wedges: Bakers (similar)
Bag: Vintage
Necklace: Thrifted
This post is sponsored by H&M.