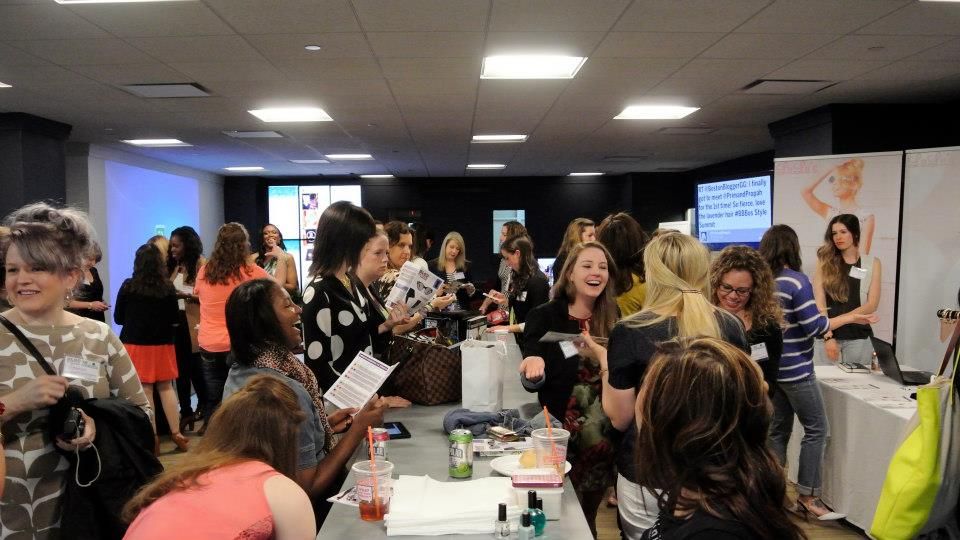 Happy Monday! So a few weekends ago I attended Blog Better Boston's Style Summit and it was such a fun and informative day. The event took place at the Boston Globe offices where all the bloggers mingled with sponsors and had a busy day of sessions on everything from making a media kit to photography. This was my first Boston fashion blogger event and was a little nervous going into it not knowing anyone, but Boston has such a great community of bloggers and I'm so glad I got to meet such a great group of ladies.

I loved that BBBos kept this conference on the smaller side because I've been to other bigger blogger conferences like IFBCON and there just isn't the same interaction. We were able to bring up more of a discussion during the sessions rather than just listen which I thought was very beneficial. I want to give a huge thanks to Amy, Alana and all the sponsors for putting together such an awesome event! I can't wait for the next one!
Almost all of these photos were taken by David H. Brooks Photography. I was seriously slacking on my photo game (too busy socializing).

The lovely hostesses:
Alana
and Amy!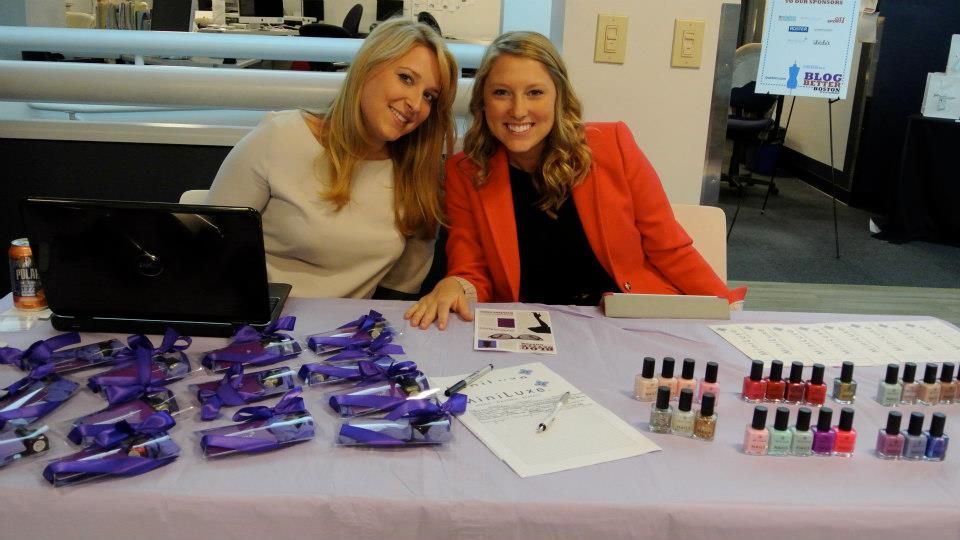 MiniLuxe was one the sponsors giving out complimentary manicures.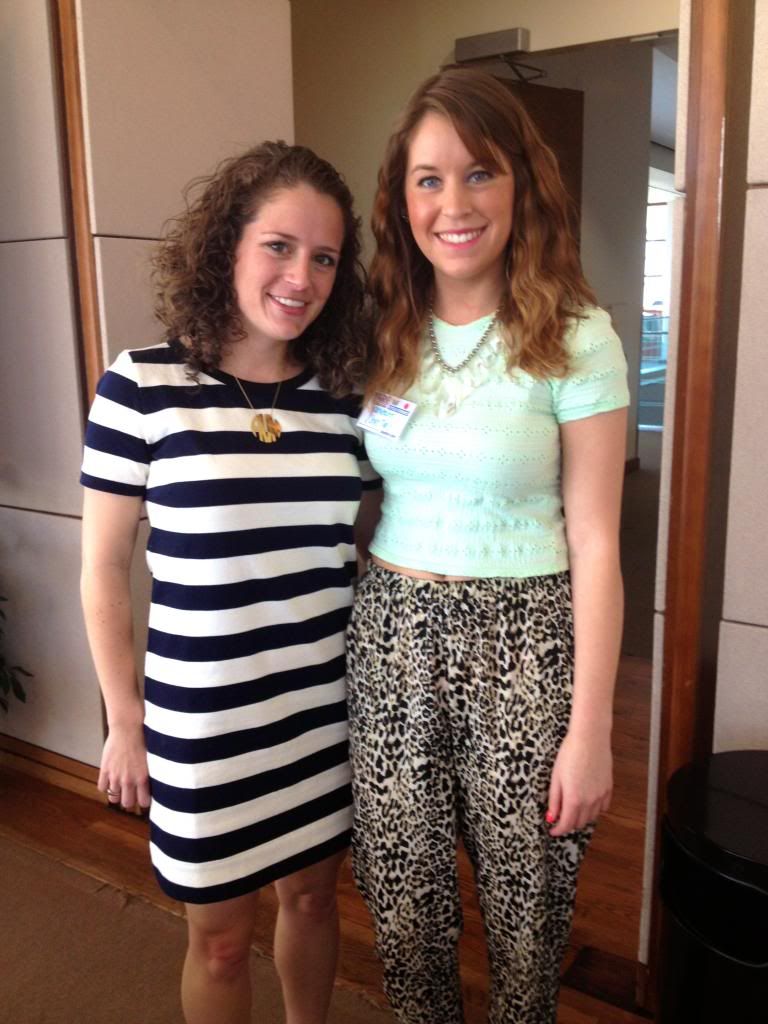 Snapped a quick pic with Alison of Long Distance Loving after her awesome session on the do's and don'ts of blog design.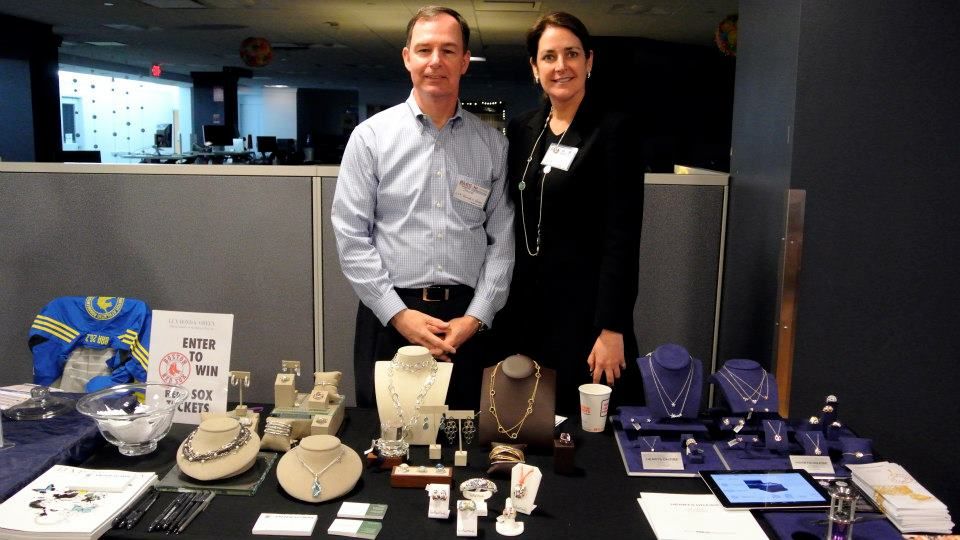 Lux, Bond and Green was in attendance showing off a lot of serious bling.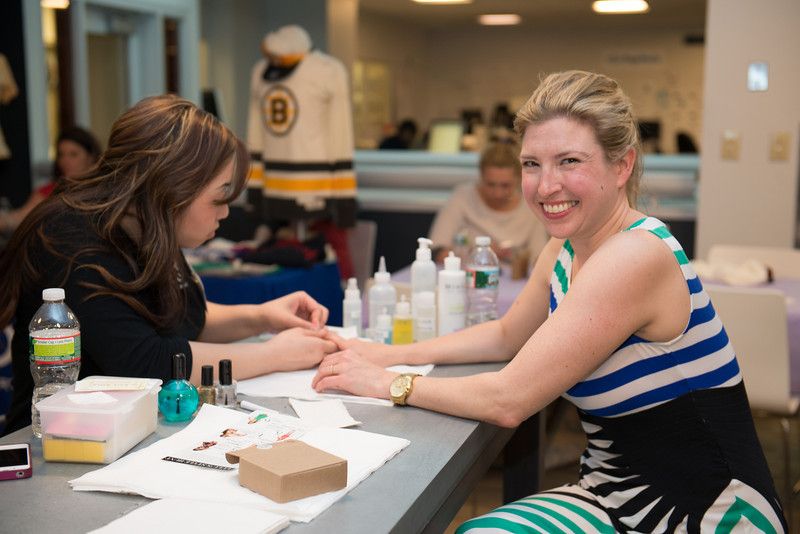 The Boston Fashionista getting her complimentary mani.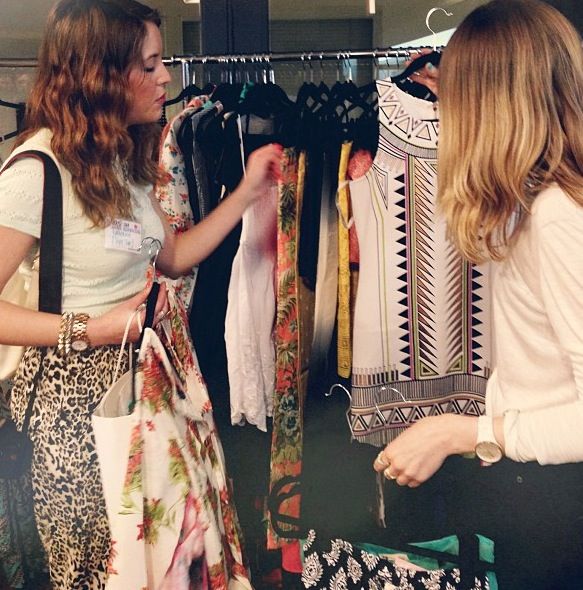 Kait of Love & Milkshakes and I shopping the Lulu's racks, snapped by Orchid


Tieka of Selective Potential hosted a session on how to create a media kit and Julie of Orchid Grey discussed content calendars and strategies on how to consistently blog without going crazy. (Not as easy as it sounds!)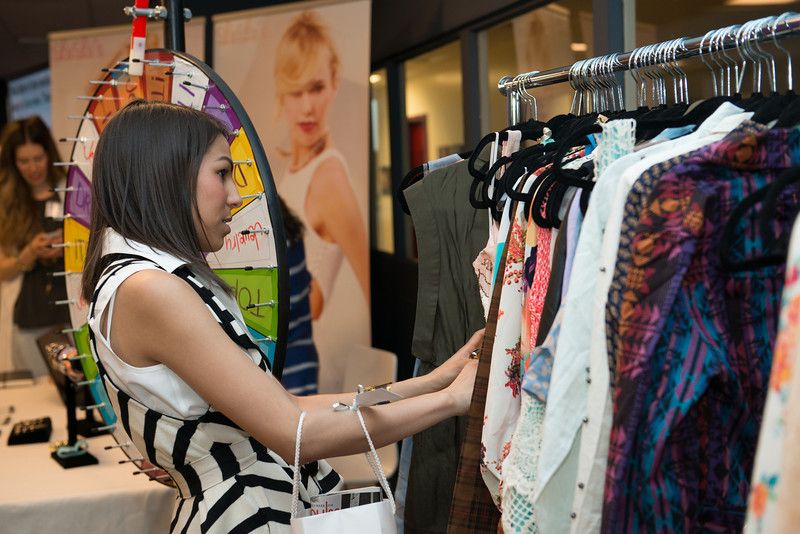 Elissa of Style Wire picking out her prize from Lulu's style scavenger hunt.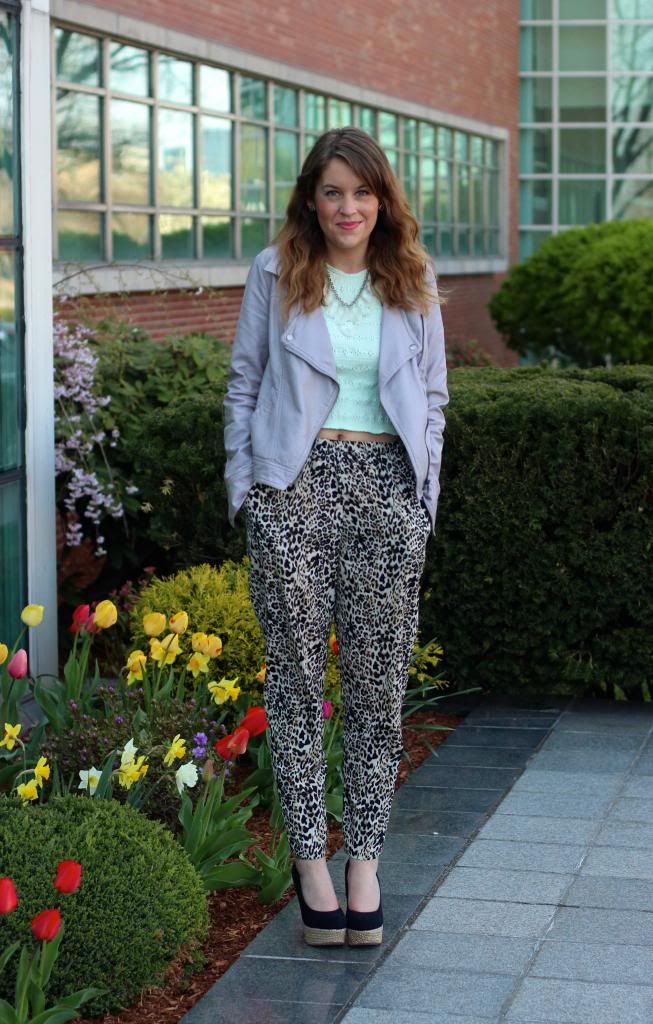 And lastly, what I wore!
Moto jacket: Urban Outfitters
Crop top: Urban Outfitters
Pants: Forever 21
Wedges: Steve Madden