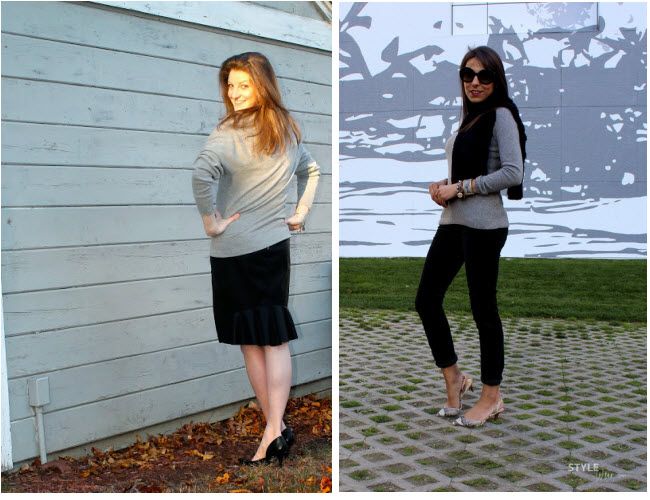 Happy Wednesday! Today, I'm linking up with some awesome Boston bloggers (Ruffle and Curl, Style Wire, and Notes on Lifestyle by Georgina) to showcase our favorite items for fall. I chose fall color palettes and head wraps because lately, I just can't get enough of them. I'm all about switching up my wardrobe's color palette with the changing of the seasons and this year I've found myself drawn to shades of burnt orange, emerald, oxblood, eggplant and mustard yellow. They're great to wear together, as a neutral, with animal prints or textures such as fur and leather.
Head wraps have also become a serious obsession of mine. First, it was the flower crown and now I've graduated to the head wrap. I still don't feel totally confident rocking a legit turban, but I'm sure I'll warm up to those soon. Head wraps, or turban headbands as I like to call them, are perfect for adding a boho touch to your look. They're great for bad hair days and they can double as an ear warmer (helloooo practicality!). They've been popping up in so many fun color and patterns, too! I'm definitely going to be purchasing a few embellished and oversized styles this season.
What's your favorite item(s) this fall?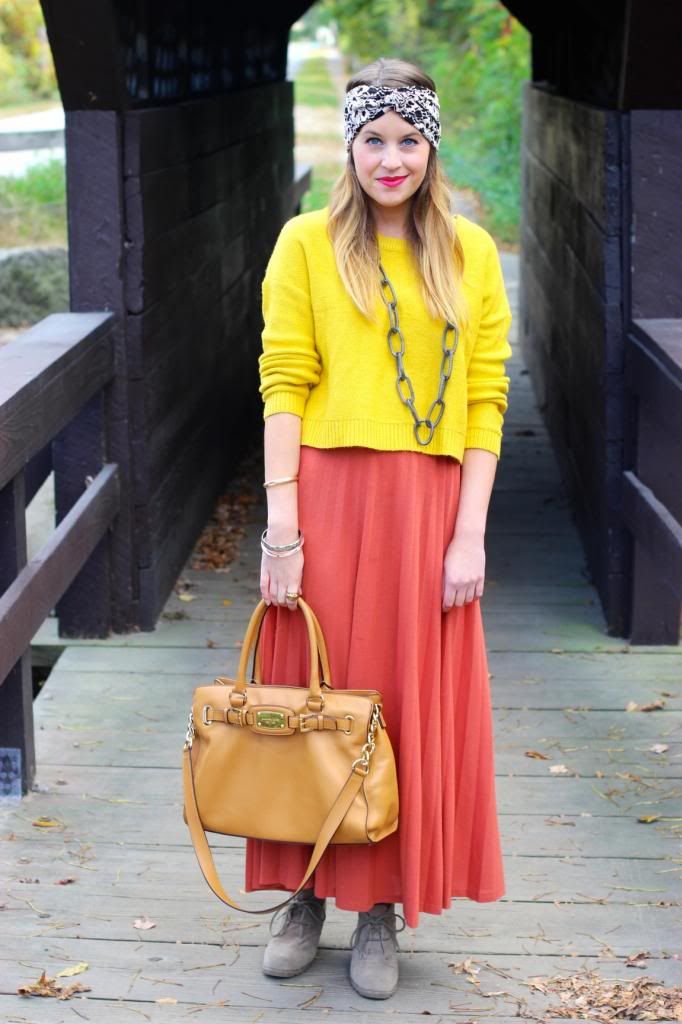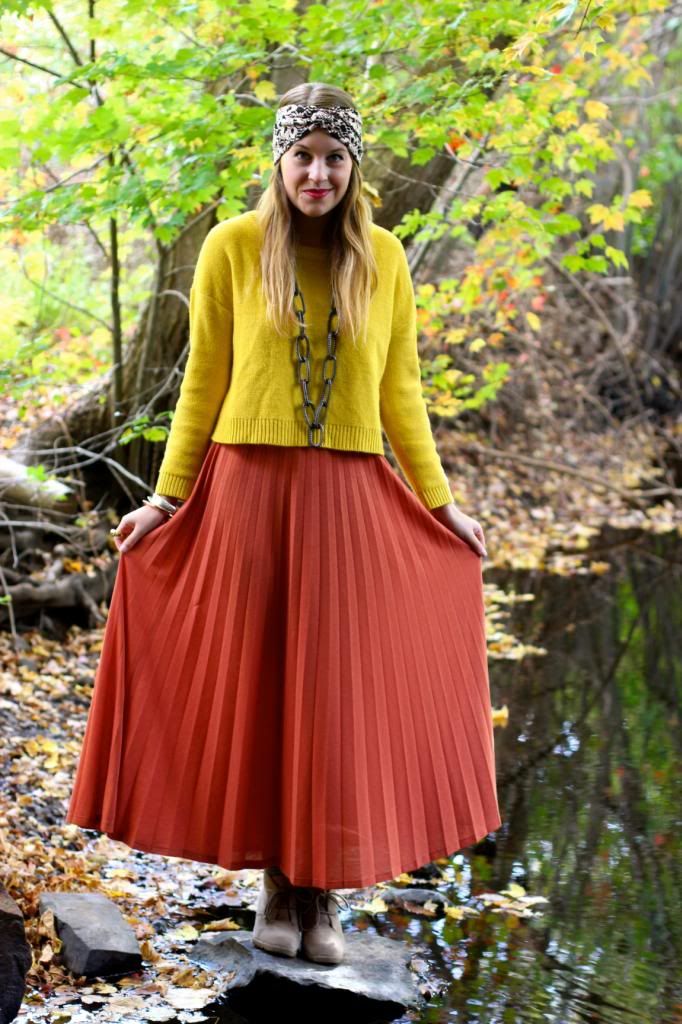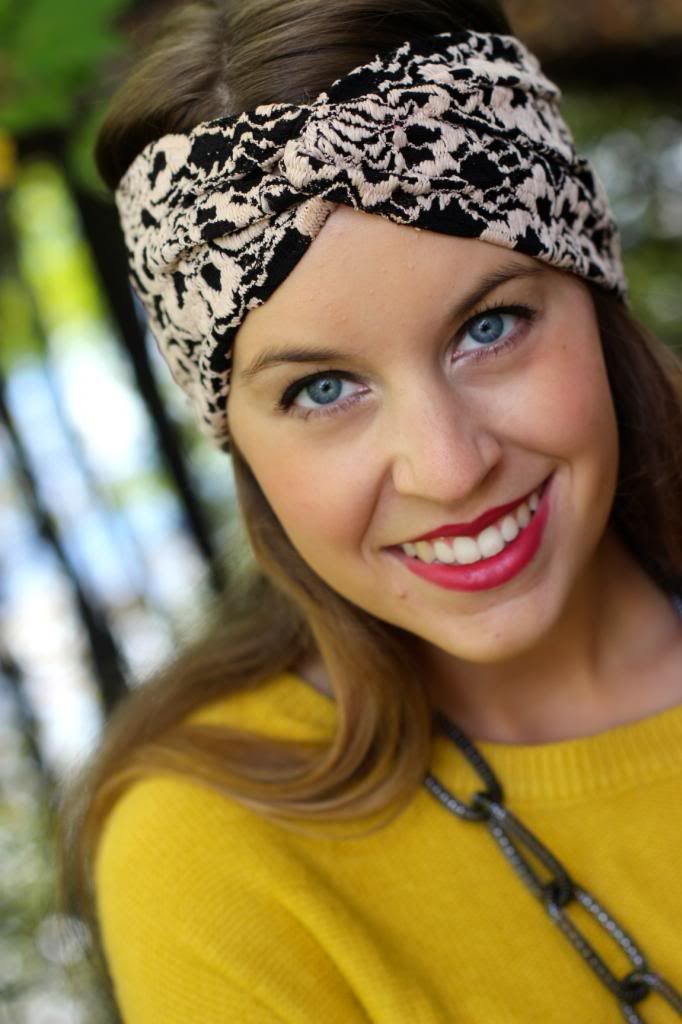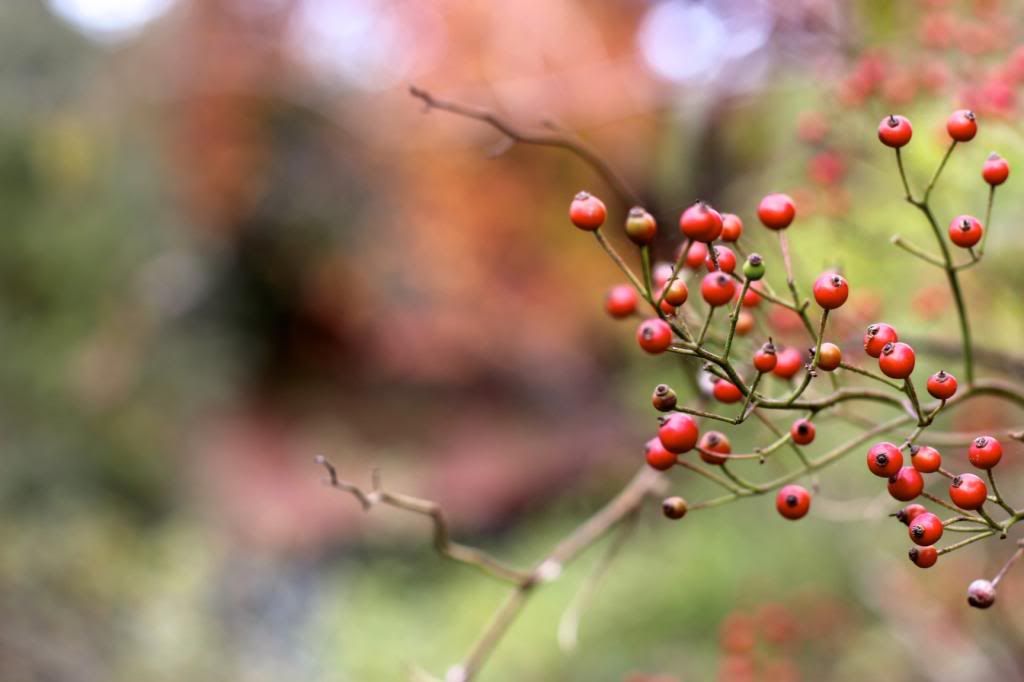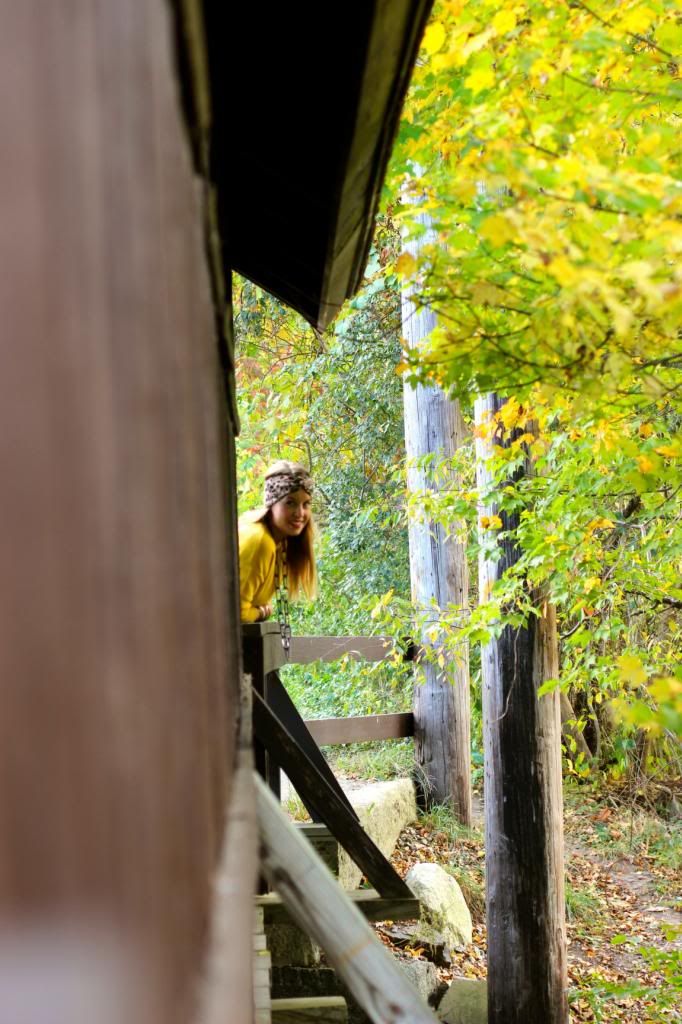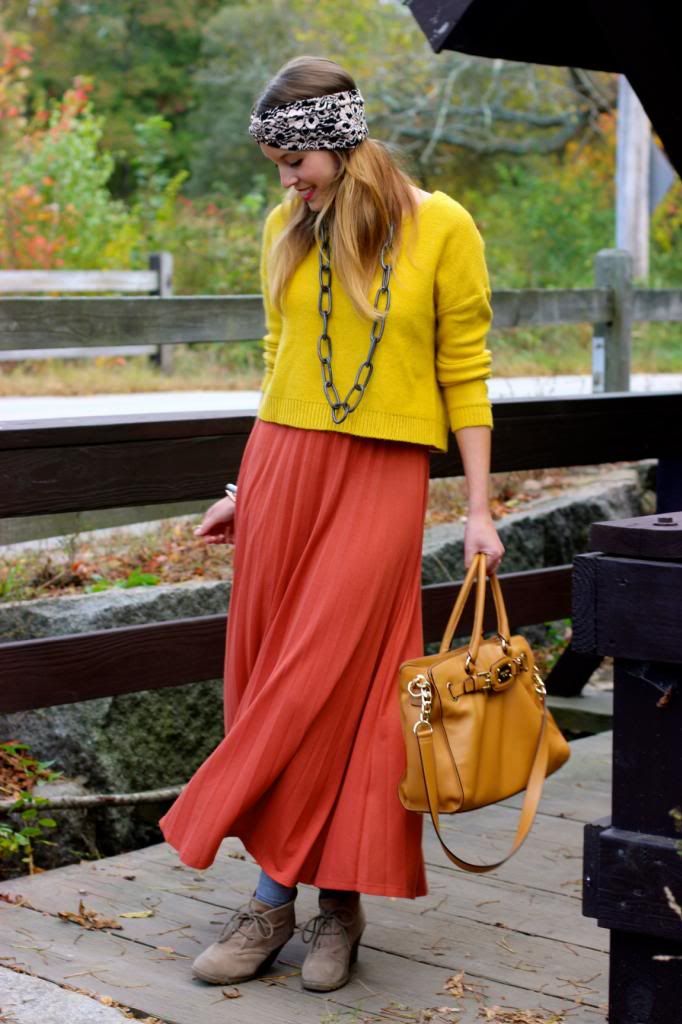 The Look:
Sweater: H&M (old)
Maxi skirt: Grass Roots (old)
Headwrap: Urban Outfitters (similar)
Necklace: c/o Neiman Marcus
Bag: Michael by Michael Kors
Bracelets: Chloe + Isabel
Ring: c/o Neiman Marcus