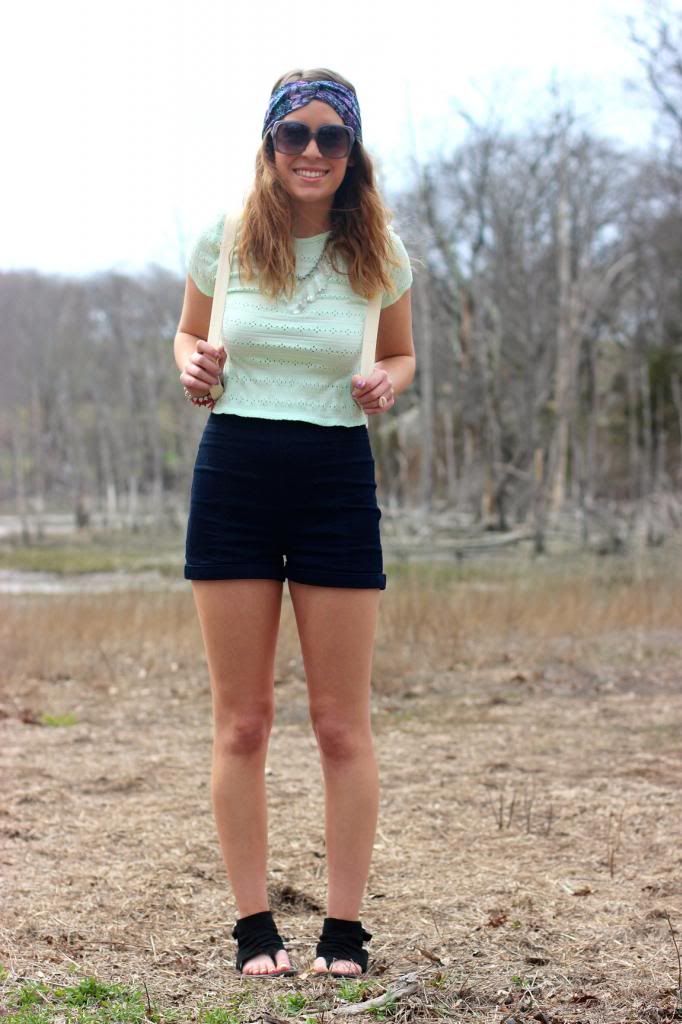 Happy Thursday! Music festival season and all its hippie chic street style, is officially in full swing thanks to SXSW and Coachella happening over the last several weeks. From flower crowns and body paint to barely there denim cut-offs and pink hair, music festival fashion is not for the timid. My favorite trend for spring that has become quite popular among festival goers is the crop top. Crop tops have come a long way since the days of the Spice Girls and Britney Spears (thank god) and I'll definitely be sporting this one when I attend the Firefly music festival in June.
Another festival fashion trend that's been on the rise is backpacks. No, these are not your middle school Jansport backpacks that you used to draw on with Wite-Out. These packs are showing up in more miniature sizes, fun fabrics, fringe and cool closures. I recently bought this mini one from Urban Outfitters and it has quickly turned into my everyday bag – I love it! Next week I'll be doing a new Ways To Wear post on crop tops and how to incorporate them into your everyday wardrobe so stay tuned for that! P.S. here are two fun video tutorials on how to tie scarves into turbans and how to make a turban headband like the one I'm wearing!
Are you guys going to any music festivals this year? What do you think of festival fashion? Tell me in the comments!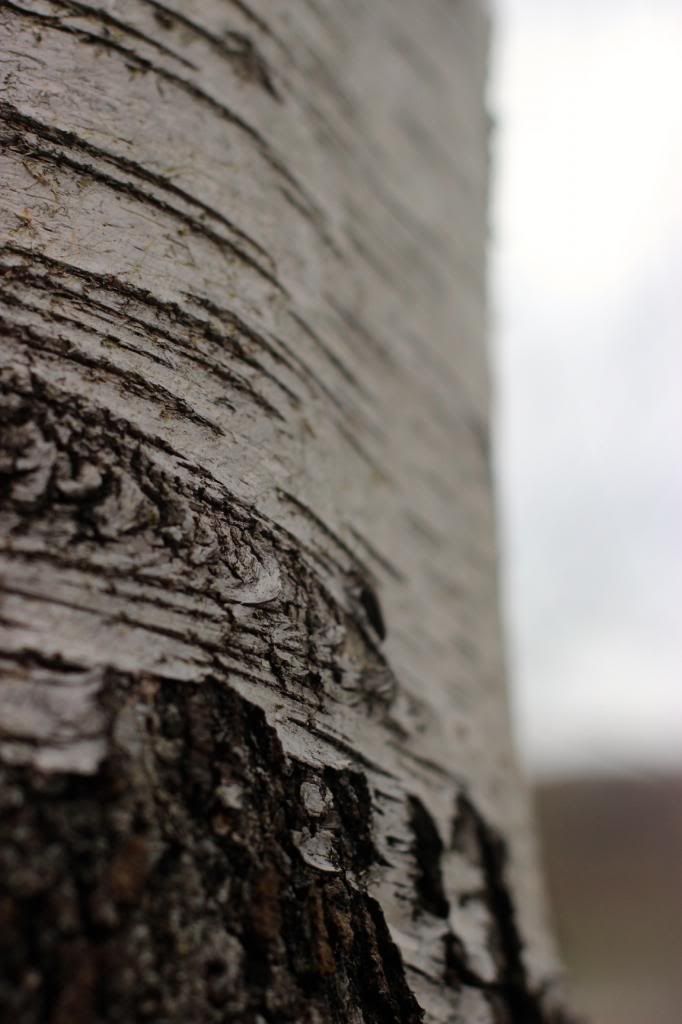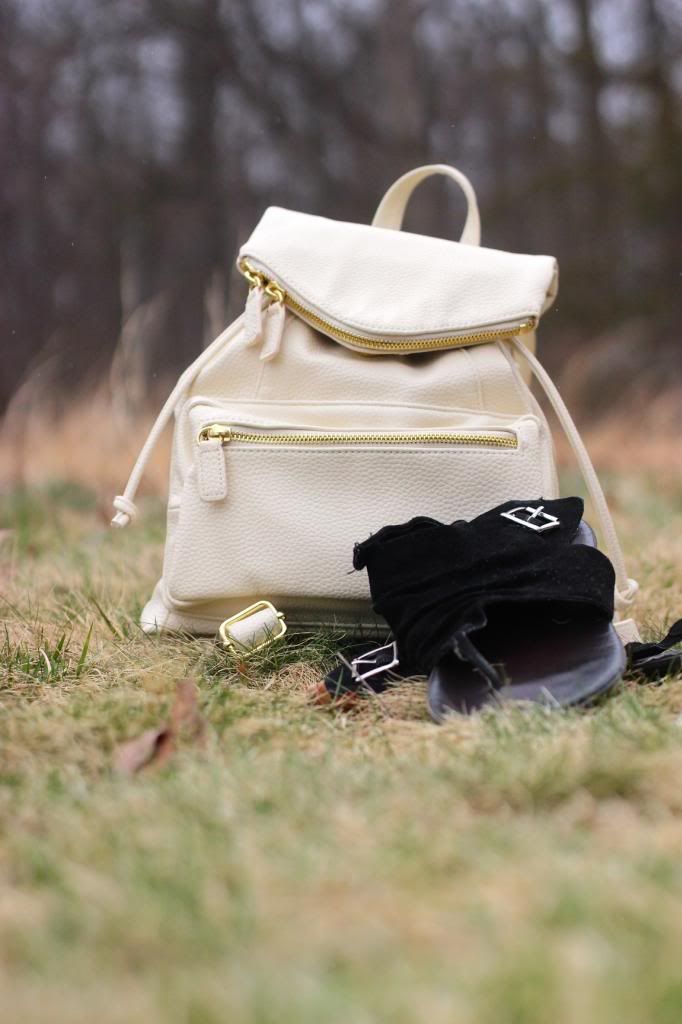 The Look:
Crop top: Urban Outfitters (similar)
High waisted shorts: Urban Outfitters
Sandals: Urban Outfitters (similar)
Back pack: Urban Outfitters
Head scarf: Laila Rowe
Sunglasses: Nordstrom