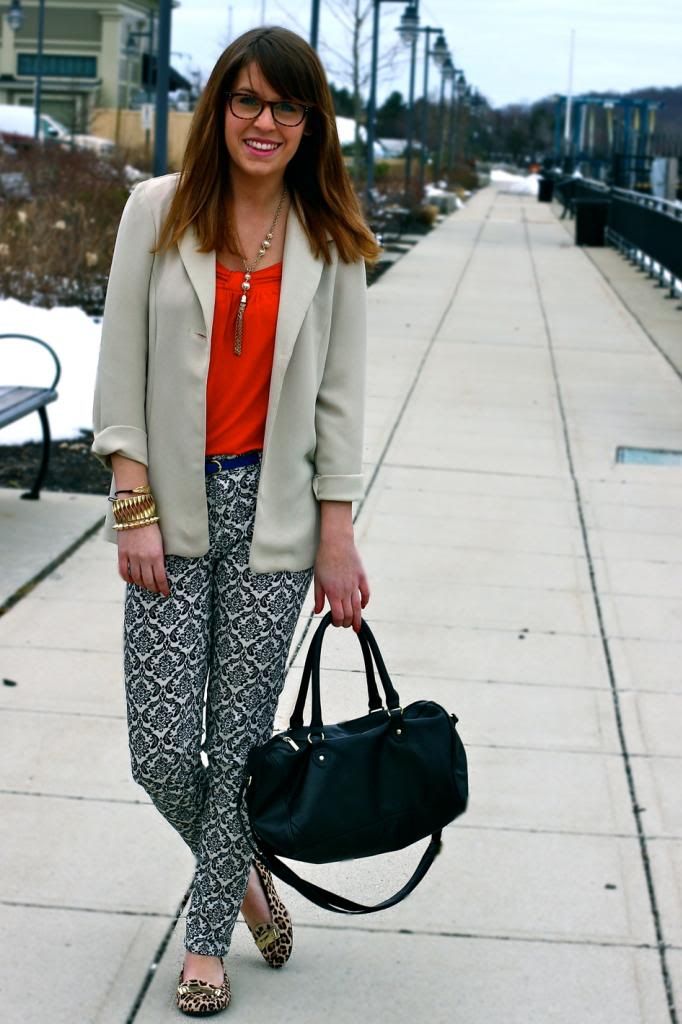 Hey peeps! How was everyone's weekend? Did you watch the Oscars? I must admit I burst out laughing at Jennifer Lawrence's fall, but at least she was wearing Dior when she did. She, quite literally, went down in style. She seemed to have a good sense of humor about it though. Anyways, most of my friends and family know that I have pretty terrible eyesight. I'm not completely blind, but let's just say I don't feel too confident doing much of anything if I'm not wearing my glasses or contacts. I'm pretty sure there was a significant amount of people that I unintentionally ignored on my walks to class in college because I sheerly couldn't make out their faces from afar. Whoops! I decided after graduation it was time to become a real person and you know, be able to see the world around me. So I upgraded to big girl contacts, but I still like to wear glasses every once in awhile. I'd actually been thinking about buying some hipster looking frames a few months ago but didn't want to commit to the price tag and then I was contacted by Firmoo.
Firmoo is an online optical retailer that sells a ton of fun eye/sunglasses styles for ridiculously cheap prices. They also just rolled out a new program that let's new customers get their first pair of glasses for free. You just pay have to pay shipping. So essentially, you could get the frames I'm wearing for practically nothing. I kid you not. They're no Ray-Ban or Warby Parker in quality terms, but I must say this was great way to test out a new style of frames without having to shell out a pretty penny. Be advised that if you're going to get prescription lenses, make sure you know all the details of yours and double check before you order! Yes, it's common sense but I think I typed mine in wrong so everything looks a little wonky when I'm wearing them. But the exchange policy looks pretty smooth sailing so I'll be reordering these bad boys right after I publish this post andddd probably a pair of sunglasses, too. (True life: I'm addicted to sunnies) 😉
Glasses courtesy of Firmoo. All opinions are my own.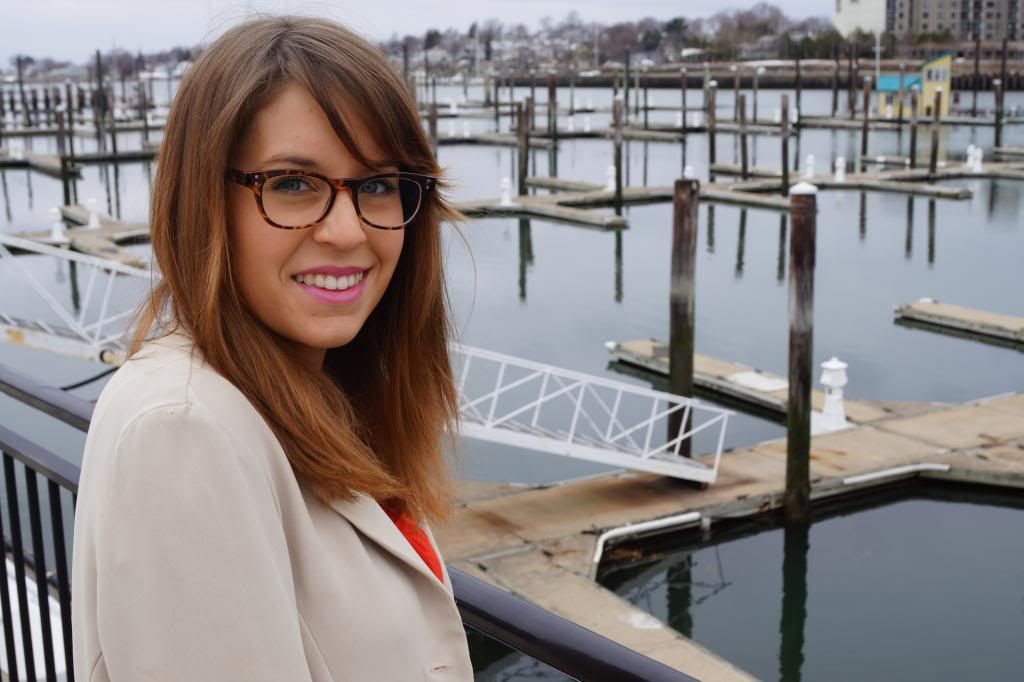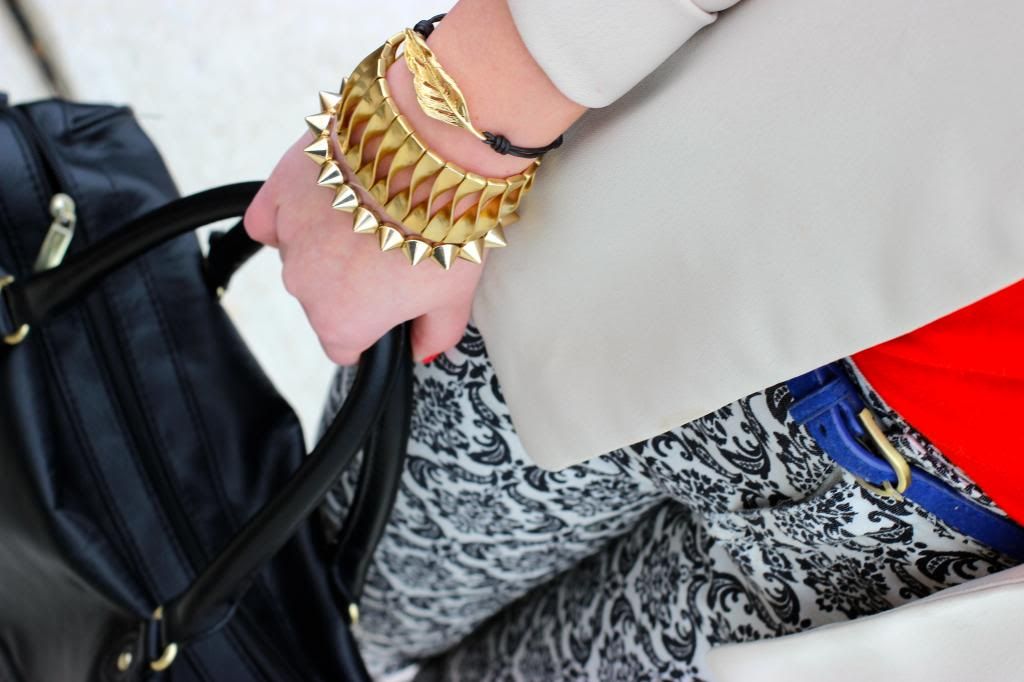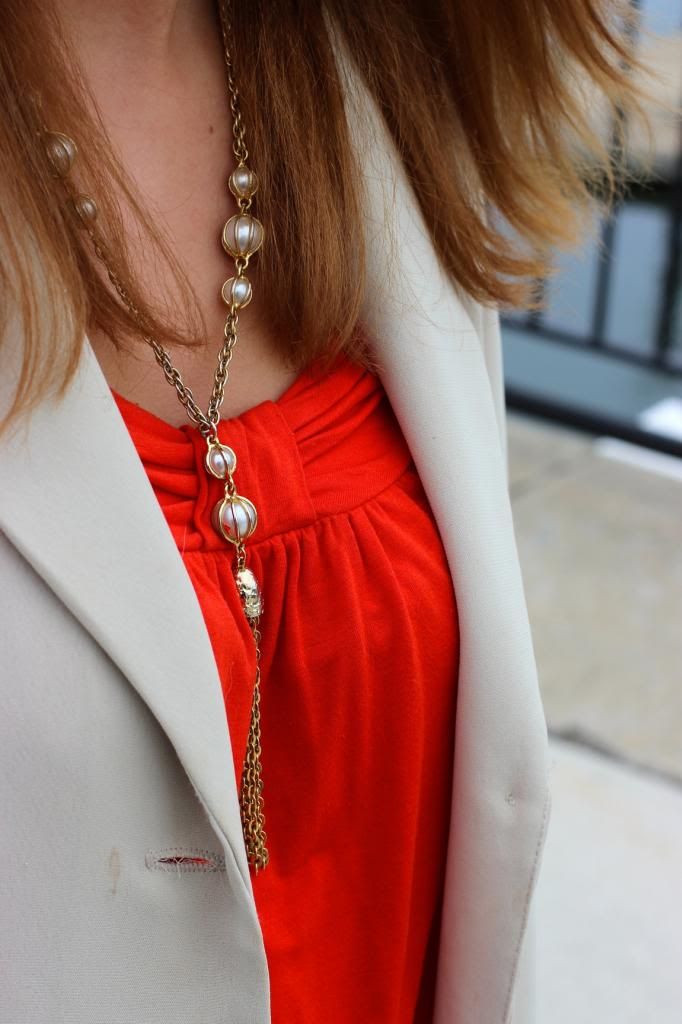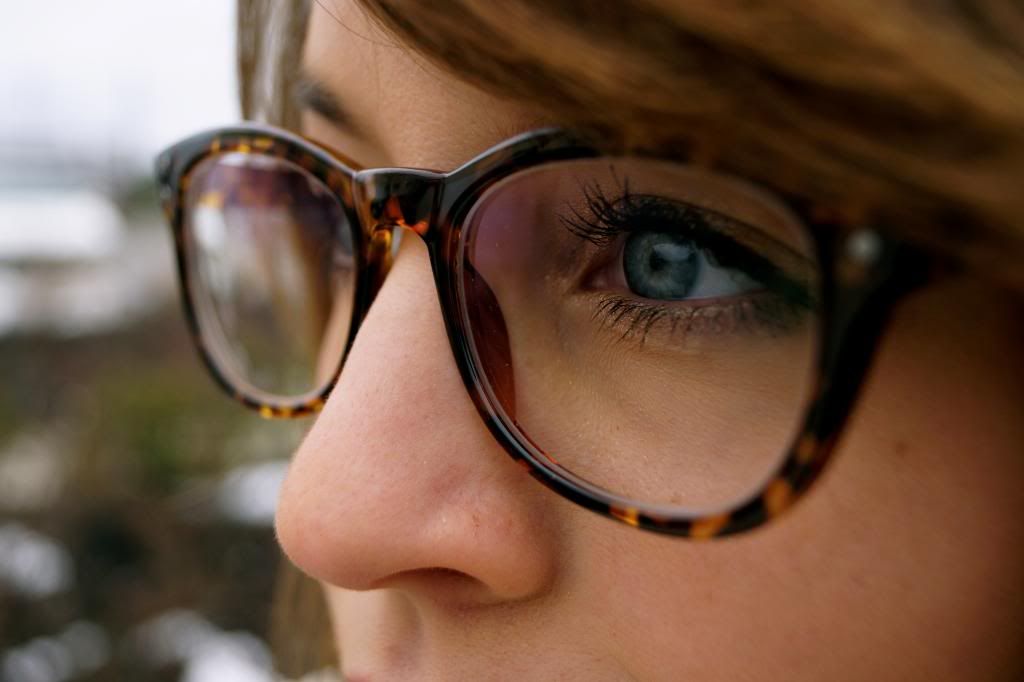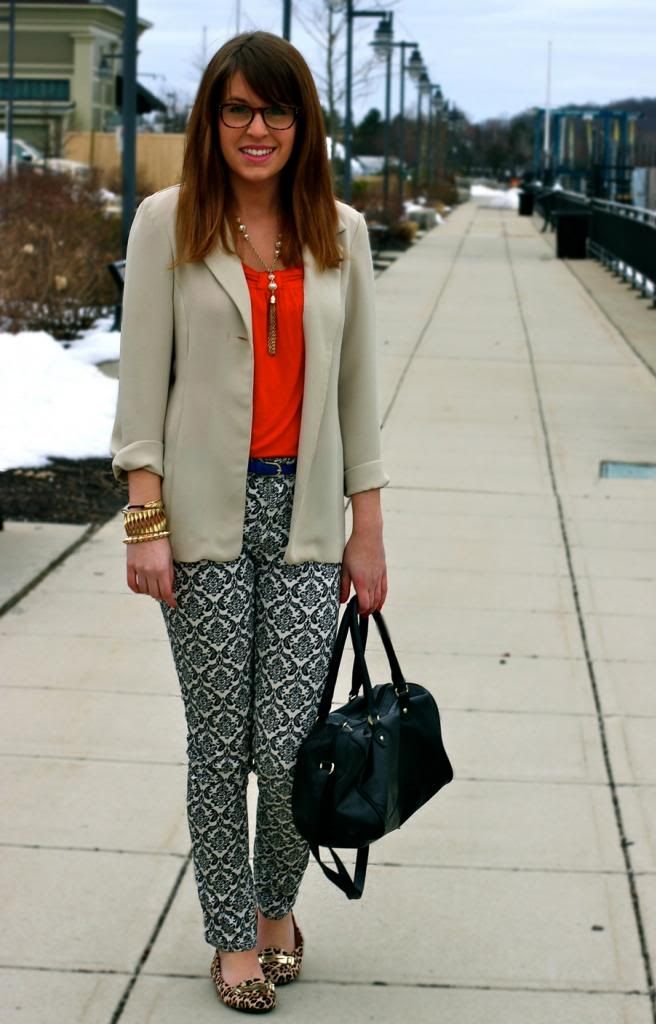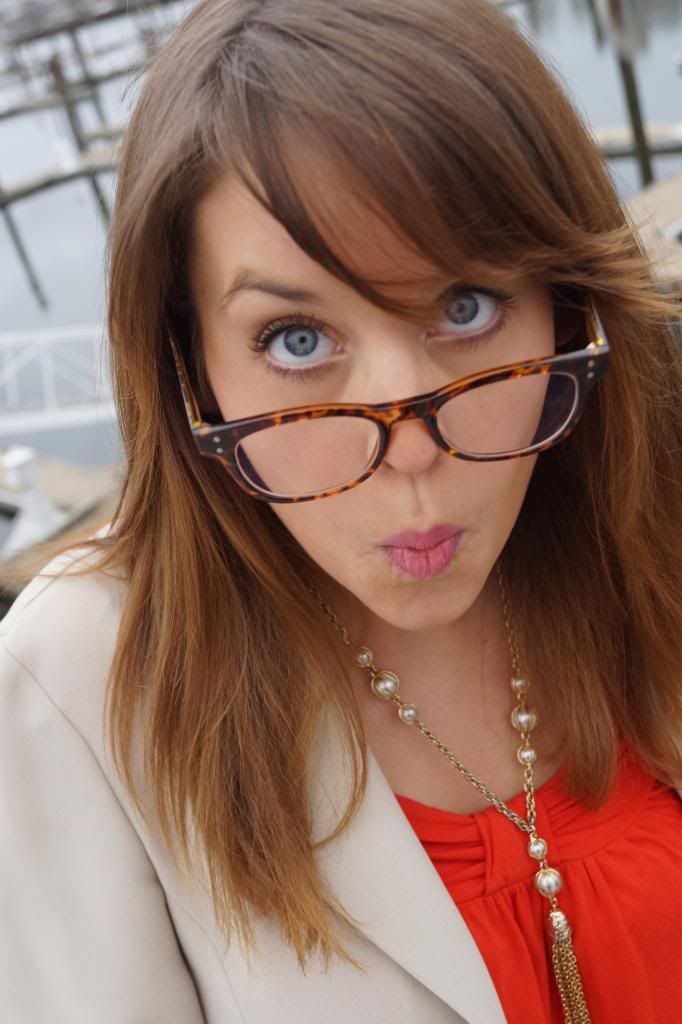 The Look:
Glasses: c/o Firmoo
Blazer: Thrifted (similar)
Top: Forever 21
Denim: Forever 21(similar)
Flats: Sperry's
Bag: H&M
Necklace: Vintage
Belt: Forever 21