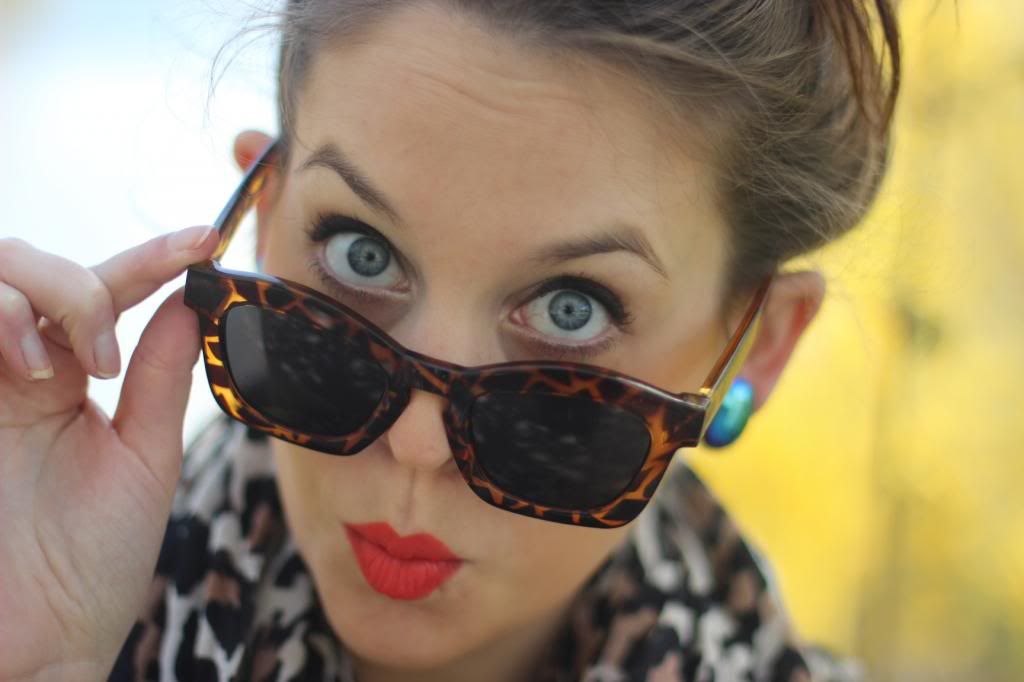 Happy Sunday! I'm sure many of you are aware that tomorrow is the sad day when Google Reader will be no more. Yes, I'm still in denial about it, which is why I've waited so long to write this post. So what does this mean? Google Friend Connect will vanish and your nice, organized blog feed you've curated will be no more. But good news! There are multiple alternatives that you can sign up for this instant to keep tabs on all your blogs. Here are a few of my faves:
Bloglovin': You can follow me here! Also, here's an awesome tutorial to import your blogs from Google reader onto Bloglovin' with the click of a button. You'll need to do this today for it to work. (P.S. It may take awhile if you follow a lot of blogs!)
Canopi: You can follow me here! Canopi is an awesome start-up that I found out about while I was at St. Louis Fashion Week. It works a lot like Spotify. You make personalized lists of blogs you follow (i.e. fashion blogs, food blogs, etc) The best part about it is you can also follow other people's lists. So if you're clueless about wedding blogs, you can find a wedding blogger and follow her list of her favorite wedding blogs. Aka practically no effort or searching needed to find specific blogs you're looking for!
Style Tab everywhere else: Facebook / Twitter / Instagram / Tumblr
I hope you will continue to follow me as I continue on my stylish journey of keeping tabs on all things fun, stylish and affordable! 🙂