Happy Wednesday! So first of all I need to tell you about my latest and greatest internet find: Gizoogle. If you haven't heard of it, you're in for a trizzeat. It's how I've been spending the last hour before writing this post. Hint: search your twitter handle and be amazed. Ok, back to the good stuff. Last weekend I made a quick visit home to Delaware for my little brother's high school graduation. Congrats P.tab! For some reason every graduation I've ever been in or been to, the temperatures are always ridiculously unbearable. Saturday reached a very humid 90 degrees so minimal, yet tasteful clothing was the uniform.
I went with this lacey Lauren Conrad sundress I found at Kohl's a few weeks ago. Since the dress is pretty simple, I added my new favorite Chloe + Isabel statement necklace and a bright lip to top things off. I always prefer to go heavy on the accessories when the weather calls for light amounts of clothing. How do you dress during a heat wave?
Congrats to the Class of 2013!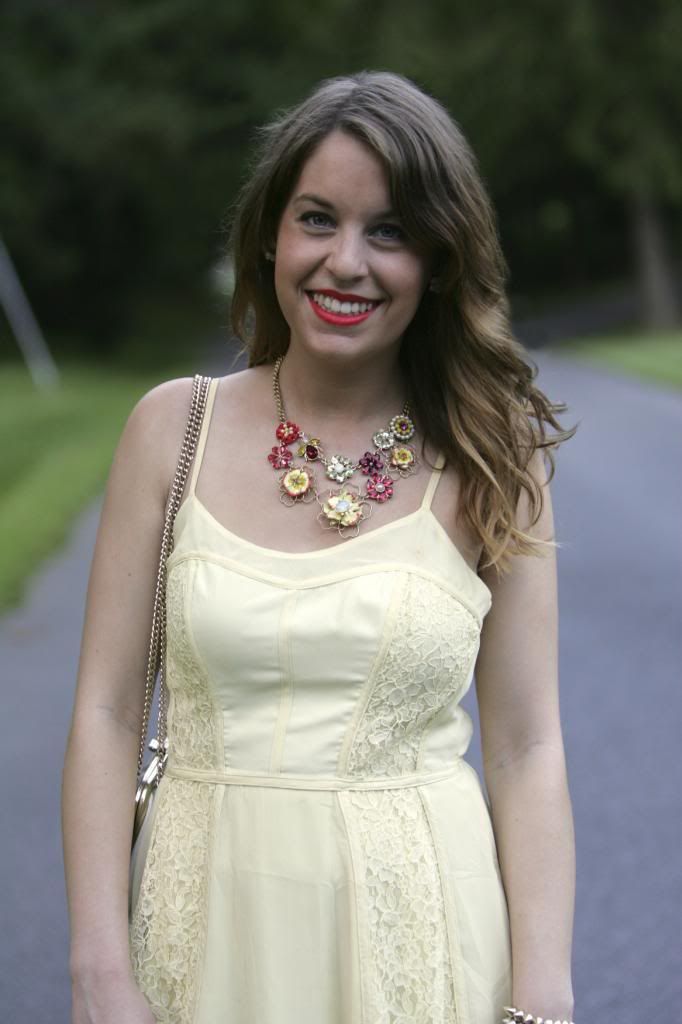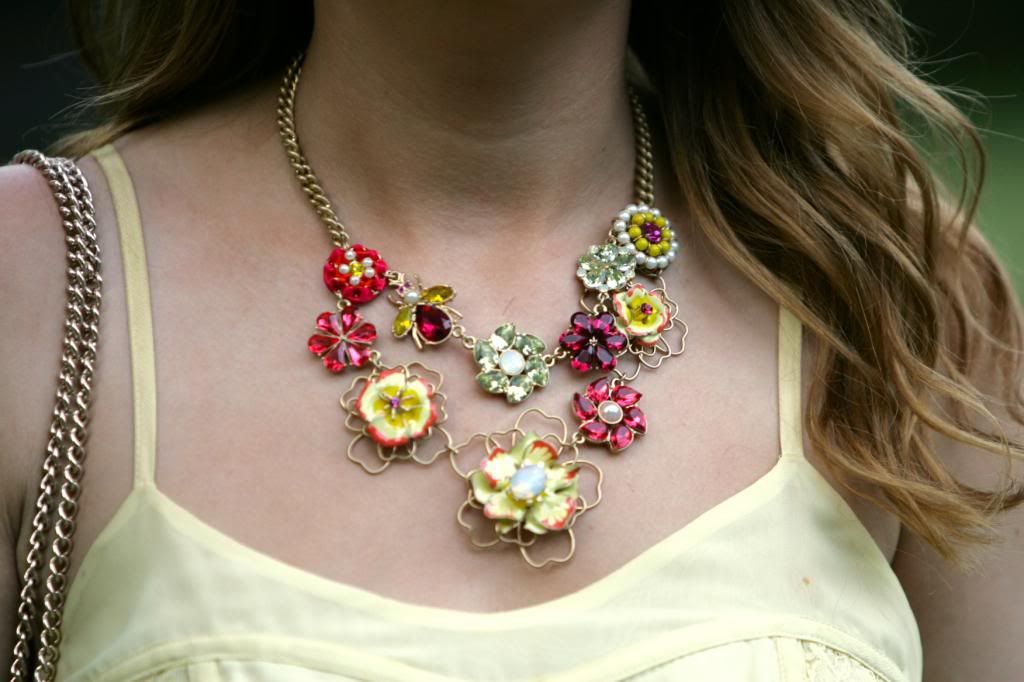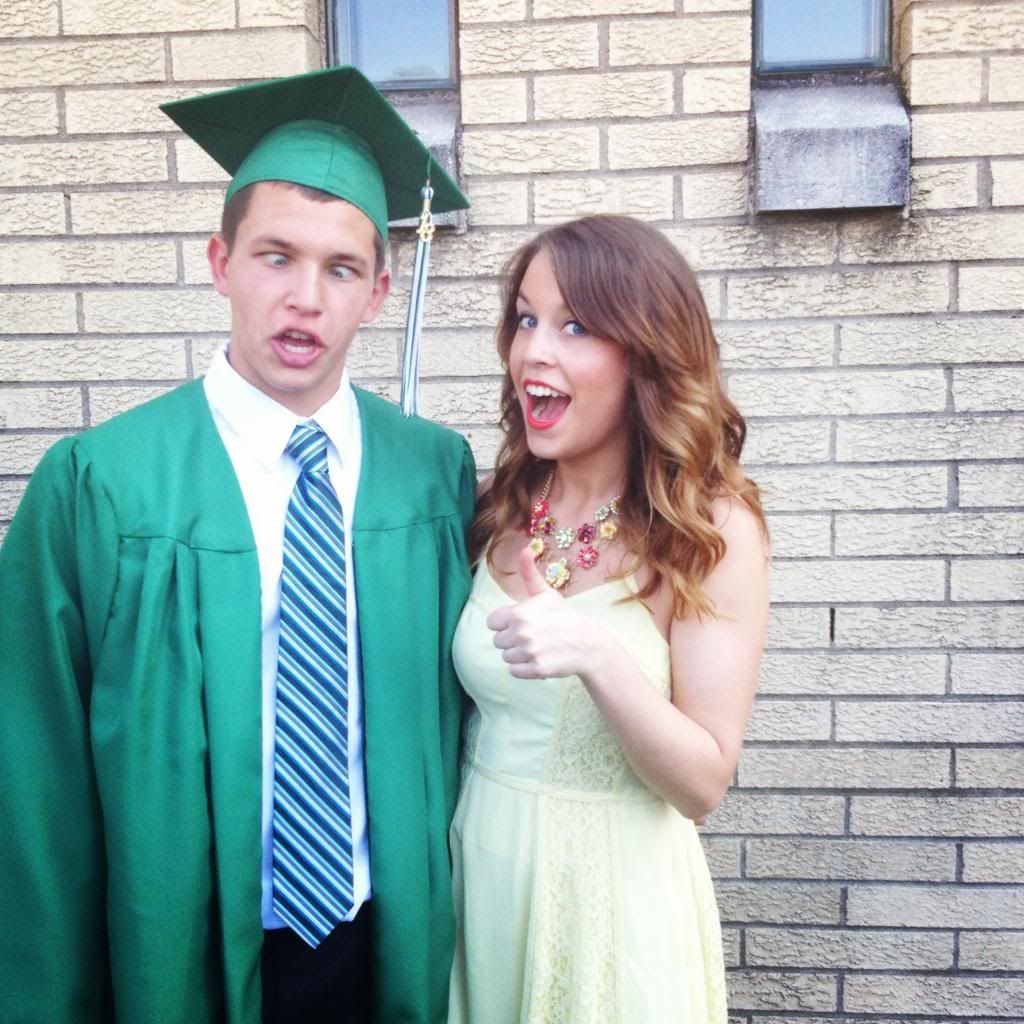 The Look:
Dress: Lauren Conrad for Kohl's
Wedges: Lucky Brand
Necklace: Chloe + Isabel
Ring: Chloe + Isabel
Bag: Vintage
Lipstick: NYX in Indie Flick