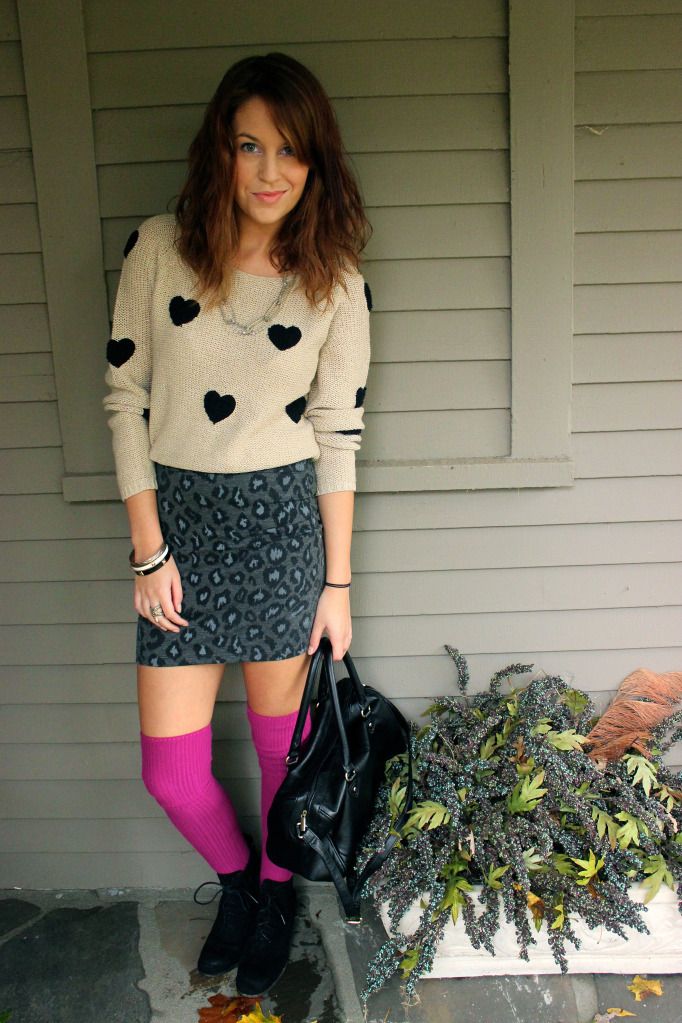 Ever been to an ugly sweater party? Well, that's kinda what the fall '12 runways were like except the sweaters were super chic and fabulous. The graphic sweater trend has really picked up speed in the popularity lane the past few weeks and naturally, I had to get in on the action. I debated about what type of graphic sweater I wanted to try out. Cats? Polka Dots? Weird geometric patterns? The possibilities were endless. In the end I took the more conservative route and picked up this LC Lauren Conrad Lurex Heart Sweater at Kohl's about a week ago. I cannot stop wearing it. The oatmeal color goes with just about anything and the thickness is great for layering.

Since my new favorite sweater isn't quite on the wild side, I thought I'd experiment mixing prints and this was the end result! Mixing prints can be a tricky matter because the line between looking trendy or looking like an idiot is very thin. But fear not my friends, I'm here to help! A good rule of thumb I follow is to pair prints of similar size and color families. Also, I suggest only mixing two prints at one time so it doesn't look like you got dressed in the dark. As for accessories, keep them simple and pattern free. I went with some hot pink high socks for a pop of color and to keep warm! What do you think of my look? Will you be testing out graphic sweaters or mixed prints this season?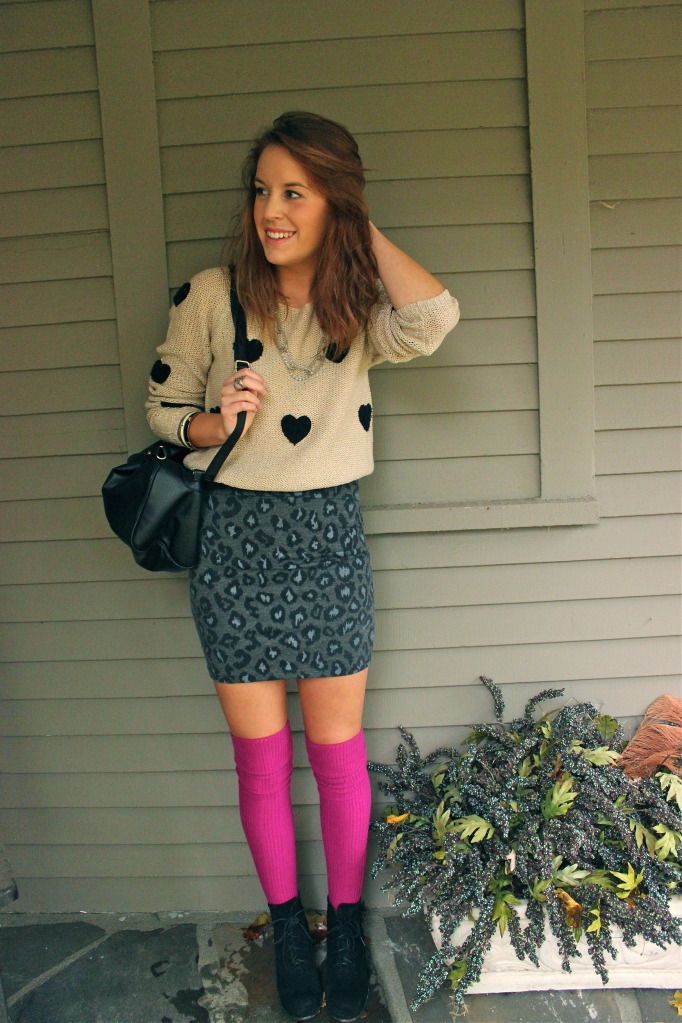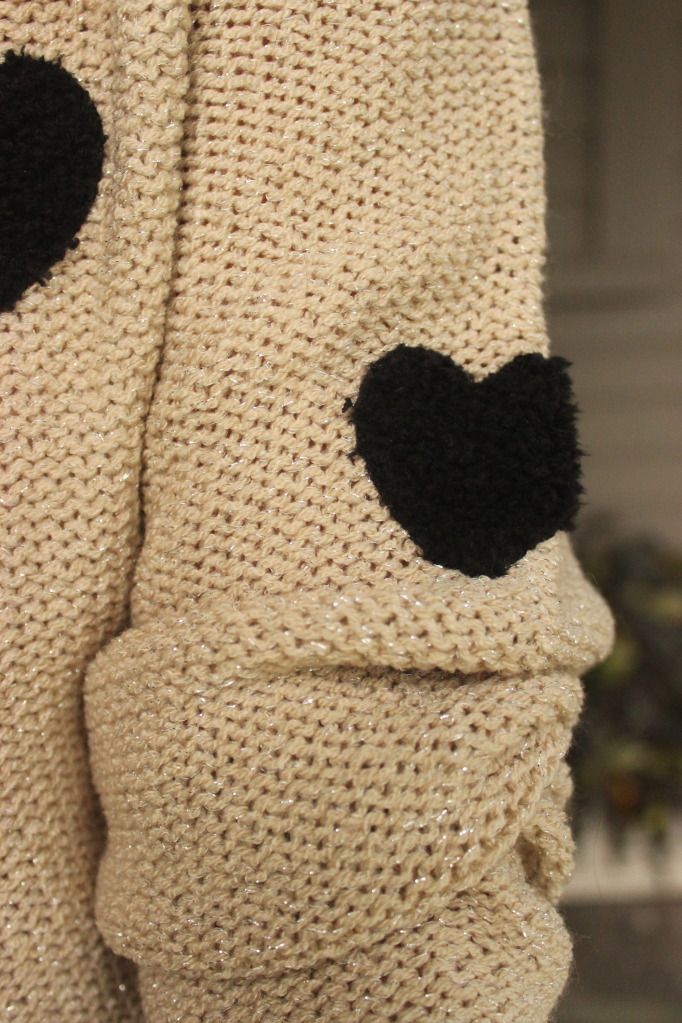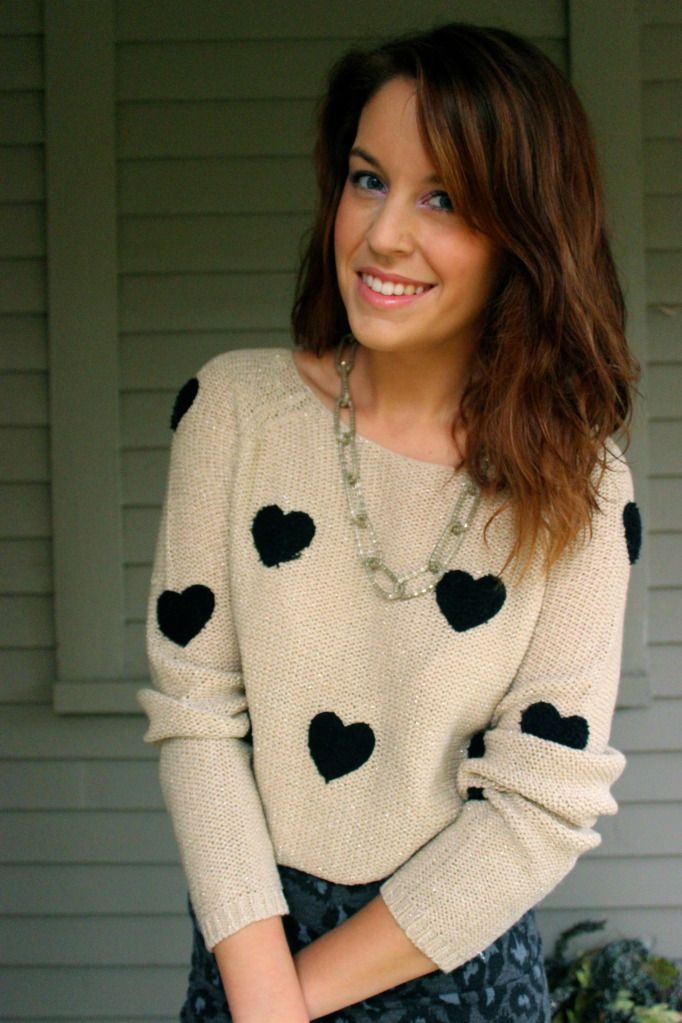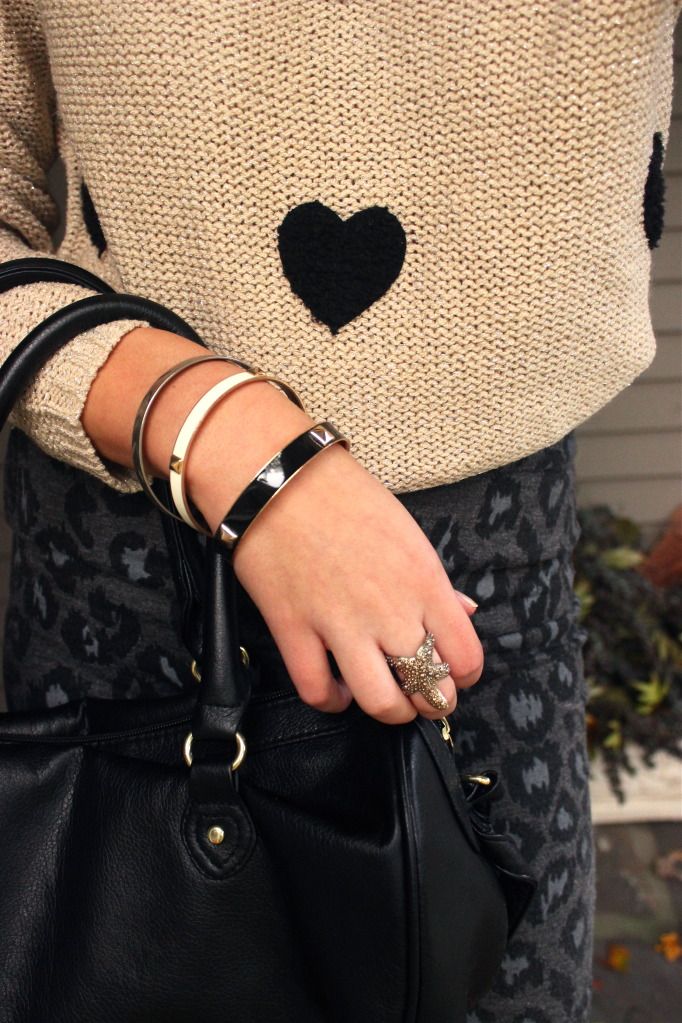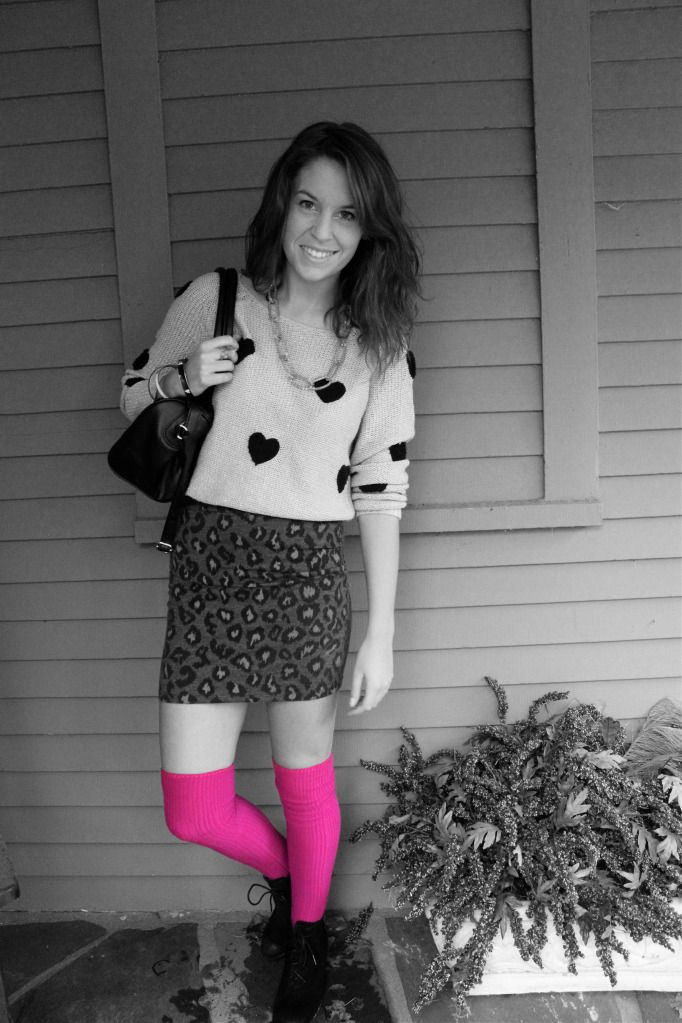 The Look:
Sweater: Kohl's
Skirt: Francesca's (Similar)
Socks: Urban Outfitters (Similar)
Boots: Dolce Vita
Necklace: Thrifted (Similar)
More graphic sweaters I have on my shopping wish list!