Happy Thursday! Guys, I have huge news that I've been dying to tell you about. First and foremost H&M's e-commerce website has officially launched today! Yup, you can now buy your favorite trendy H&M pieces from the comfort of your own bed, no pants required! In celebration of the launch, H&M is hosting a contest called the 50 States of Fashion. Each state has a designated style blogger ambassador and I've been chosen to represent Delaware! Here's all the deets:
Prizes: Five regional finalists will receive a $250 H&M gift card. One grand prize winner will receive a $1,000 H&M gift card and a trip to NYC during New York Fashion Week!
To Enter: Between now and August 21st, upload a photo of yourself in your most fabulous H&M look to Instagram with the hashtag #HMShopOnlineDE (or your home state's abbreviation). Once your photo has been loaded, tell your amigos to go vote for your photo on the official 50 States of Fashion site. (P.S. You can upload as many photos as you'd like!)
The top five photos from each state will be judged by an expert panel of bloggers from their respective regions (Northeast, Southeast, Midwest, Southwest and West) who will narrow it down to one finalist for each region. H&M will then decide the grand prize winner!
I'm so excited to be repping my home state for this contest and can't wait to see the looks you guys come up with! Leave me a comment here or on any of my social media sites to let me know you've entered because I'll be featuring my favorites over the next week or two. Let's make Delaware the most stylish state in the U.S.!
For complete contest rules and the full list of blogger state ambassadors click here.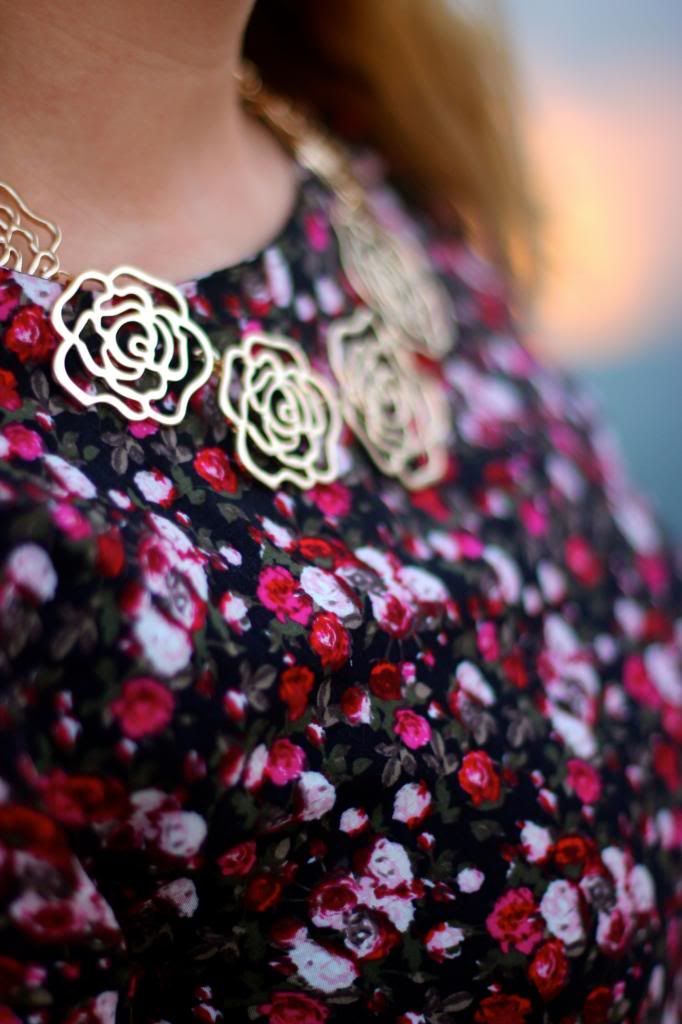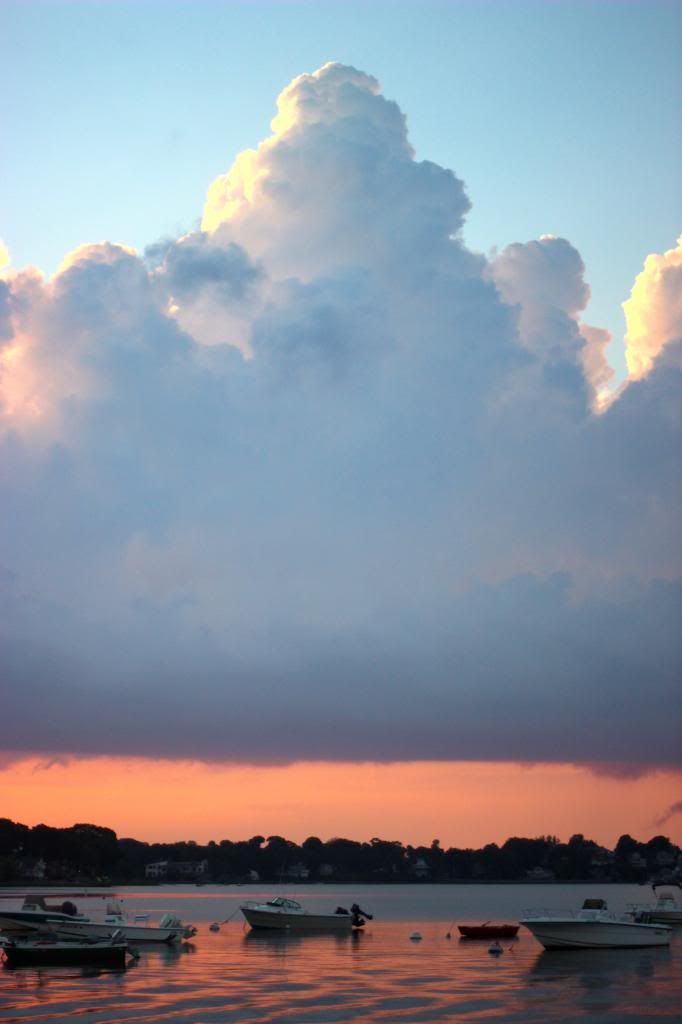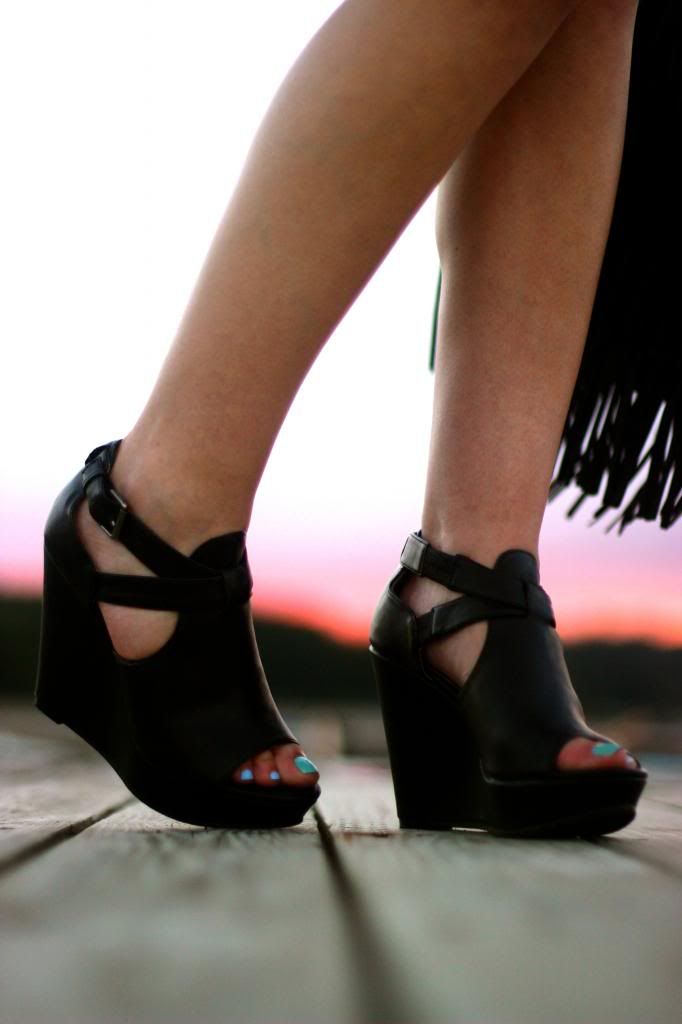 The Look:
Dress: c/o H&M
Necklace: Forever 21
Fringe bag: c/o H&M
Shoes: Forever 21
White cuff: H&M
Gold bracelet: Chloe + Isabel
This post is sponsored by H&M.