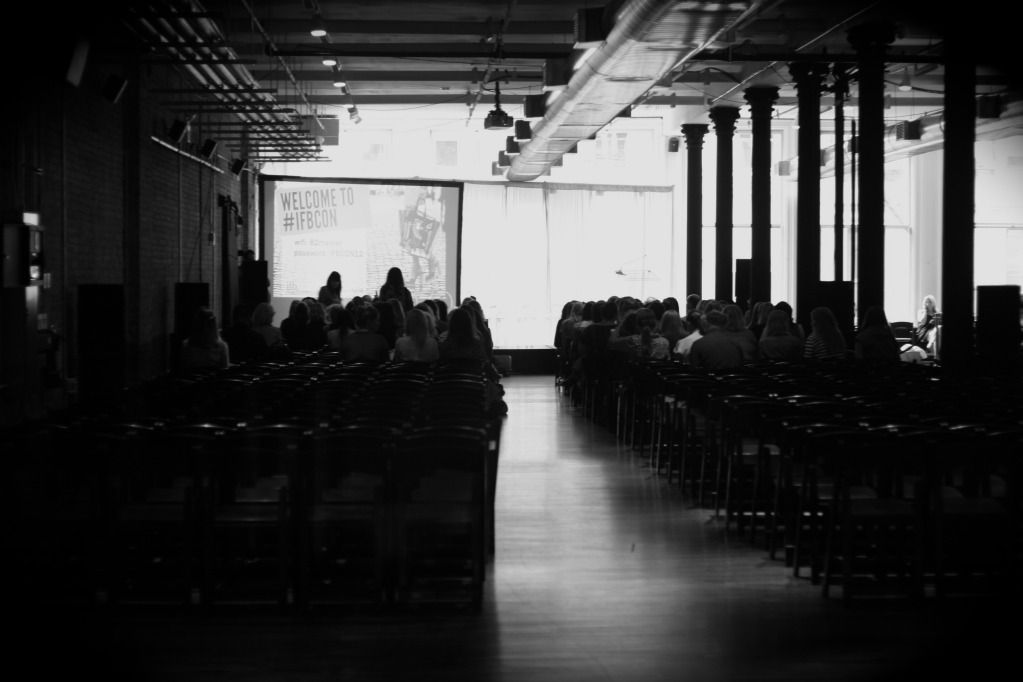 Happy Tuesday! I'm finally home from a whirlwind of a week in NYC. IFBCON was so much fun and very informative! I was super nervous waiting in line on the first day since I didn't know anybody going, but everyone I met was so nice and dressed to perfection. Highlights of the day included meeting the very inspiring,
Mary Alice Stephenson
, hearing
Derek Blasberg
speak and making a
bunch of new blogger friends! In my never ending battle to master my camera, I hit some obstacles trying to get good snaps of all the awesome outfits around me. A lot of my photos came out blurry or over exposed, so please excuse any sub-par snaps, I'm still an amateur. I'll be posting my Day Two photos and NYFW shots either tonight or tomorrow or both. Enjoy!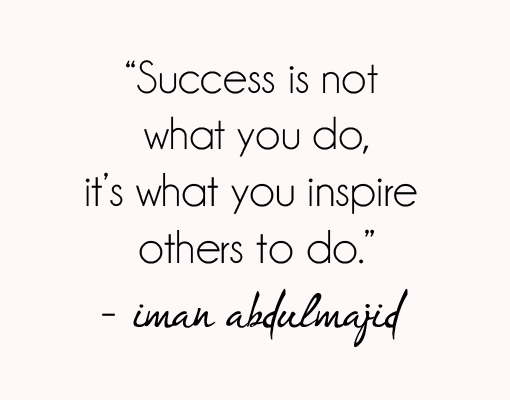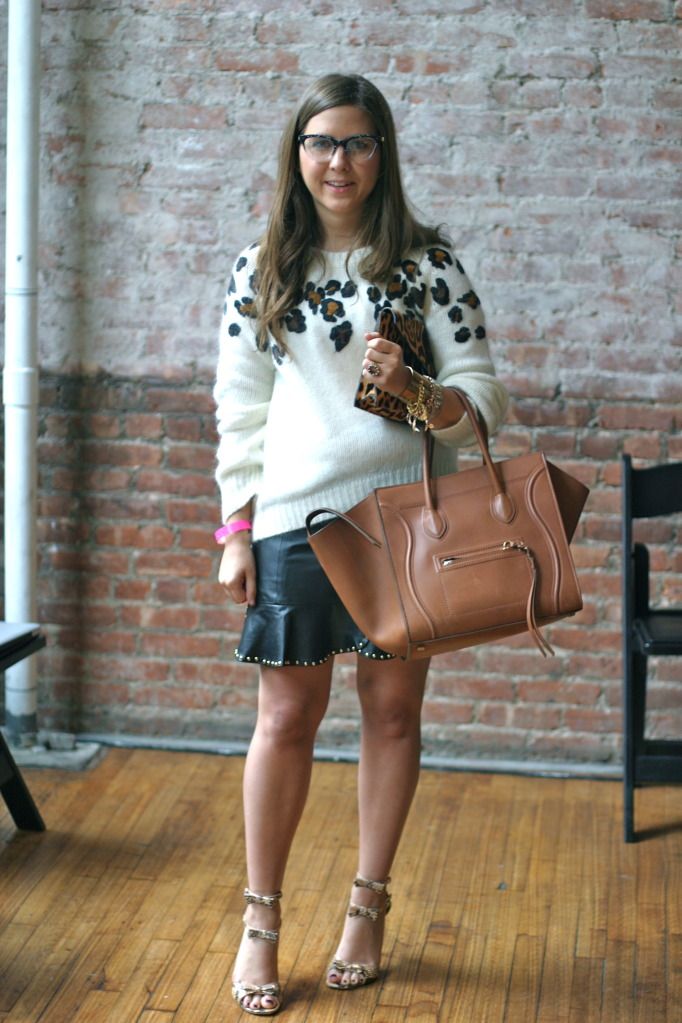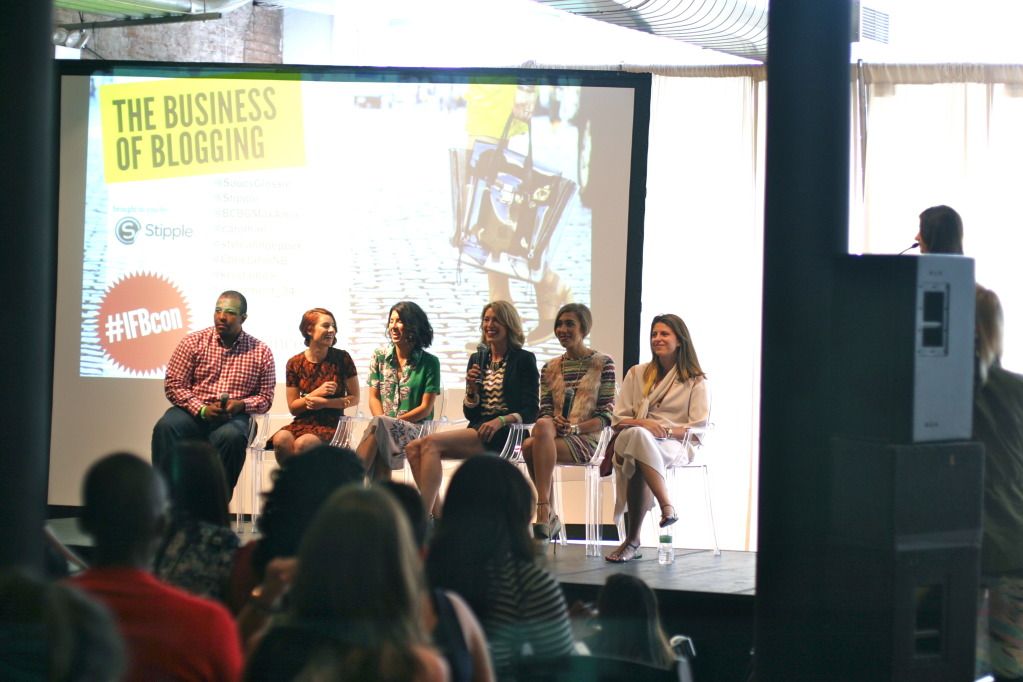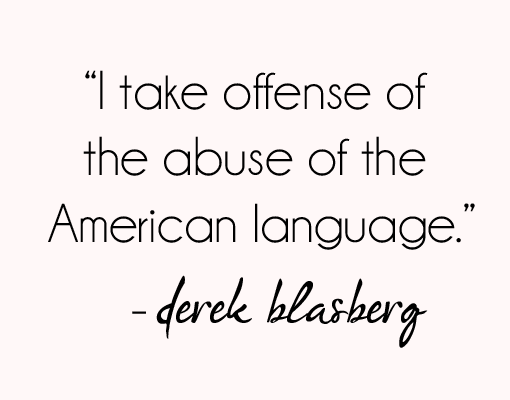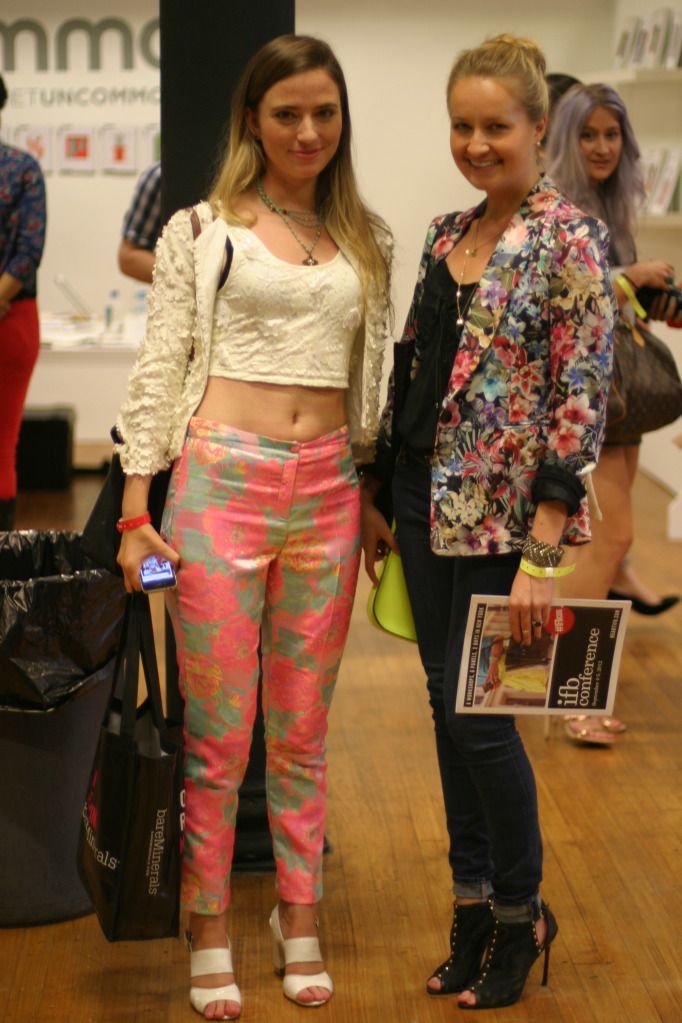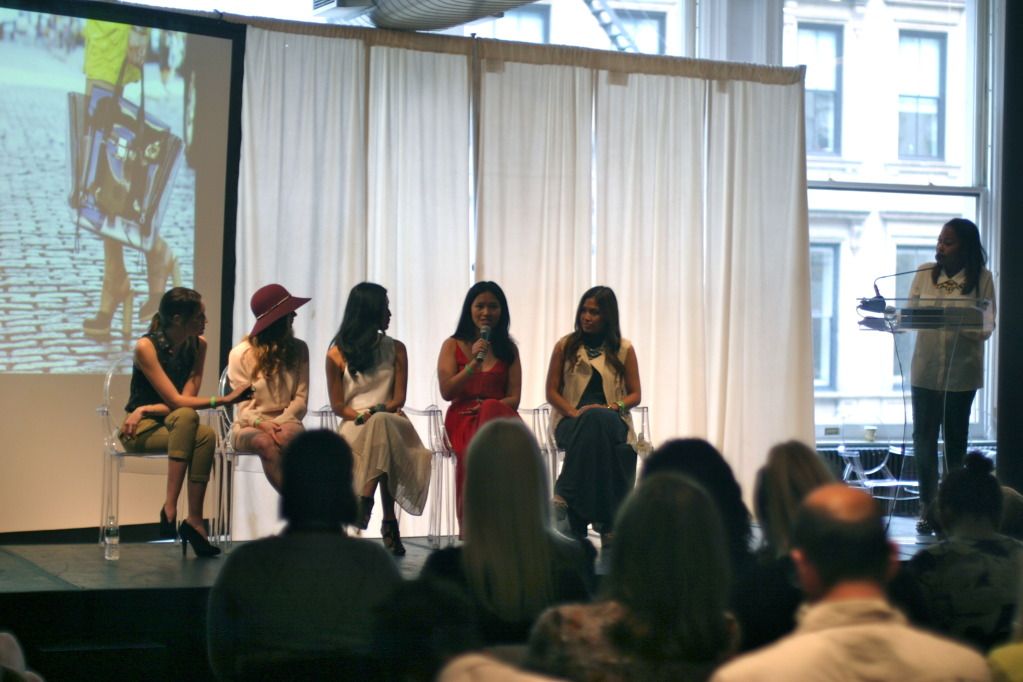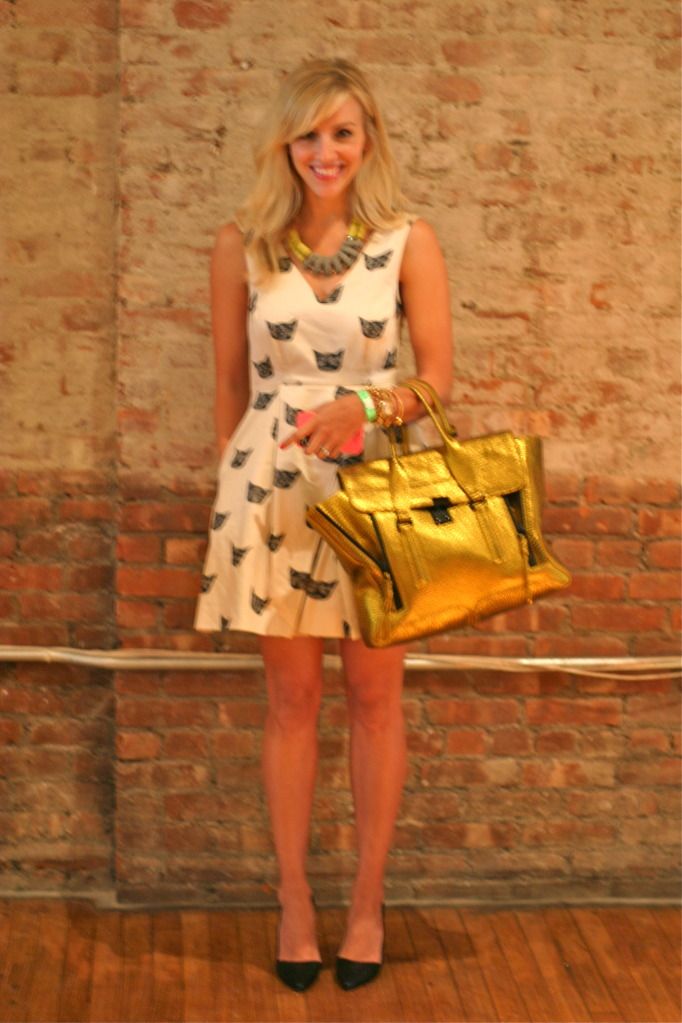 Super blurry of Taylor Sterling of the Glitter Guide, but I loved her kitty dress!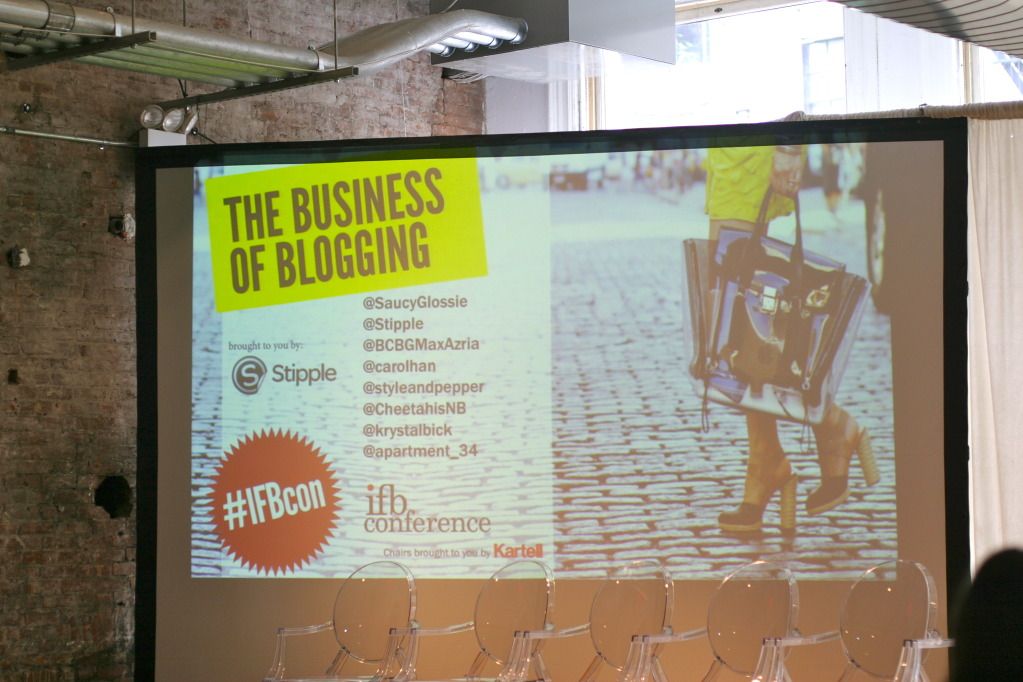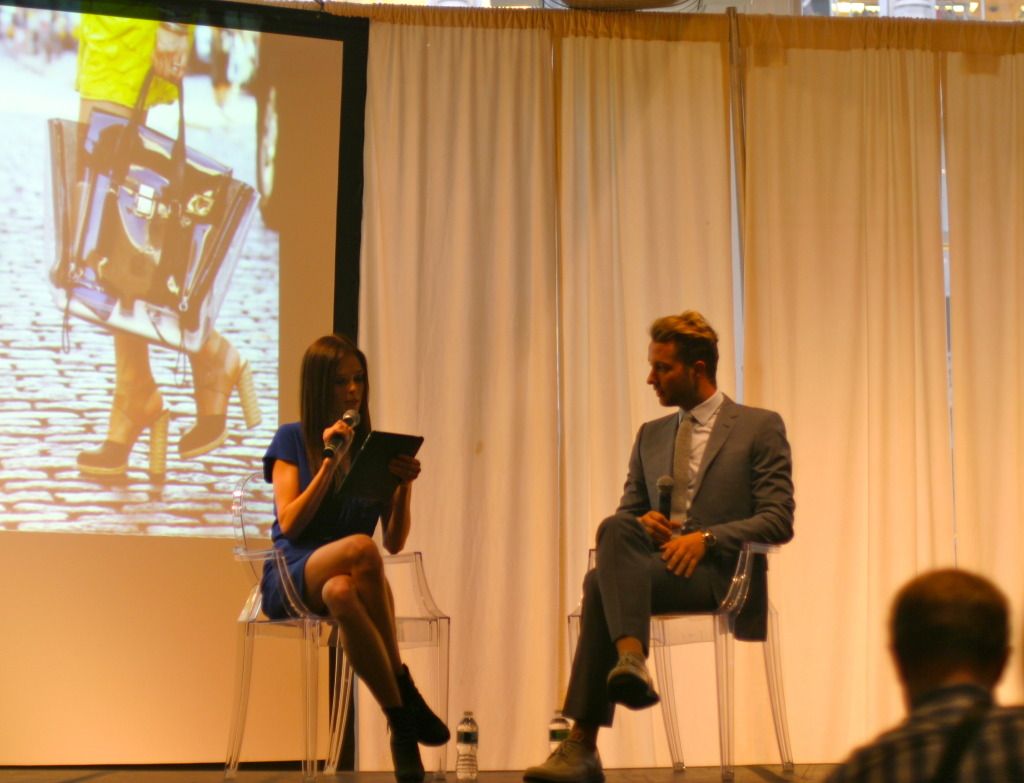 Coco Rocha & Derek Blasberg topped off an exciting day!