For this week's Makeup Monday, I thought it would be fitting to kick off Nail November by featuring Julep! For those of you who haven't heard of Julep they are a fabulous nail polish company based in Seattle that sells toxin-free polish and spa goodies. Julep was one of the sponsors of IFBCON, where I got introduced to the pretty polishes. The fun part about Julep is that they have a program where you can become a Julep Maven. Take a style quiz to find out which style suits you (I'm a Boho Glam) and each month Julep will send you a customized box of colors to your door step! The boxes are $19.99 with free shipping but right now Julep is offering 50% your first box! All you have to do is sign up here and enter the code MAVEN50 at checkout. The great thing about the program is that you can skip any month, you get 20% off products and you can earn Julep Jules which get discounts you on other items or even a free box!



Julep recently launched a new line of matte polishes called their Suede collection and I was so excited to try them out in my November box. I went with Hailee, Nora and the Matte Topcoat so I can turn any of my polishes into a matte shade. The matte shades dried so fast and I was really happy how the finish looked. I noticed these colors chip a lot easier than regular polish, so I highly suggest getting the topcoat to avoid that.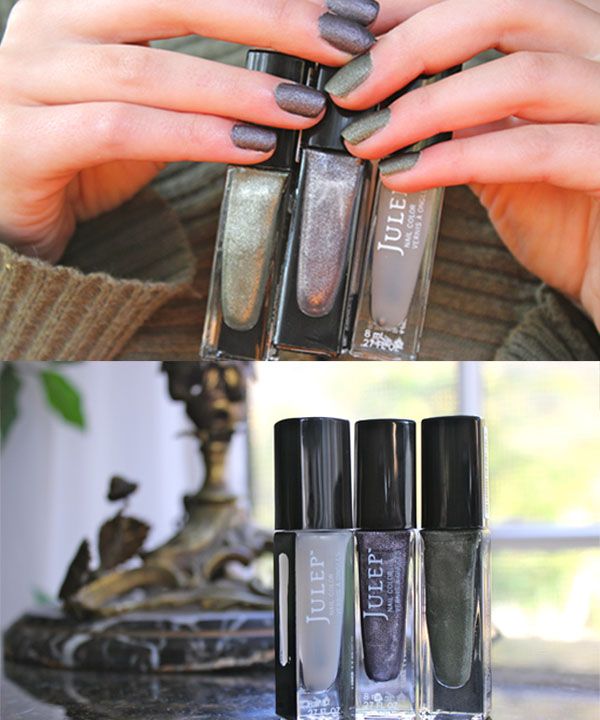 (Above) My November box: Matte Topcoat, Nora and Hailee


For my September and October boxes I was able to get a spa item along with two polishes. The quick dry drops are AMAZING. After one drop on each nail, they were dry in under 2 minutes. I'm not kidding. I also got the predicure creme which is really moisturizing and smells awesome! I used it just before bedtime and put socks on to maximize the moisturizing effects.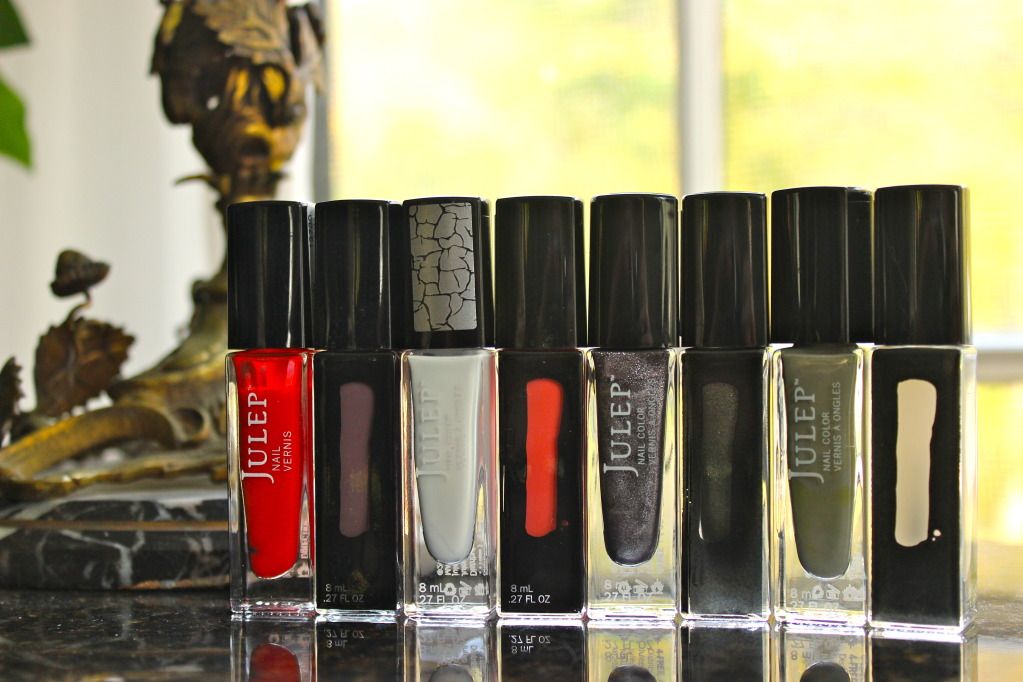 What do you think of my matte manicure? Have you tried out Julep yet? P.S. This is not a sponsored post, just a very satisfied customer wanting to share a great product!