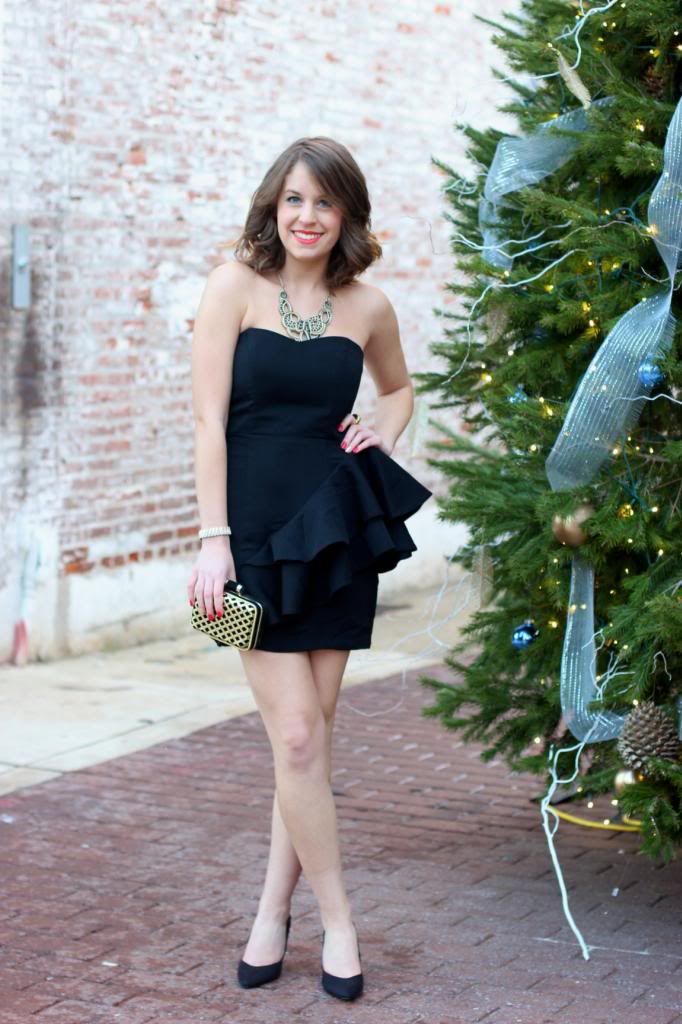 Happy Sunday! I hope everyone is making the most of the last days of 2013! One of my resolutions for the New Year is to be a bit less of a procrastinator and GSD. That leaves me two more days to put off simple tasks that, for some reason, just seem too impossible to do in the moment. One of those tasks happens to be finding a New Year's Eve outfit. The past few years I've wrangled up some sort of last minute ensemble for the occasion and this year proved to be just the same (old habits die hard). Instead of looking for something flashy and sparkly, I decided to keep it nice and simple with a little black dress.

I picked this one up from the H&M* holiday collection and it was love at first try-on. The big ruffle gives this dress a little more interest that your typical LBD without being too over-the-top or too boring. I decided to pair it with black and gold accessories and a bold red lip for a hint of color. If you're in the market for some last minute party finds, H&M's holiday collection has great pieces and a lot of them are currently on sale! H&M is also currently selling holiday gift cards that give back. For every $10 loaded onto the card H&M will donate a percentage back to WaterAid in your name. So you can give the gift of style and clean water!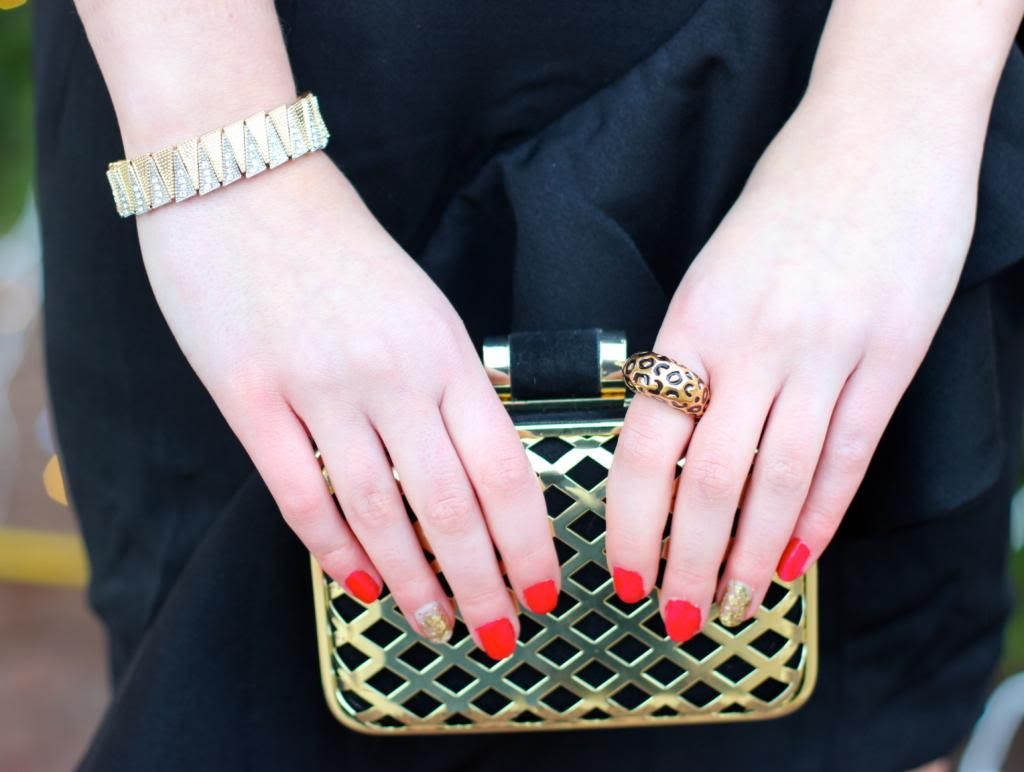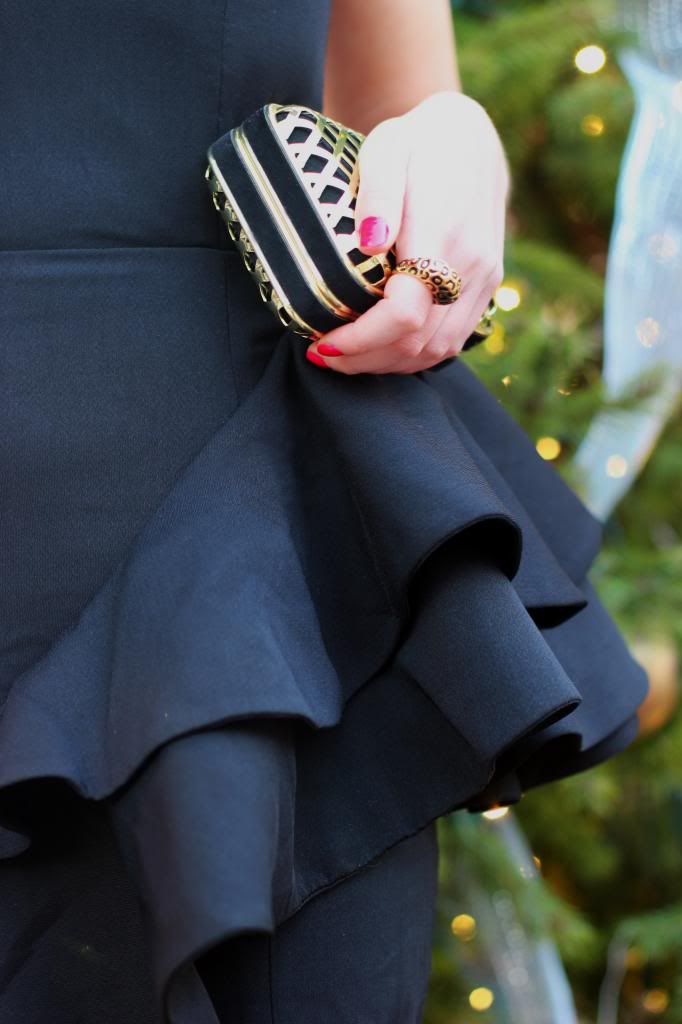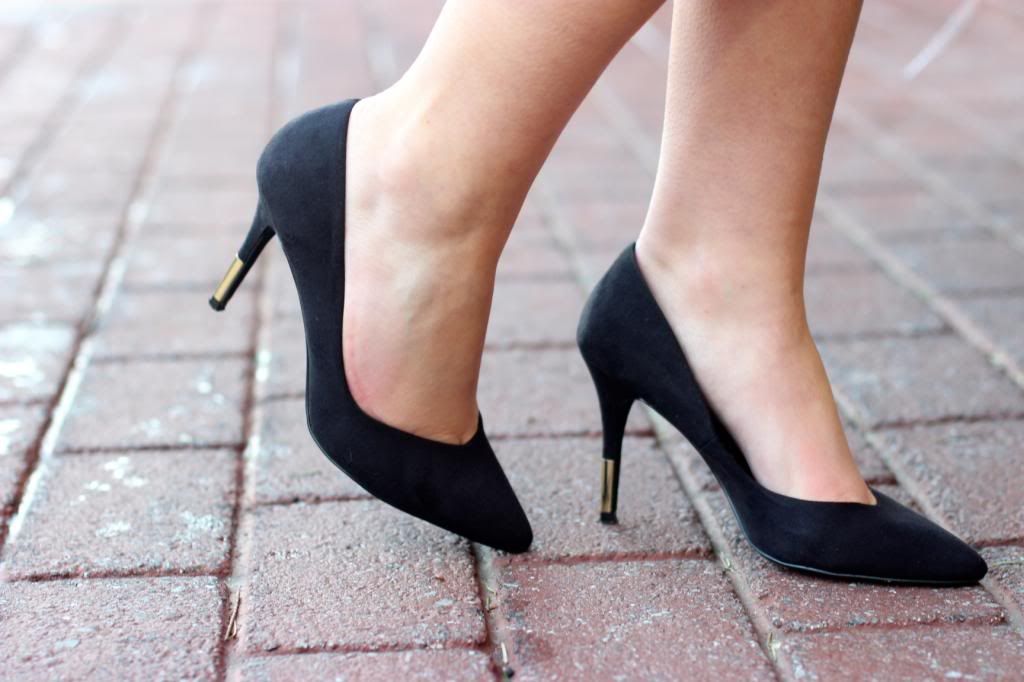 *H&M gifted me a holiday gift card to shop their holiday collection and mention that proceeds of gift card purchases would be donated to WaterAid.