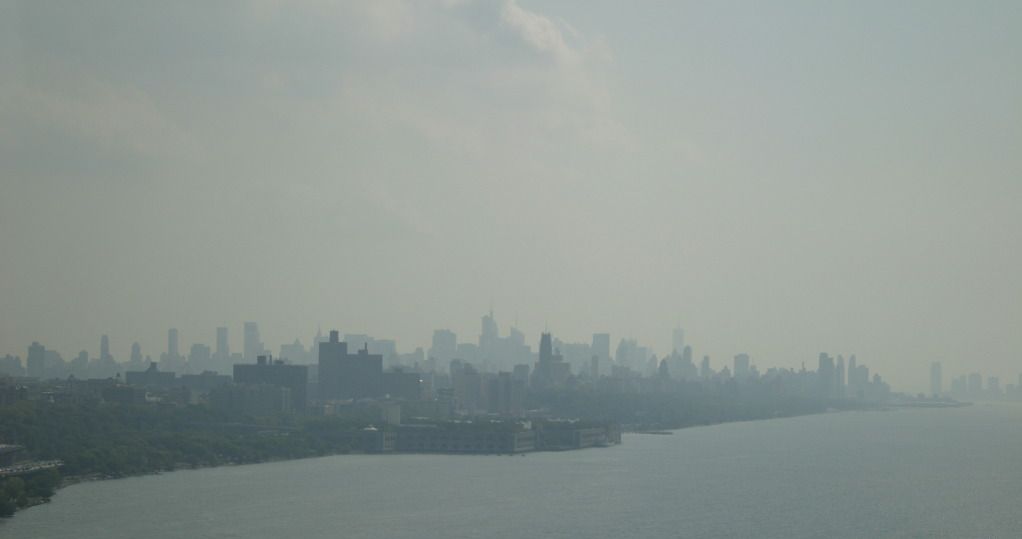 I warned you there would be more…Here are my snapshots from day two of Fashion Week at Lincoln Center! I wasn't able to hang around as long as I did on the first day, since I had to (sadly) leave the city that afternoon for Boston. But there was no shortage of crazy
and chic ensembles out and about, and I did my best to capture them. Scroll down for the slideshow or you can view all the photos here. Have a great night!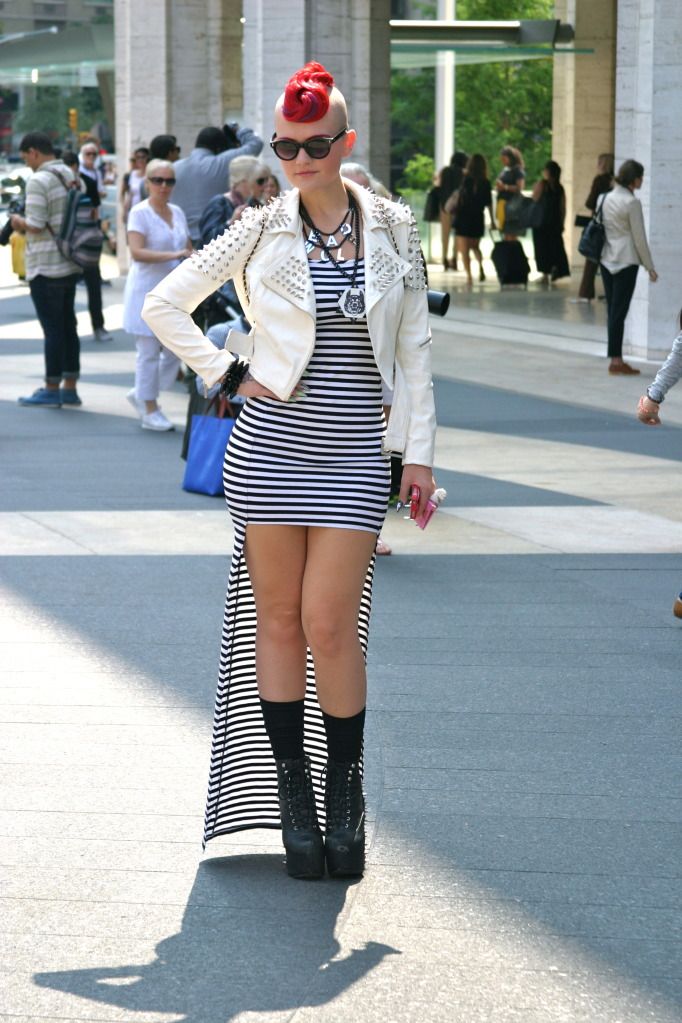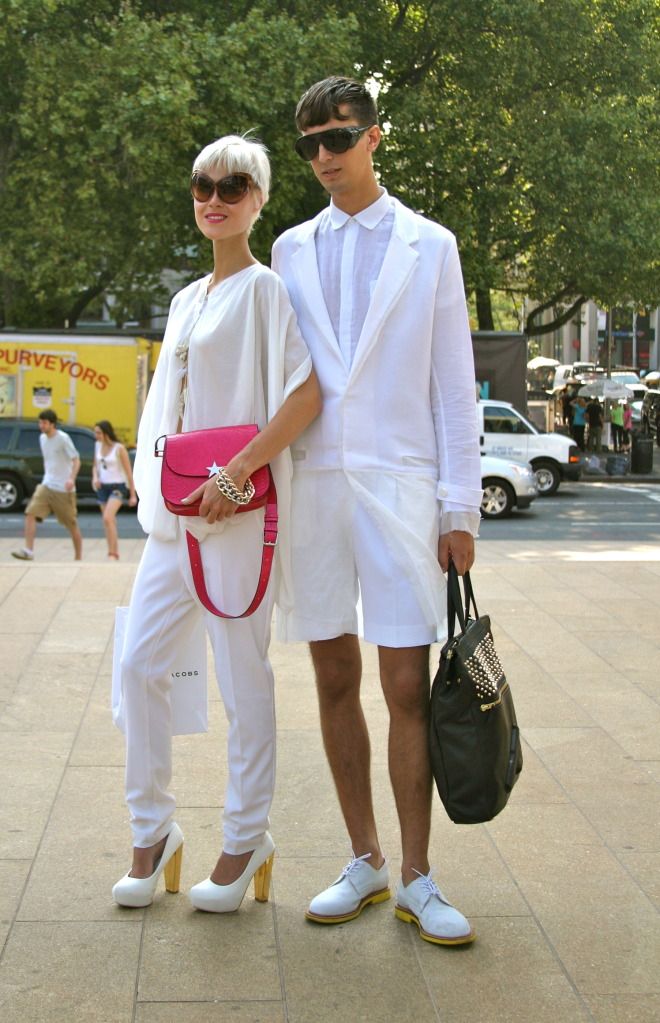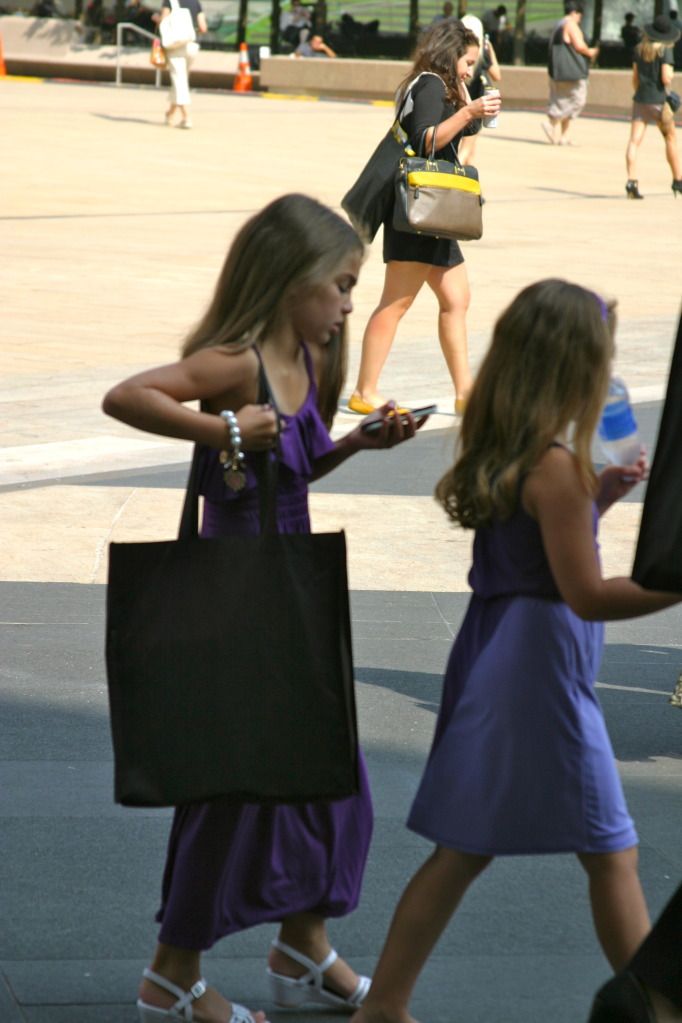 Baby Fashionista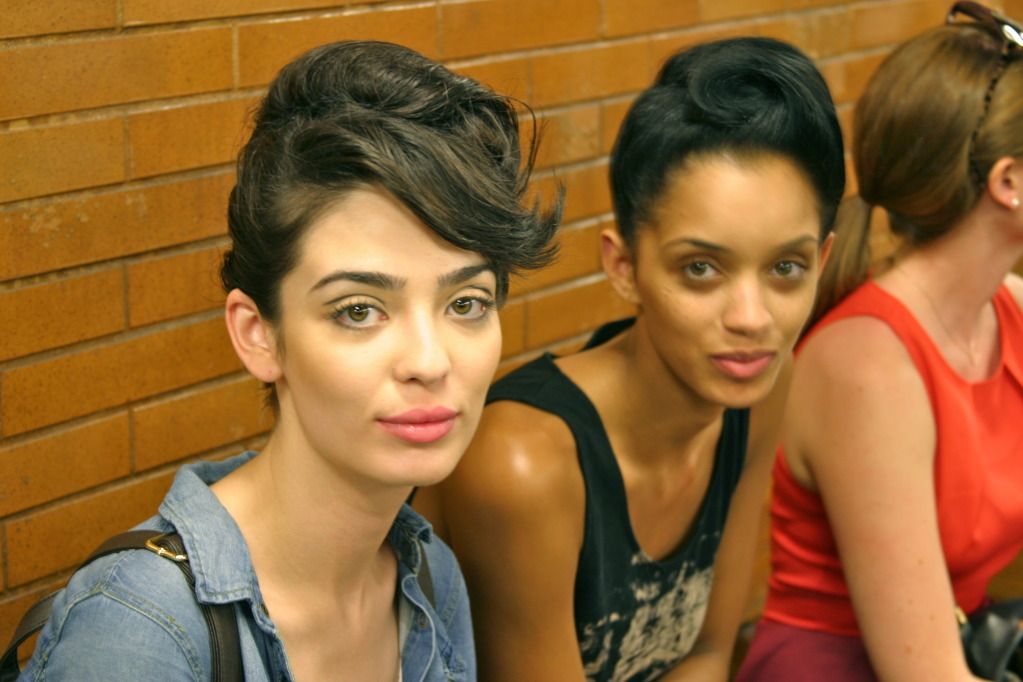 Found some models in between shows waiting for the subway
On Abbott Kinney caught me in the act! He was doing a photo series called "All The Pretty Photographers." How cool is that?!