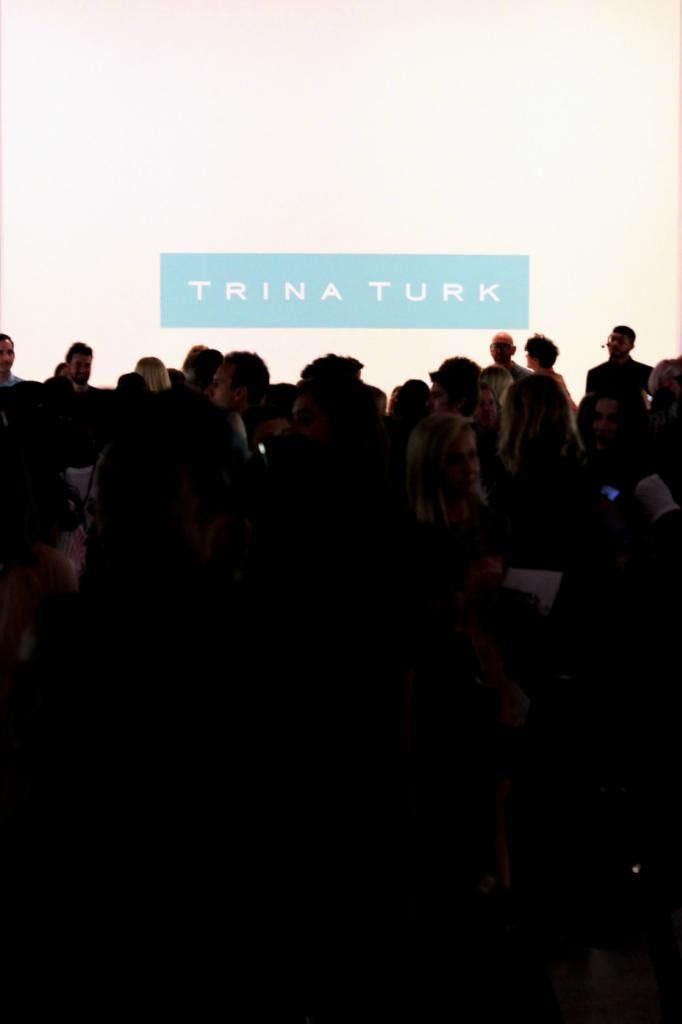 Happy Wednesday! If you follow me on Instagram, you probably saw that I made a quick trip down to NYC for NYFW. It was a whirlwind of fun, even in 1000% humidity. This was the first time I was able to head into Lincoln Center thanks to one of my dear friends from college who squeezed my name onto the list for the Trina Turk / Mr. Turk Spring/Summer 2015 presentation. (Thanks lady, you da bomb!) The presentation was jam packed with photographers, press and some of my favorite bloggers. As expected, the clothing spoke for itself.
From happy colors and floral prints, to bold accessories and chic headbands, Trina did not disappoint. I was also pleasantly surprised by how interactive the presentation was. Everyone was snapping selfies (myself included) with the models and the models themselves were live Instagramming during the presentation. The sunset maxi dress and bright pink jumpsuit were two of my favorite looks. I was really digging the 70s vibe and kind of want to start rocking one of those thick headbands right about… now.
What do you think of these looks?

Trina Turk + Mr. Turk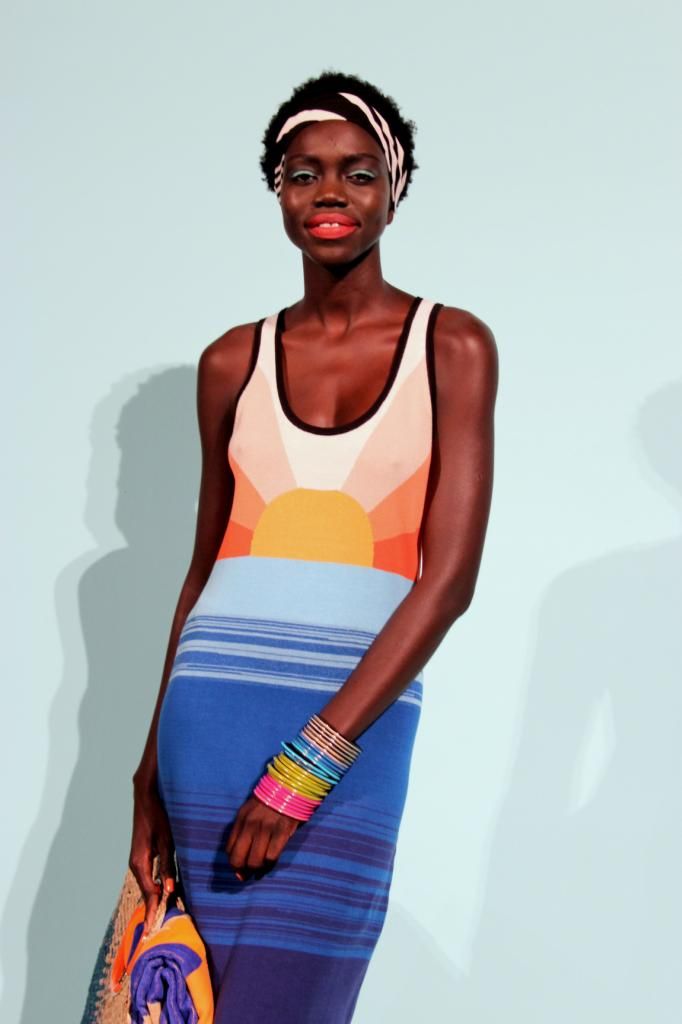 One of my favorite looks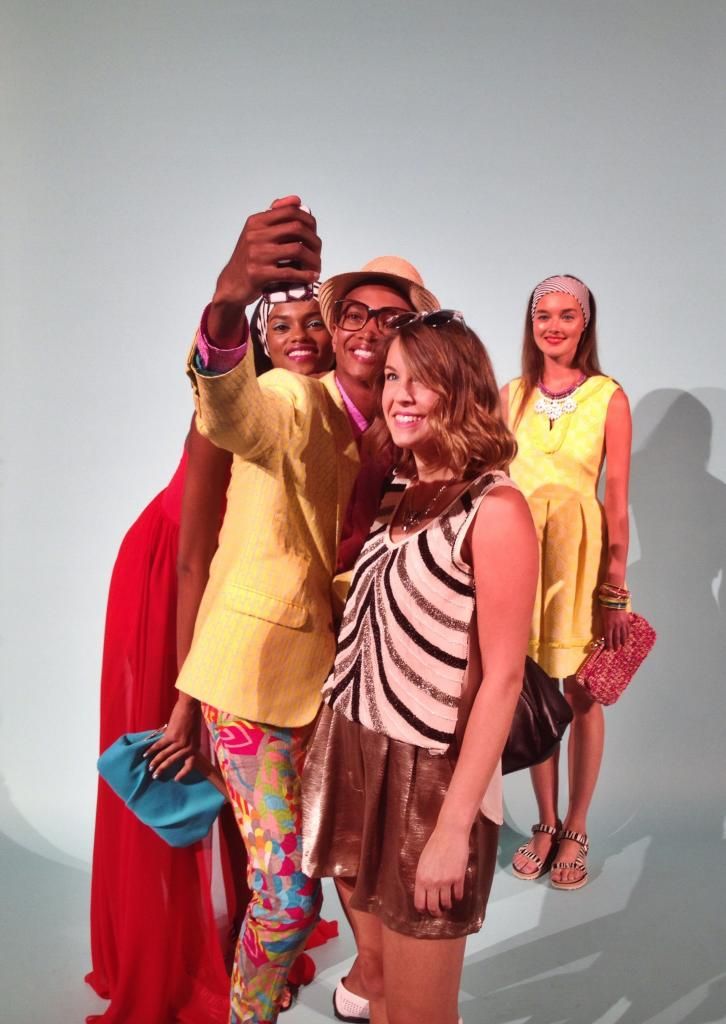 Selfie fun with the models