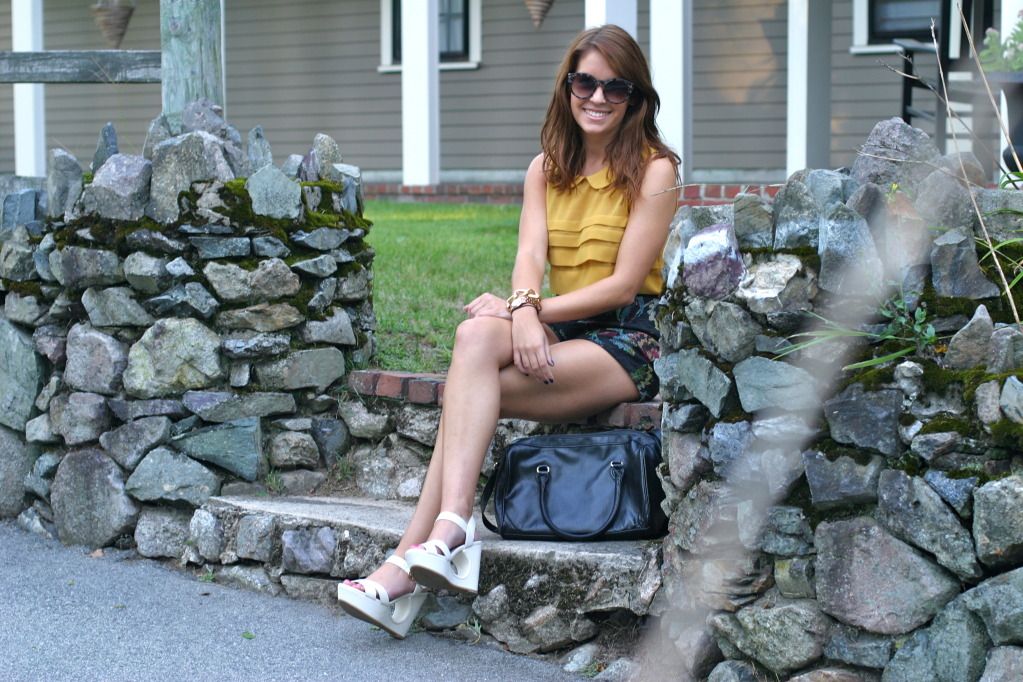 Happy Sunday everyone! The purpose of today's post is not to just show you my most recent ensemble, but to use fashion for good. While taking photos at fashion week, I was photographed in this outfit by Adrian Morales, of Snappylifstyle, for a global street style competition. This competition allows me
to gain votes via liking my photo and donating money to charity. My main motive for this contest is not to win, but to raise as much money as I can for the Crohn's & Colitis Foundation of America. A few of my sorority sisters suffer from these conditions, and I immediately thought of them when I found out I could use my style to support the cause. If you are interested in helping me raise money to support the CCFA, please CLICK HERE to vote for me. The red box to the right of my photo is where you can "buy points." Any amount would be greatly appreciated. My sisters and I thank you in advance! (Scroll down to see where I got this look).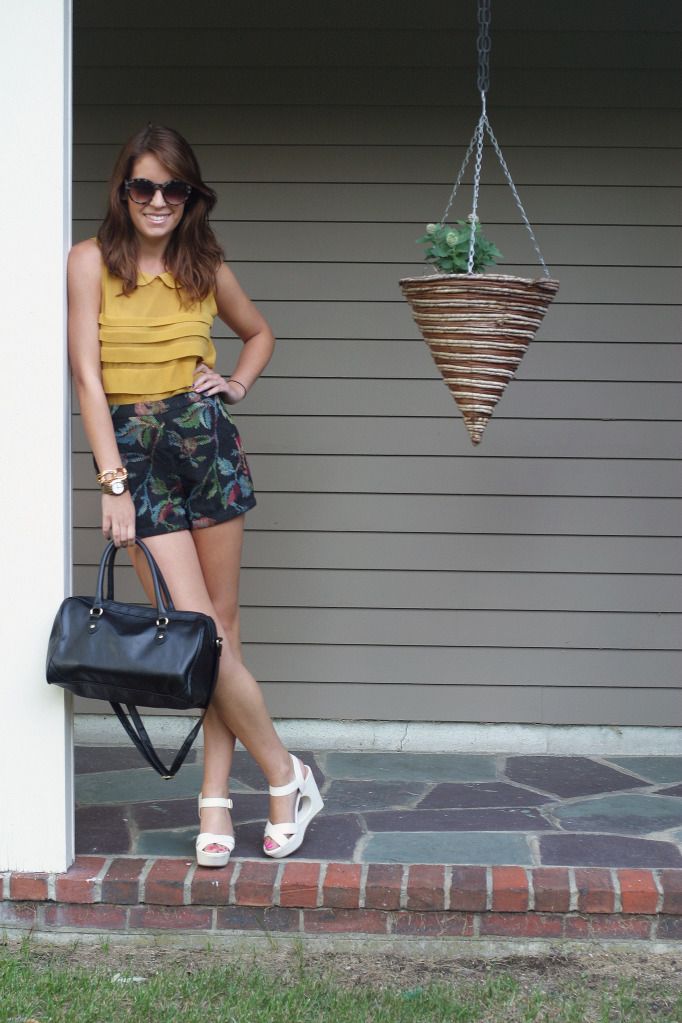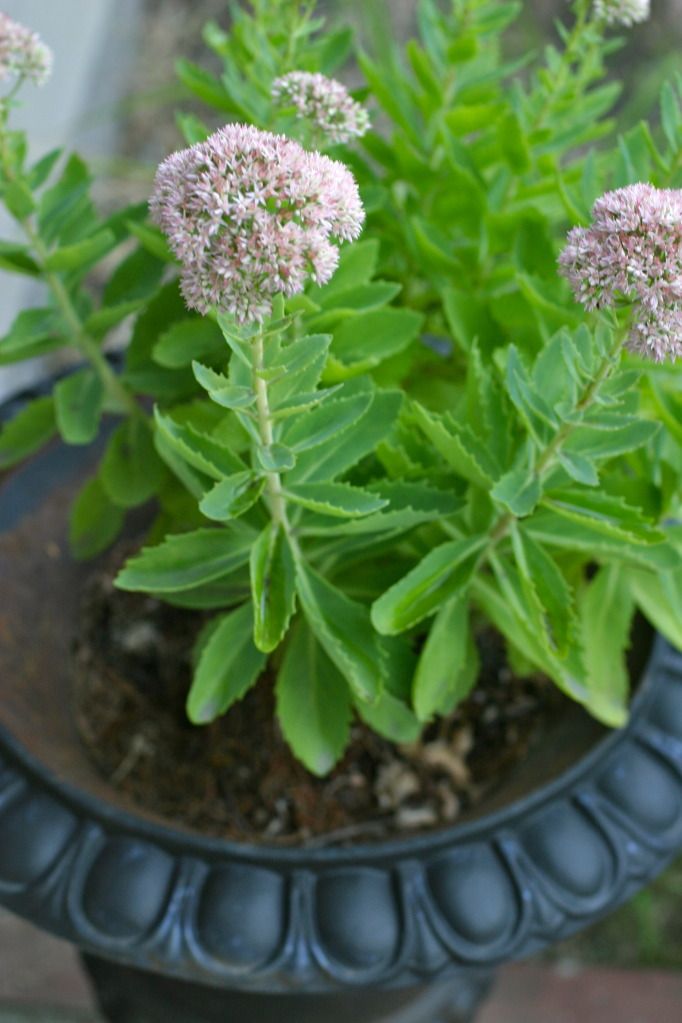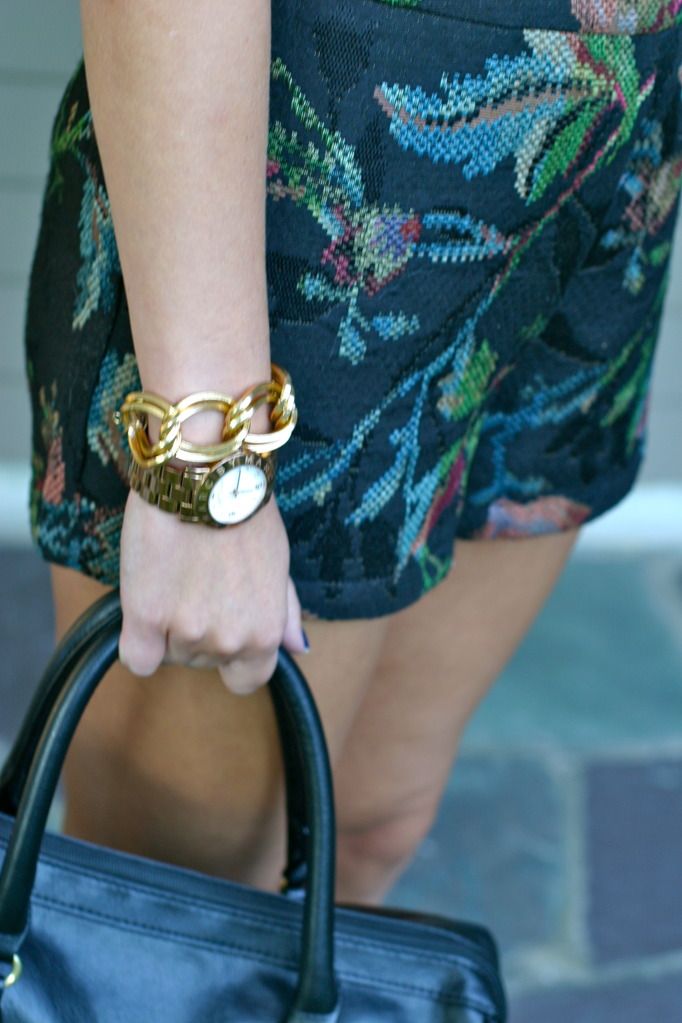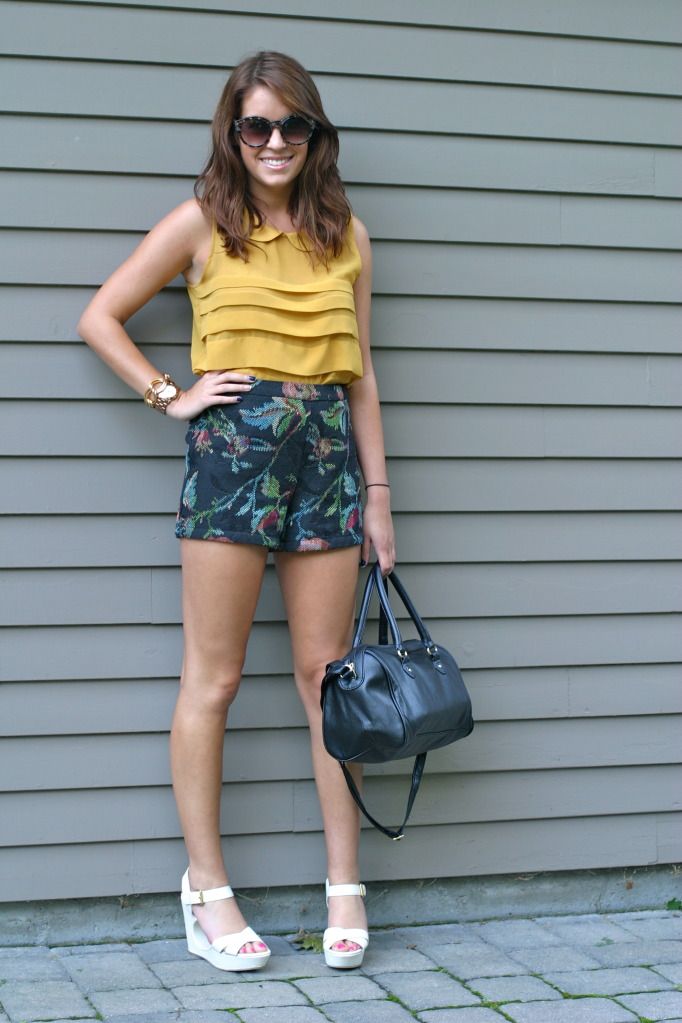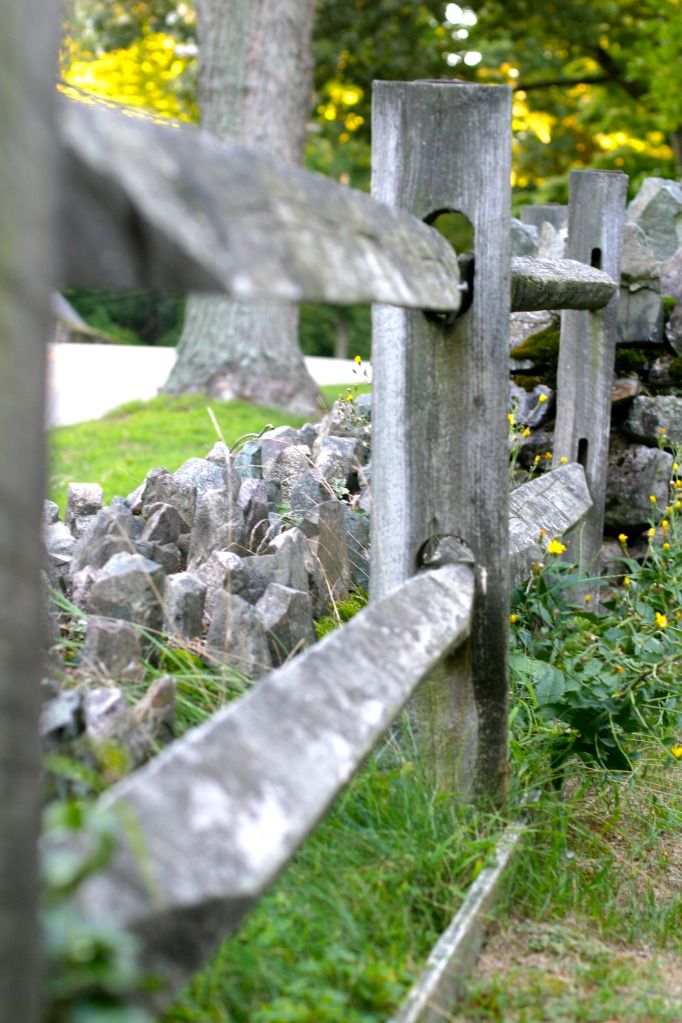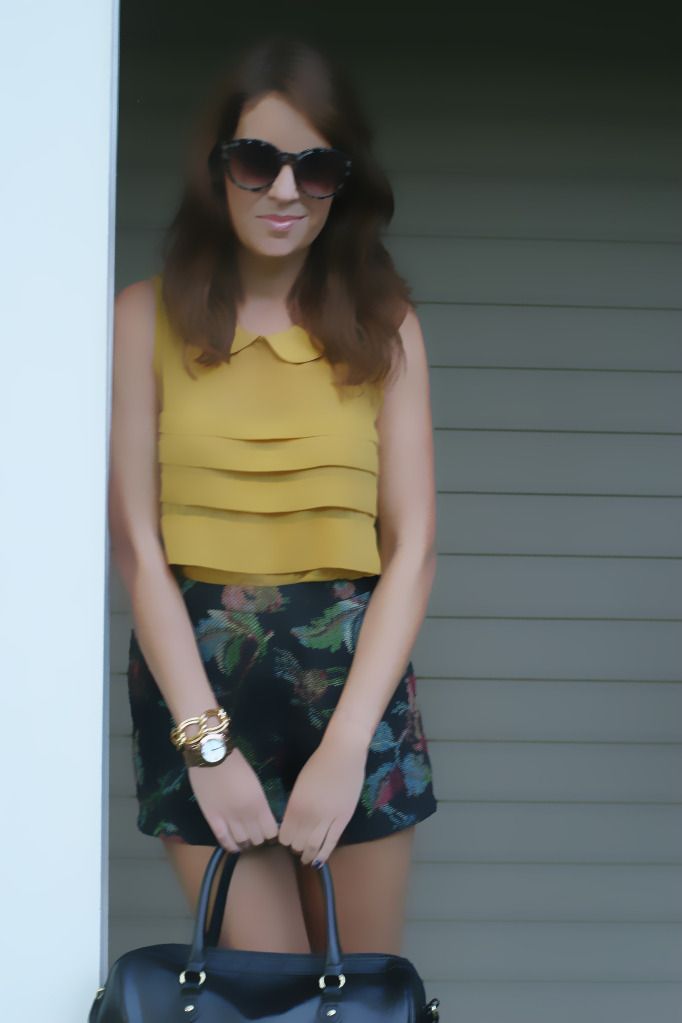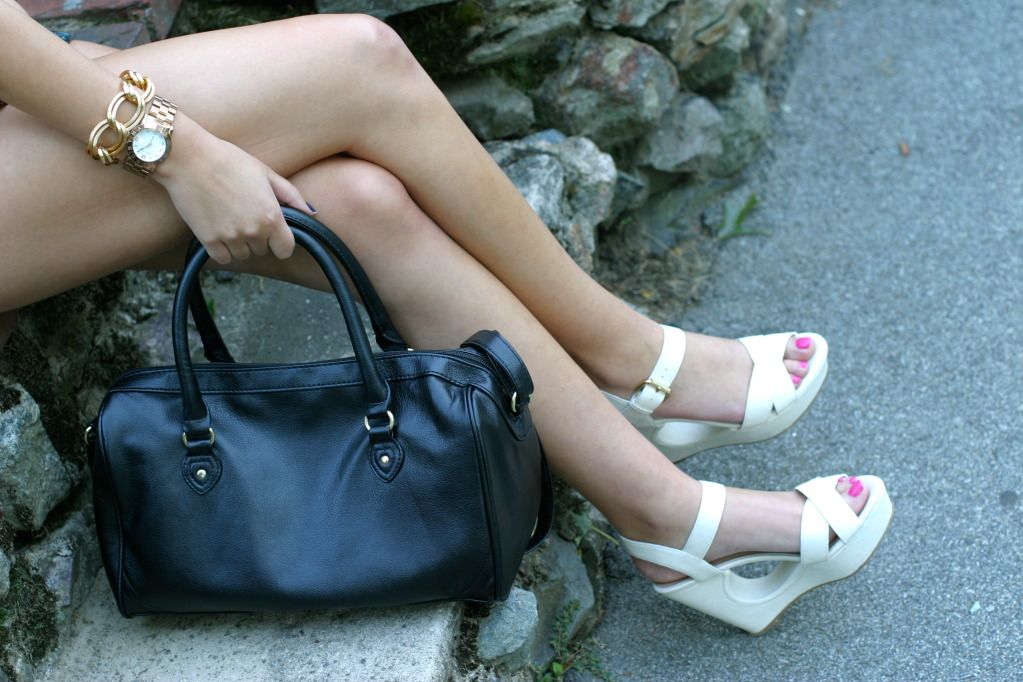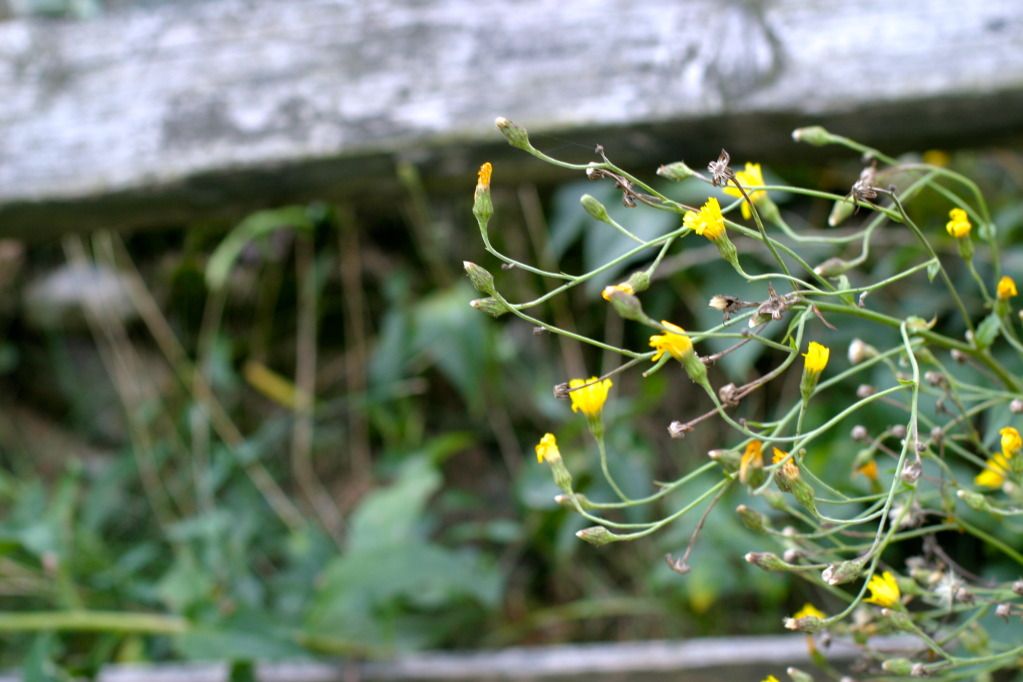 Photo thanks to the boyfriend.