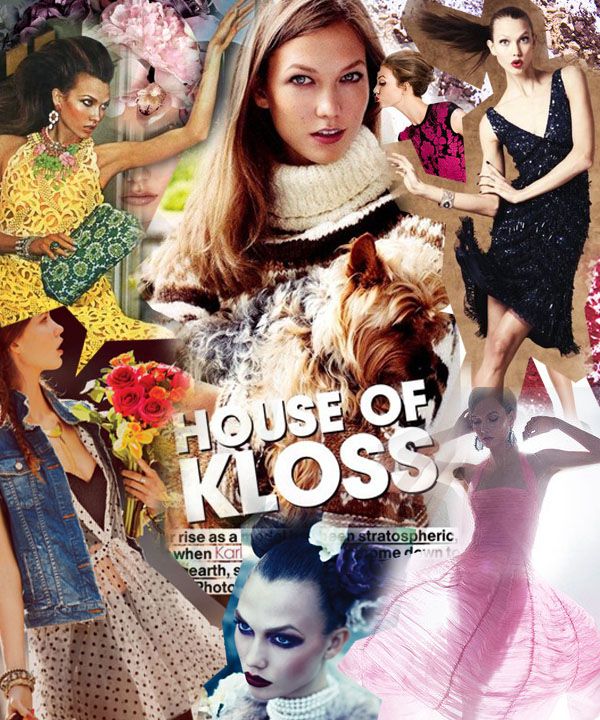 When I cracked open my November issue of Teen Vogue I wasn't surprised to see Karlie Kloss' baby blues staring back at me when I turned to page 120. What did surprise me was that the photo wasn't for the latest designer ad campaign, but a charming article into her home life. The 20 year old burst onto the fashion modeling scene five years ago and has become, in my opinion, America's modern day supermodel.

Sometimes it can be hard for us mortals to remember that these beautiful creatures called models are real people, too. (Ok, they're way more privileged than the average joe but you get my point) I really enjoyed learning a little more about her other life as the middle child of four girls and how the Kloss' have adapted to Karlie's international fame. She seems very grounded and grateful for her support system in the article referring to her family as her "secret weapons." Bravo, Teen Vogue you have successfully helped me take my girl crush to a whole new level.
I rounded up a few of my favorite photos of Karlie in action for your viewing pleasure below. To see all of my favorites check out my Glossy Klossy collection on Lockerz!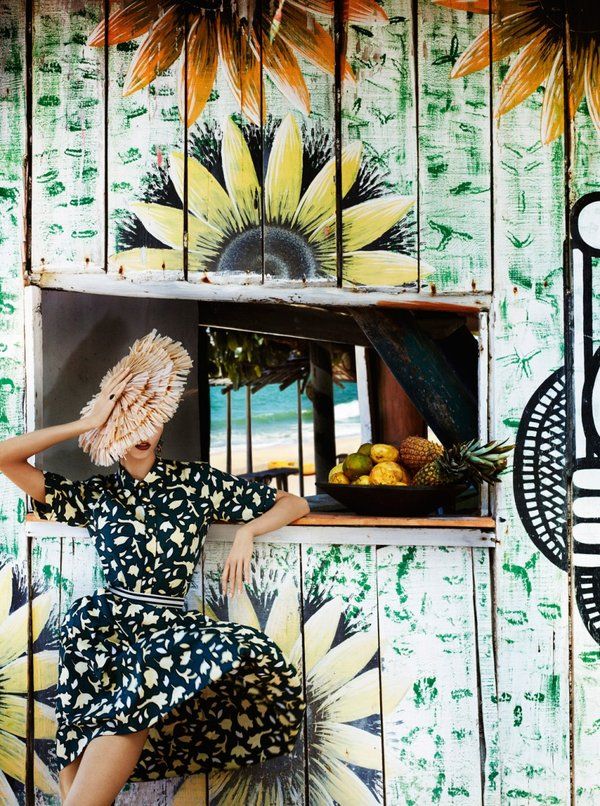 Mario Testino for American Vogue, July 2012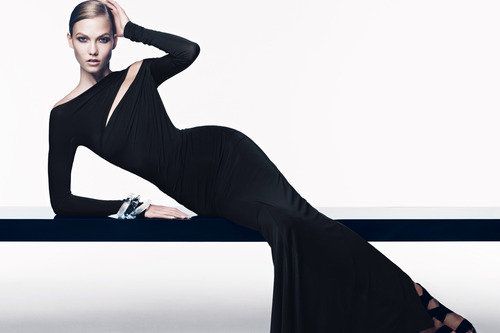 German Vogue, December 2011


Annie Leibovitz for American Vogue, June 2012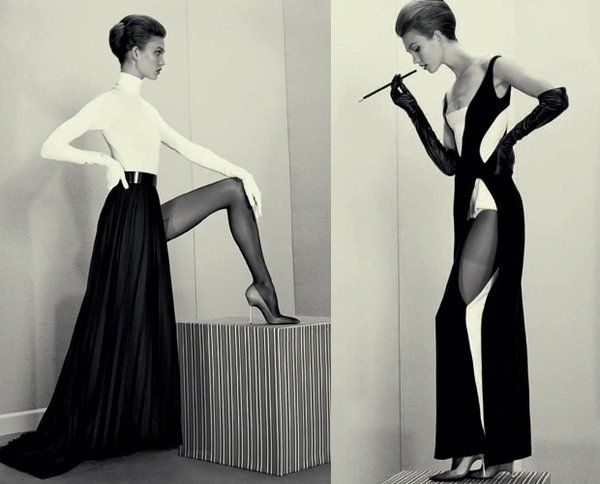 Acne Paper, Fall 2012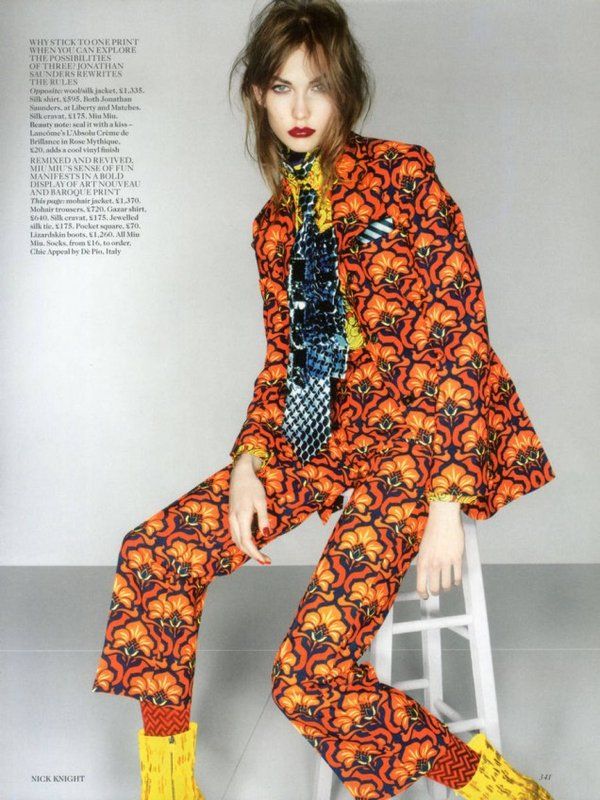 British Vogue, September 2012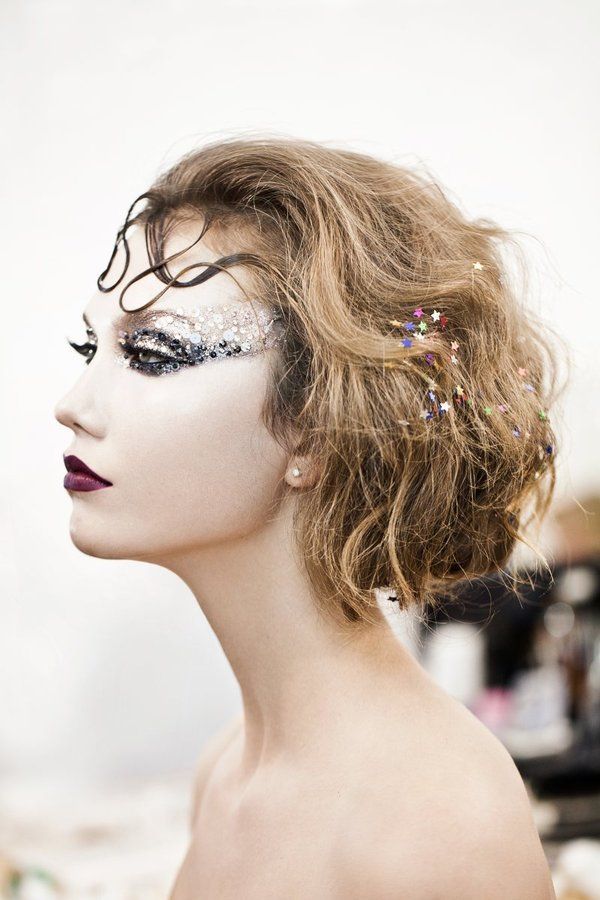 LIFE magazine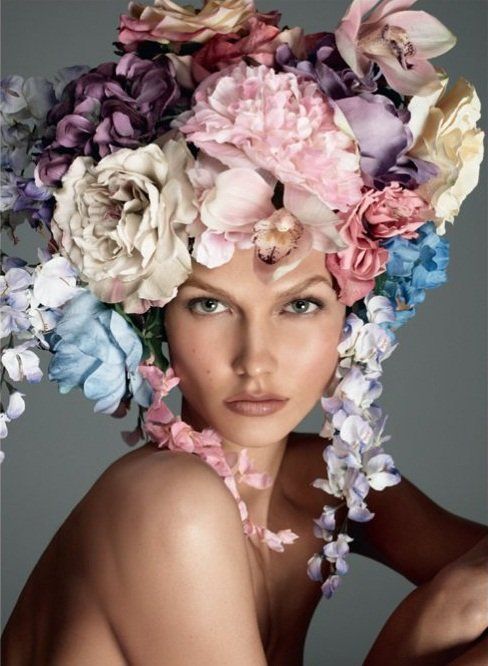 Steven Meisel for Vogue Itaila, December 2011



Mario Testino for American Vogue, July 2012