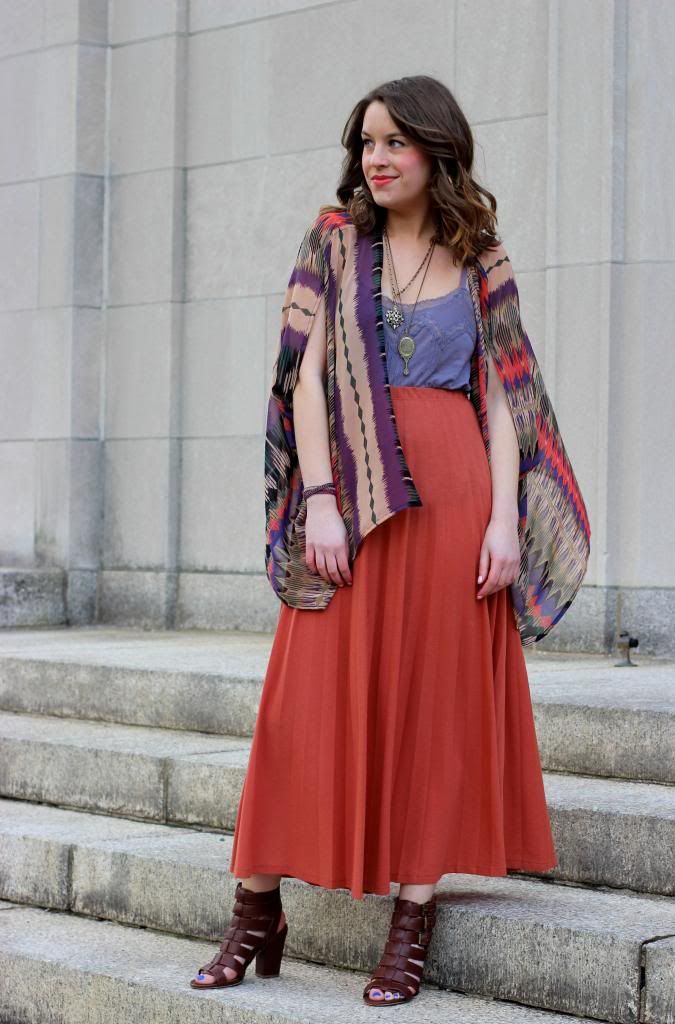 Bracelet: c/o Set & Style Kimono: South Moon Under Top: Urban Outfitters Skirt: Grass Roots Shoes: Forever 21 Pendant Necklace: Chloe + Isabel Mirror Necklace: Thrifted




Happy Monday! I wanted to start off the week showcasing a fab online brand that sells jewelry with a purpose. Set & Style was started by three sisters – Tiffany, Emily and Stephanie – who had a passion for pretty jewelry, supporting local artisans and empowering women. Set & Style just turned 1 this month (congrats!) and to celebrate they're sponsoring the giveaway of this exclusive wrap bracelet I'm wearing and a $50 gift card! Read on to learn more on the story behind the jewels and details on how to win some Set & Style goodies!
Style Tab: How did you go about finding the designer, Sasa Designs, who made this bracelet?
Set & Style: We found Sasa Designs at a trade show in San Francisco. It was founded by a woman, Megan, who has spent her life working with the deaf in Kenya. She wanted to create a business that helped these women. One of the deaf Kenyan artisans made the bracelet and we designed it. We wanted the bracelet to be a reflection of our different styles combined. [My sisters and I] all love purple and yoga.
ST

: What are

you're

favorite Set & Style pieces for Spring?

S&S

:

We are currently in love with the 31 bits Spring collection. 31 bits

is

also part of our give back collection, where the proceeds of the jewelry go back to empower women in Uganda. The jewelry is made from paper beads and our favorite pieces are the Sunrise Pearl Necklace, Rhombus Wreath Headband, and the Blossom Dot Earrings.

ST: I saw on your site you do pop-up shops, do you have any events coming up?
S&S: This summer we will be participating at the handmade events at Assembly Row in Somerville on June 7th and will be at the Arsenal Mall on Saturdays starting May 31st. Our full events calendar will be available on May 15th.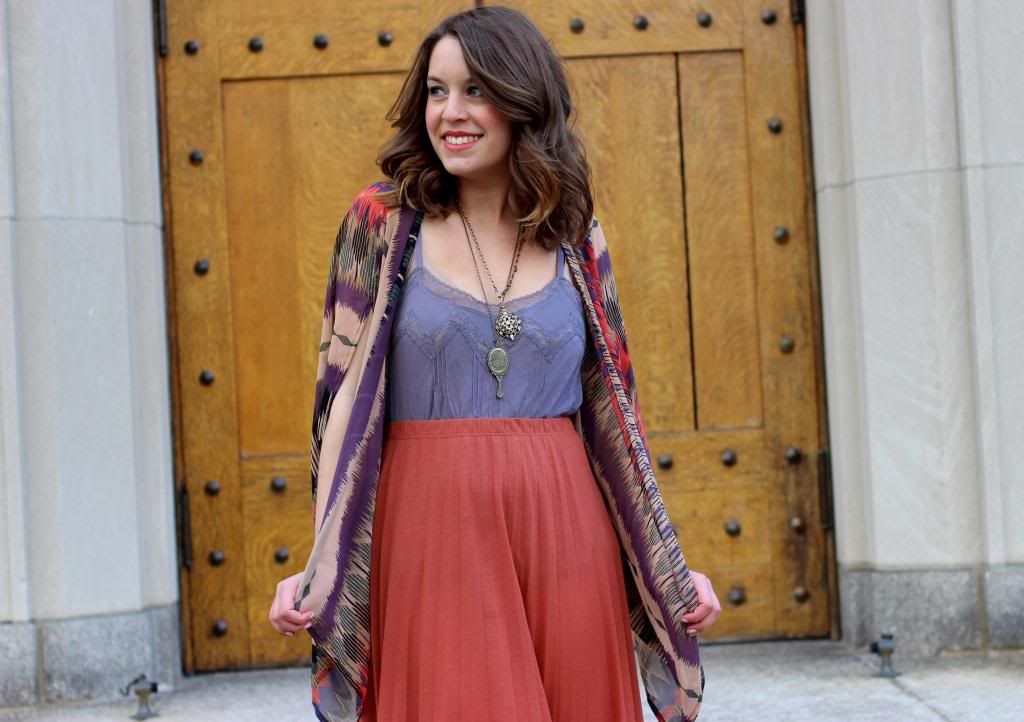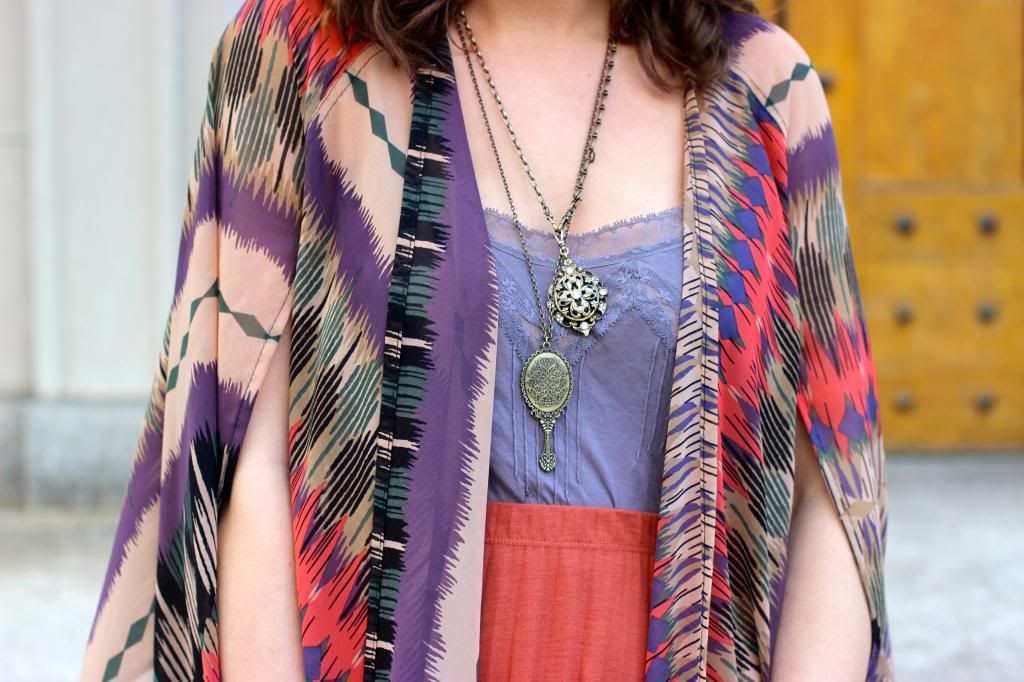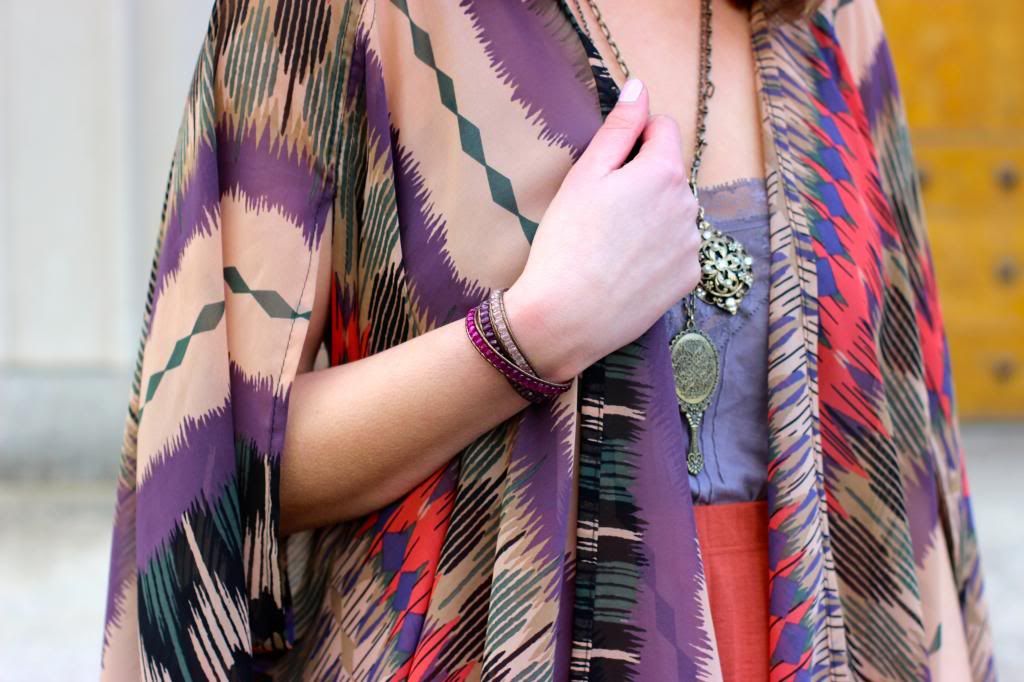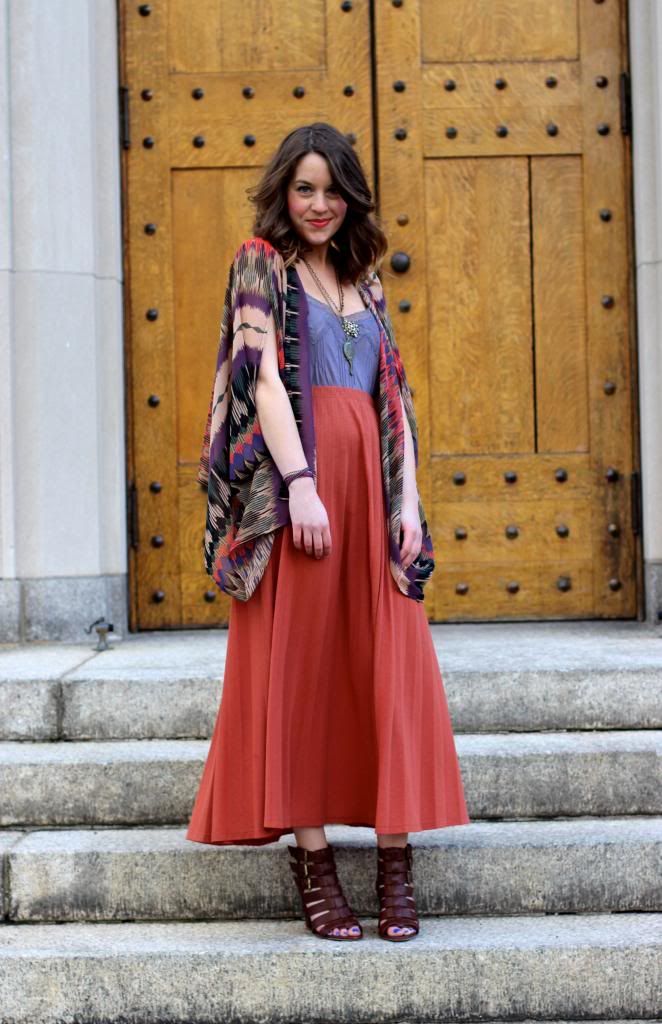 And now the fun part:
I'm giving away the featured Om wrap bracelet and a $50 gift card to Set & Style!
Jackie
and
Alicia
have also joined in on the fun. You have until 4/13 to enter, please see the Rafflecopter below on how to gain multiple entries. Good luck!