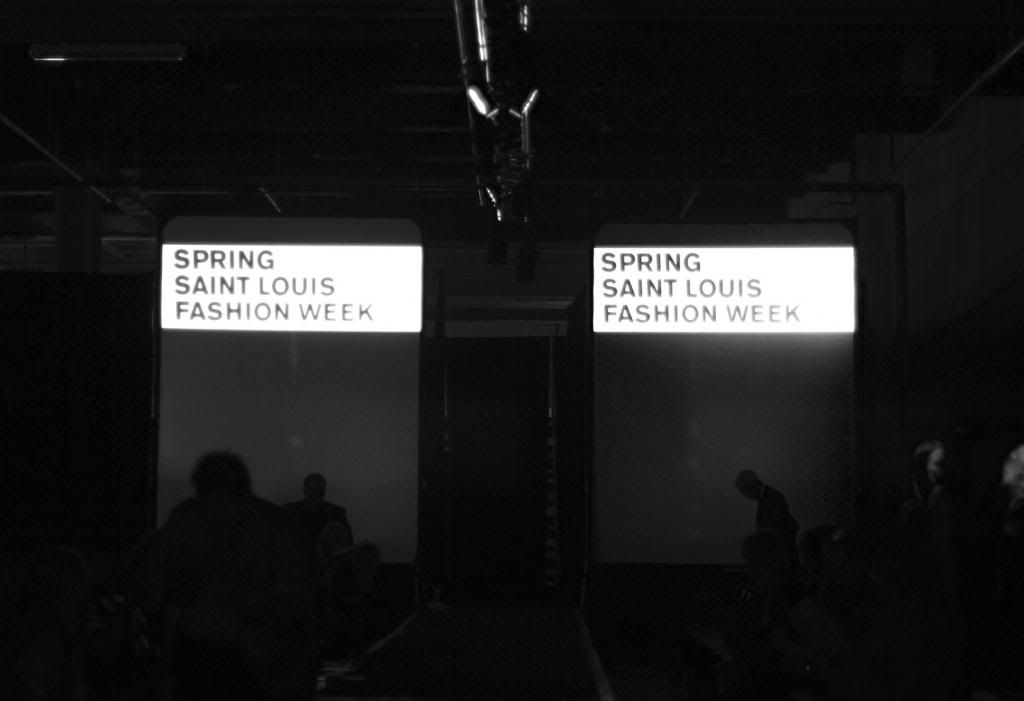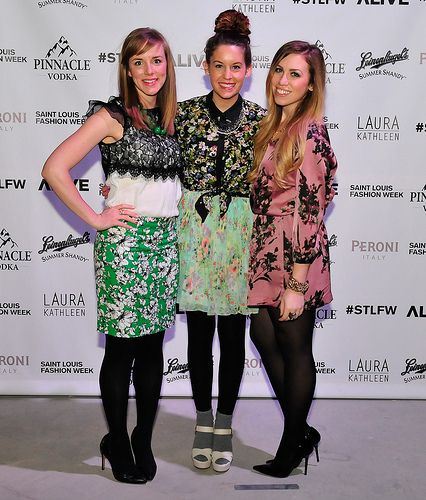 Happy Sunday! I told you there would be more! This is my final recap of my weekend with Alive Magazine for St. Louis Fashion Week! You can find my first recap here in case you missed it. Saturday evening was filled with too many plenty of drinks, delicious food and fabulous runway looks. We kicked off the night at Robust Wine Bar in downtown St. Louis, courtesy of Hazel2Blue and Canopi before heading to GLOW, St. Louis' spring fashion show showcasing local designers and boutiques.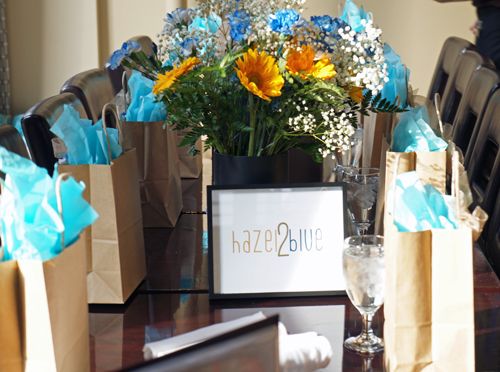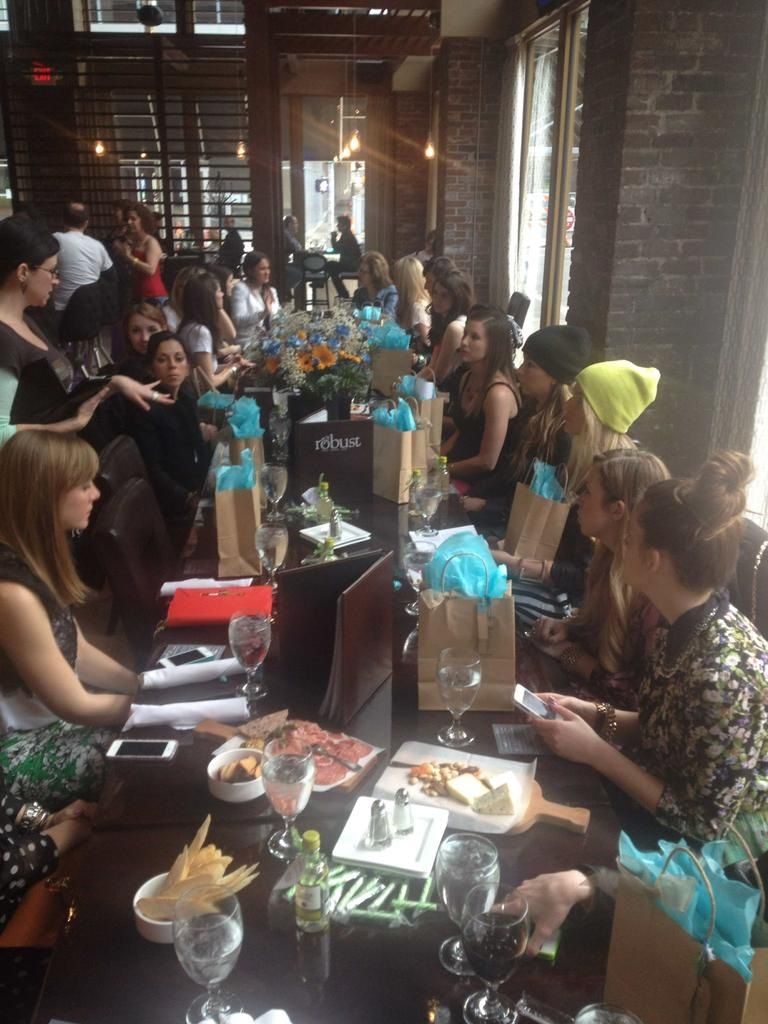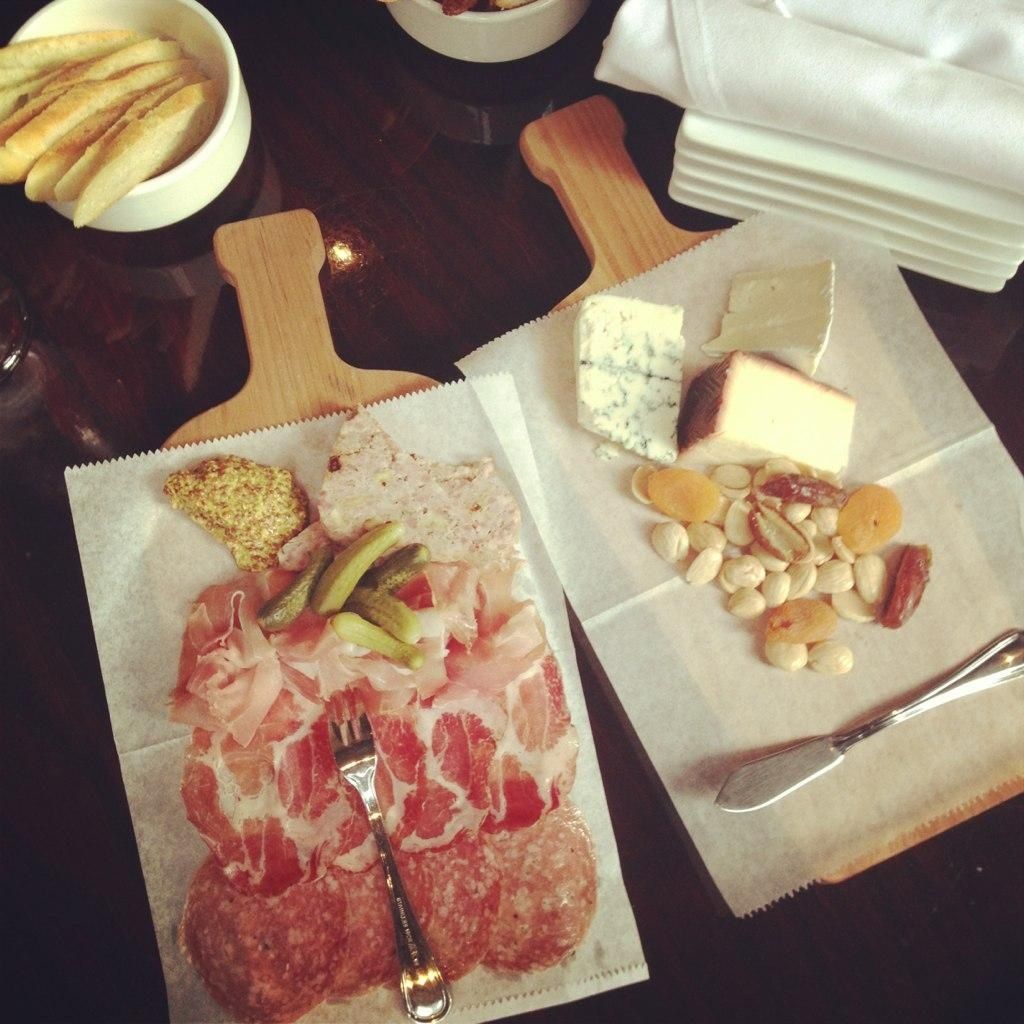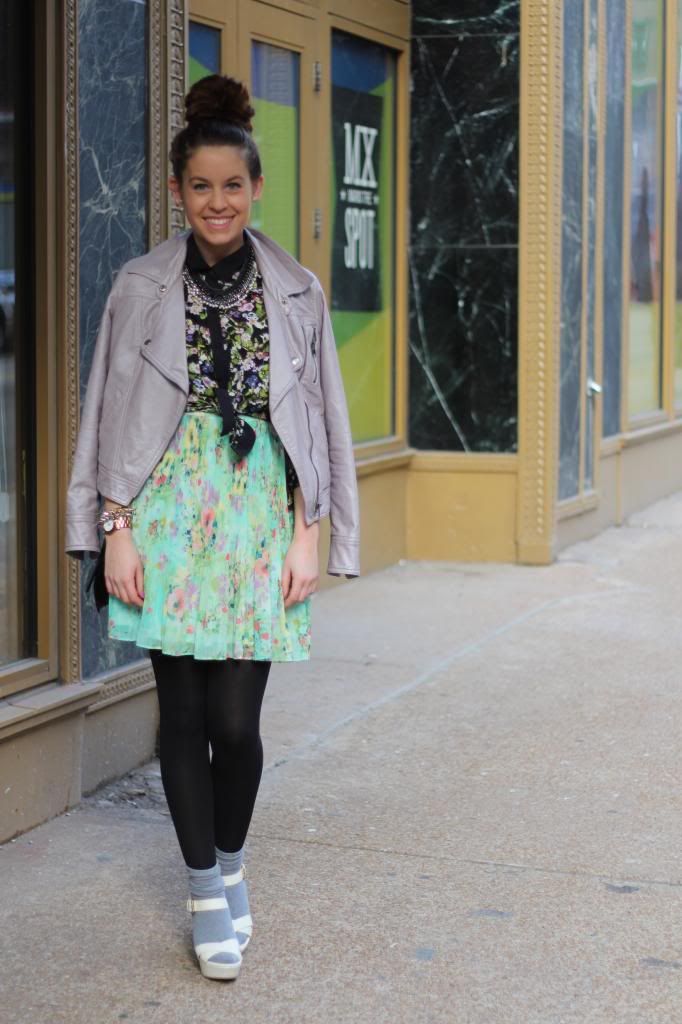 What I wore! I wanted to go a little over-the-top since we were going to a fun-filled runway event. Print mixing was the obvious choice!

Some of my favorite runway looks from the night. Each designer/boutique had such an impressive collection to show. Some of the major trends I noticed were pastels, breezy fabrics and crop tops.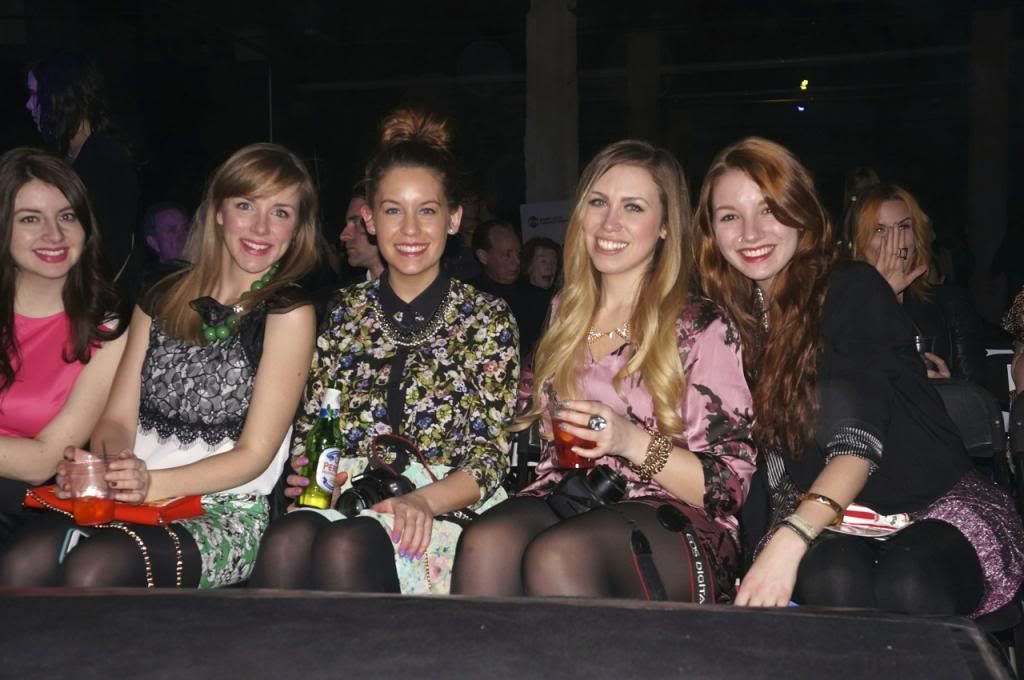 Sitting pretty in the front row with (L to R): A Little Slice of Pye, The Right Shoes, Living after Midnite and Oh Julia Ann!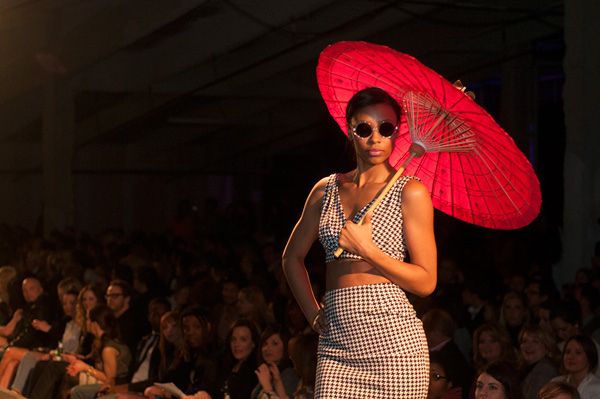 So funny story, the next morning St. Louis got hit with one of the biggest snow storms they've had all winter and my flight got cancelled. But, it was a blessing in disguise because that left me plenty of time to eat a lot of fried food and catch Michael Drummond's trunk show at local boutique, Ziezo. If you're a Project Runway fan you might recognize Michael from season 8. He showed his collection, The Exquisite Corpse, on the runway and it really was exquisite! He was so funny and very down to earth, it was such pleasure to meet him!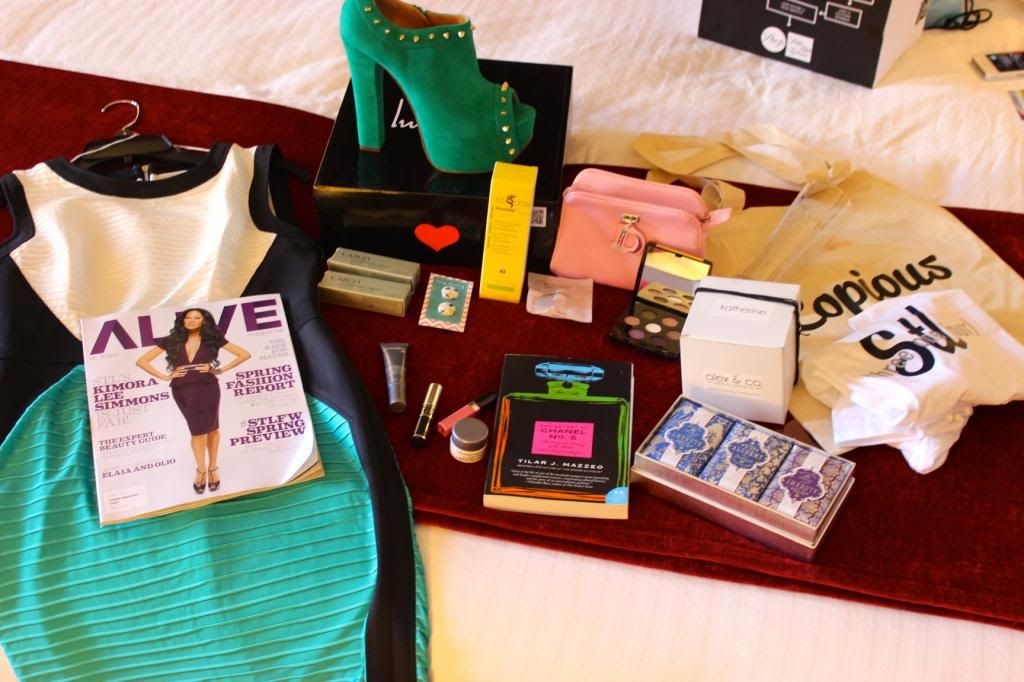 And last, but certainly not least, the swag. We got spoiled with so many goodies and such great food, lodging and transportation. I want to give a huge shout out to all the sponsors for making my first trip to St. Louis such a fabulous one and a special thanks to Lindsay of Heartland Underdog for inviting me!
Many, many thank yous to ALIVE Magazine, The Chesire Hotel, The Market at the Chesire, Canopi, Bonfyre, Hazel2Blue, Clr-Mnstr, Saks Fifth Avenue, Luichiny Shoes, Copious, London Times, Blissoma, Mobili-tees, Robust Wine Bar, Peroni USA, Best Transportation, & Cargo Cosmetics!