Happy Wednesday! Apologies for my lack of posting lately. I've been really busy, a little homesick and to
be
honest, uninspired. I decided I needed to back away from the computer and go live a little. Luckily, four of my closest high school friends came to visit me for a few days last weekend so I got to do just that. I played tour guide as best I could and we explored some new areas that
even I hadn't had
a chance to see yet. Of course we had to do some touristy things like eating at
Dick's Last Resort
and take a tour of Fenway. But for the most part we just took in the sights, drank a lot of beer and caught up on each other's lives. It was a much needed staycation! Huge thanks to my
amigas
for making the trip up to see me – it means more than you know!
Speaking of being a tourist, I totally looked like
one
taking these pictures in Back Bay. I'm not ashamed to be a tourist though, exploring and visiting popular spots around Boston is one of my favorite activities. The reflecting pool area next to Prudential is always so beautiful in the afternoon and I love the architecture of the nearby church – it's hard not to stop and look at it! Do you ever play tourist in your own town?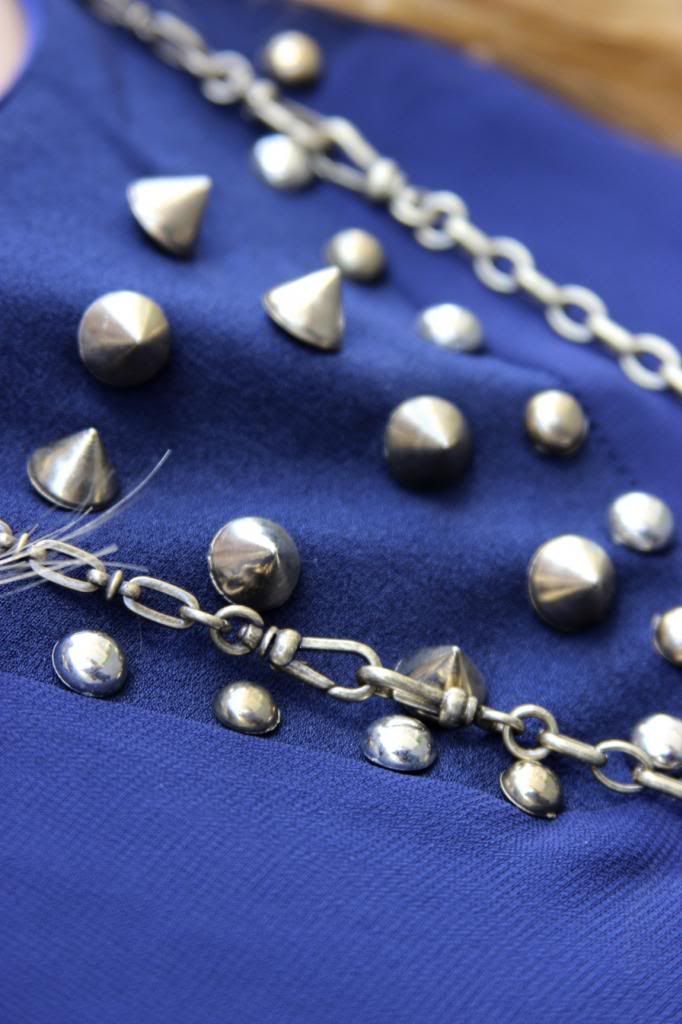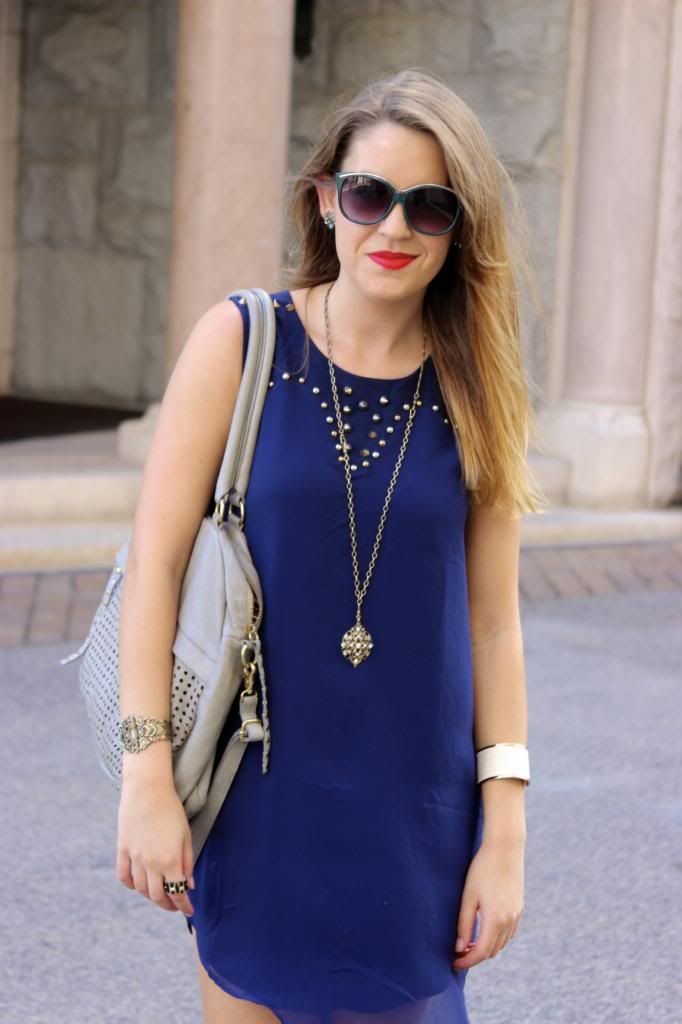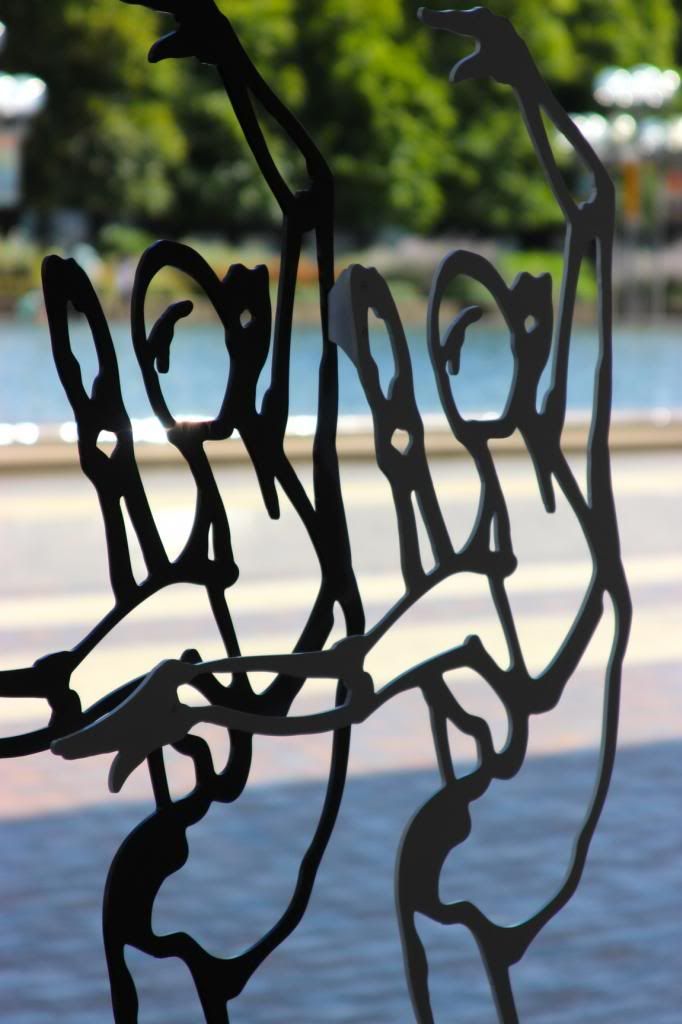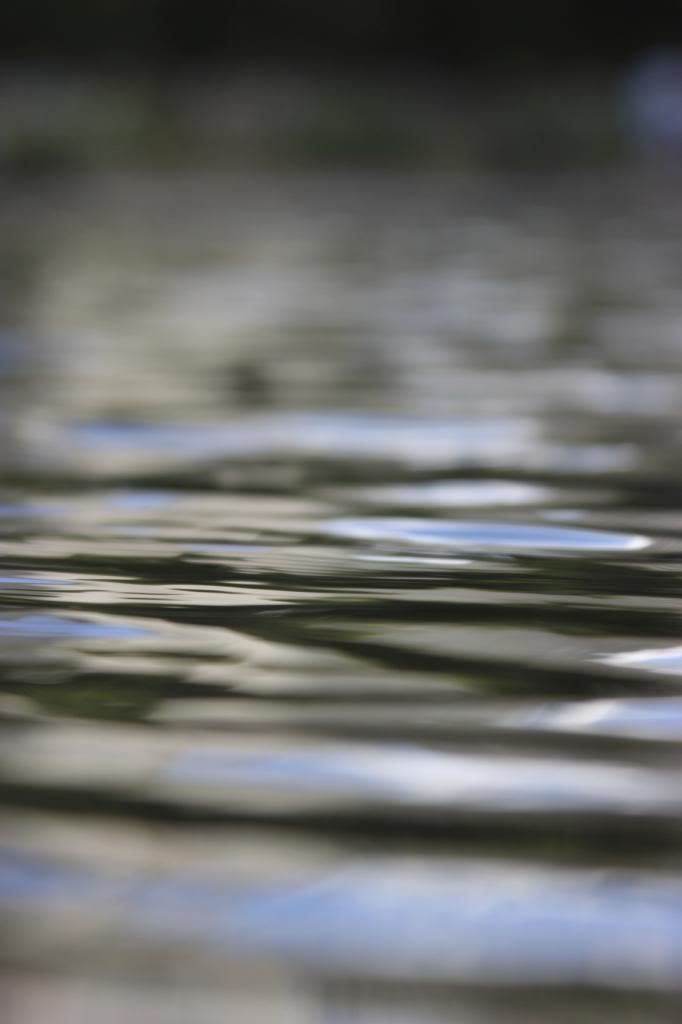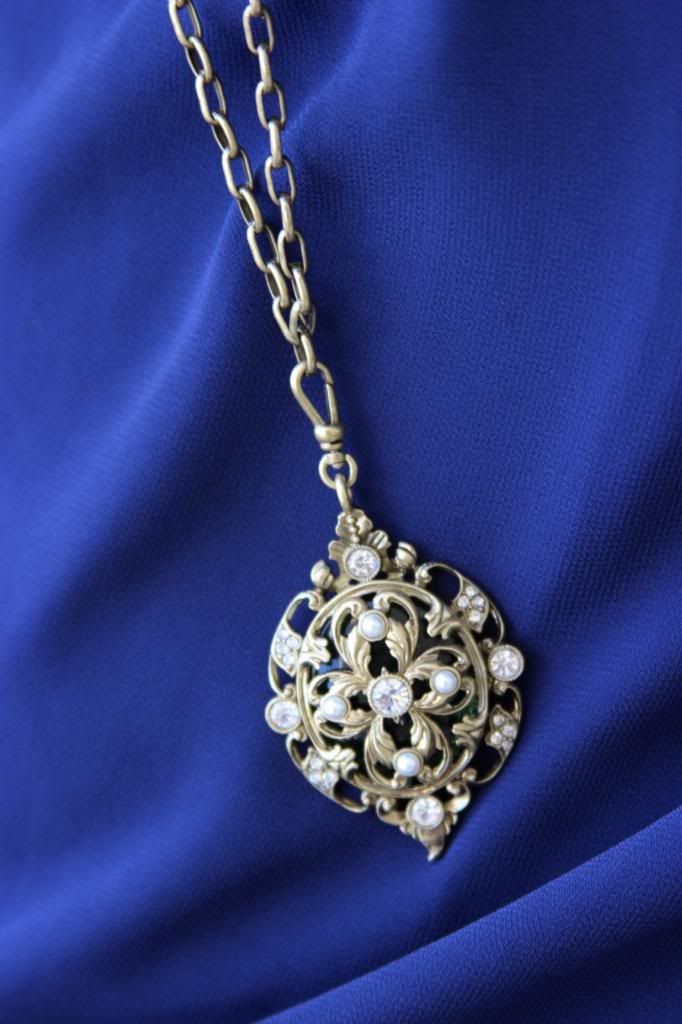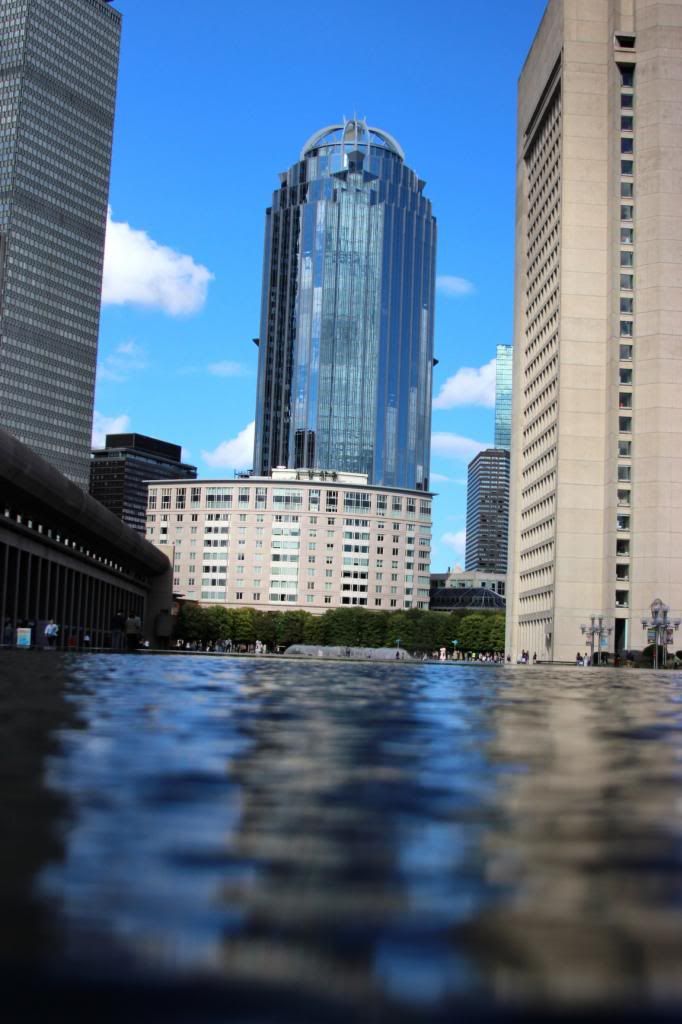 The Look:
Dress: Marshalls (similar)
Shoes: Bakers (similar)
Bag: c/o Sienna Ray
Necklace: Chloe + Isabel
Earrings: Chloe + Isabel
Bracelet: Chloe + Isabel
Sunnies: Francesca's