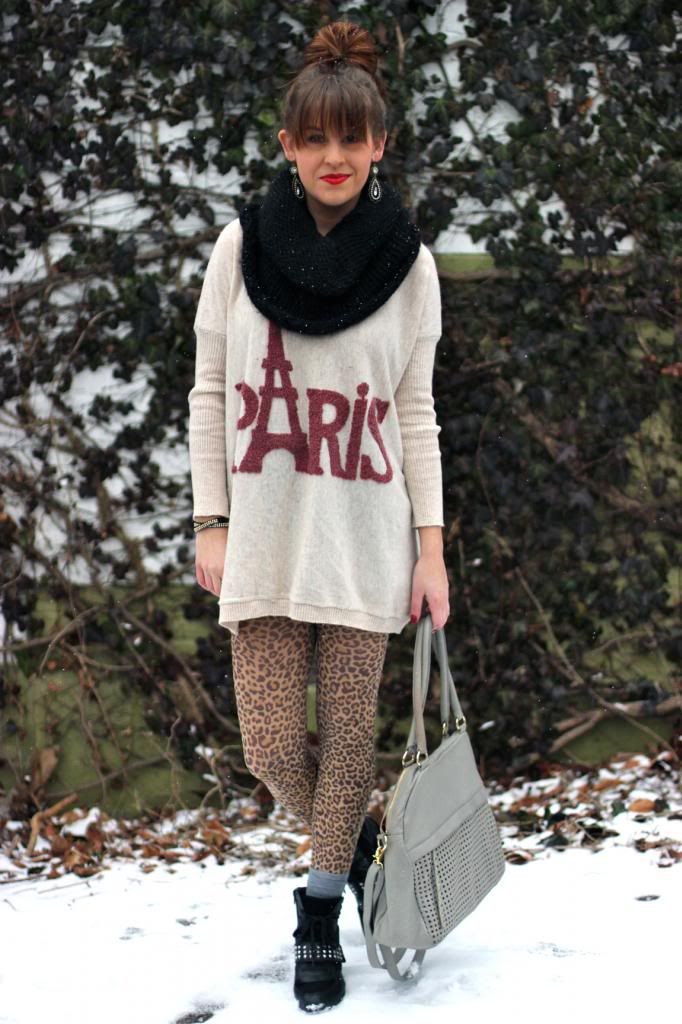 Happy Saturday! I hope everyone in the Northeast is staying warm & safe from the blizzard! We lost power twice in Hingham last night/this morning which seriously delayed my ability to submit this post! But thankfully, everything is up and running again so please allow me to introduce my latest collaboration with UsTrendy. If you're looking for a new place to shop for unique, indie designers UsTrendy is the place to go. I first heard of them while on the job hunt last fall (they're based in Boston) and their Founder/CEO, Sam Sisakhti has been recognized numerous times as one of the top entrepreneurs under 30.
UsTrendy is a global marketplace for indie designers and lesser known labels to kickstart their careers. UsTrendy provides the web hosting platform and the designers simply provide their designs for the customers to shop. My favorite part about this system is that not only are you able to find unique pieces but you're also supporting up-and-coming talent and the prices are awesome. So whether you're an aspiring designer trying to get your business off the ground or looking for a one-of-a-kind piece, UsTrendy is a win-win. Here's more info on how the whole system works.
For the collab I decided to go with this adorable Eiffel Tower sweater. It's by UsTrendy designer, Lynn. I'm actually wearing shorts underneath it because I wasn't sure if it would be long enough to pull off as a sweater dress, but it did! Plus it's super comfy, perfect for lounging around in during a snow storm 🙂 I studied abroad in Paris my junior year of college so needless to say, I'm a big fan of the City of Light.
Keep scrolling for more details about my look. Stay warm out there kids!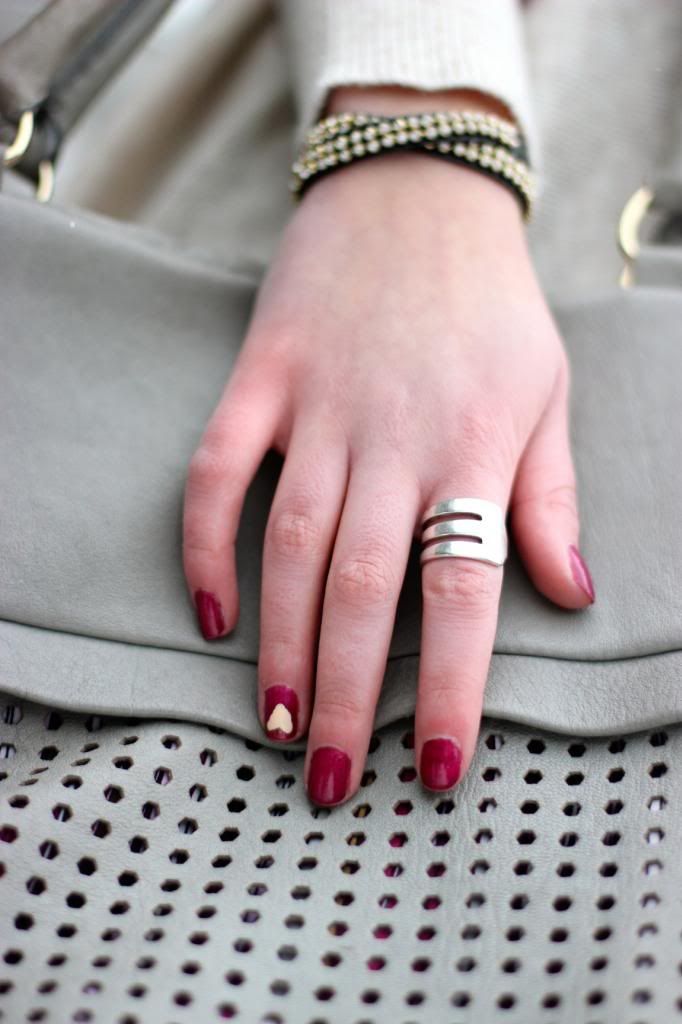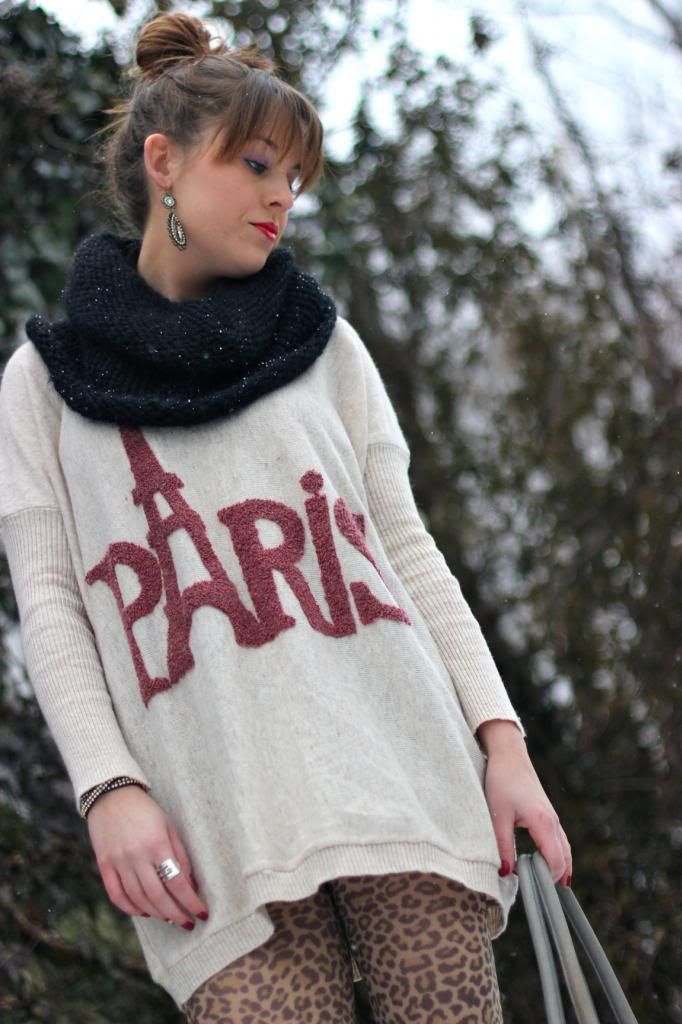 The Look:


Sweater: c/o UsTrendy
Tights: No idea but here's a similar pair
Sneaks: Bakers
Earrings & Bracelet: Chloe + Isabel
Nails: Julep Joan and Sally
Scarf: My momma made it here's a similar one
Bag: Sienna Ray