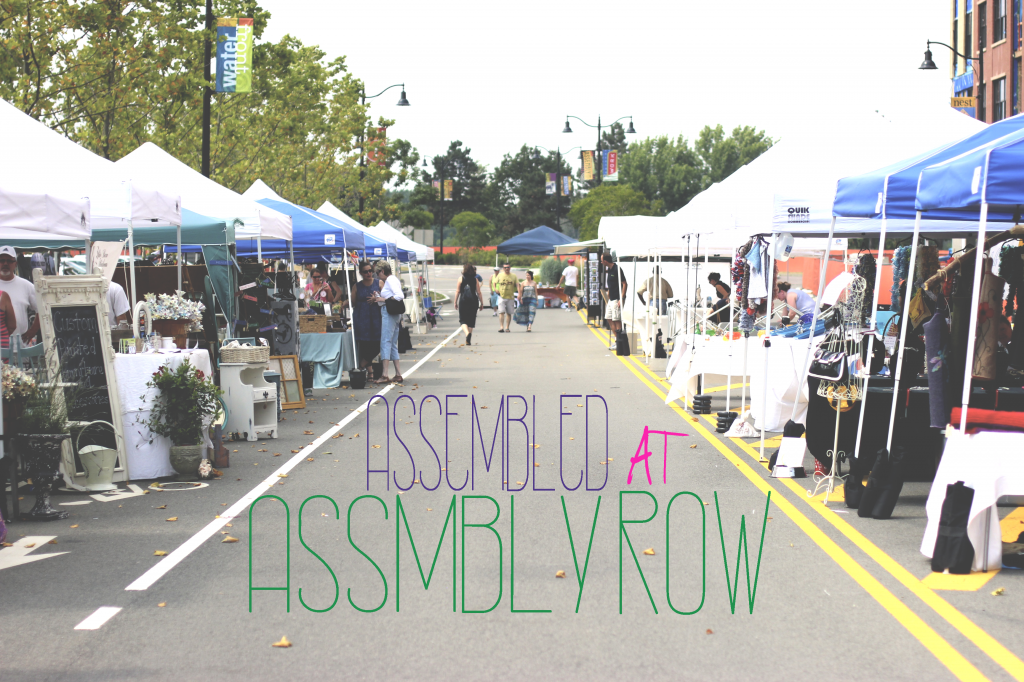 Happy Saturday! Last weekend I braved the heat wave and took a trip up to Somerville with Kait of Love And Milkshakes for the ASSEMBLED Handmade Art Market at Assembly Row. Assembly Row looks like it's going to be a pretty hip place to live, eat and shop when construction is complete next year-they're even getting their own T stop! Kait and I had a great time shopping local vendors like Sara Wormann and Treasure Sisters where I got a set of 6 wine charms for only $12! We took to the shade for lunch with the Away Cafe food truck where I got the grilled cuban sandwich (amazing) and split Thai basil wings (also amazing) with Kait. If you're interested in checking out ASSEMBLED they're open most Saturdays 11-4 until September 21st. A huge thank you to Assembly Row for having us*, we had such a great time!

P.S. I haven't done a "Tab Around Town" post in a while and since I'll finally be moving into Boston this September (yay!), I decided getting back into this will be great motivation for me to explore the city. TAT posts are pretty much what the name implies, I'll be venturing around to find local boutiques, restaurants or anything cool and unique to the Boston area to show off. If you have a favorite local spot, please tell me! I'm still quite the tourist and would love recommendations for places to check out! Have a great weekend everyone!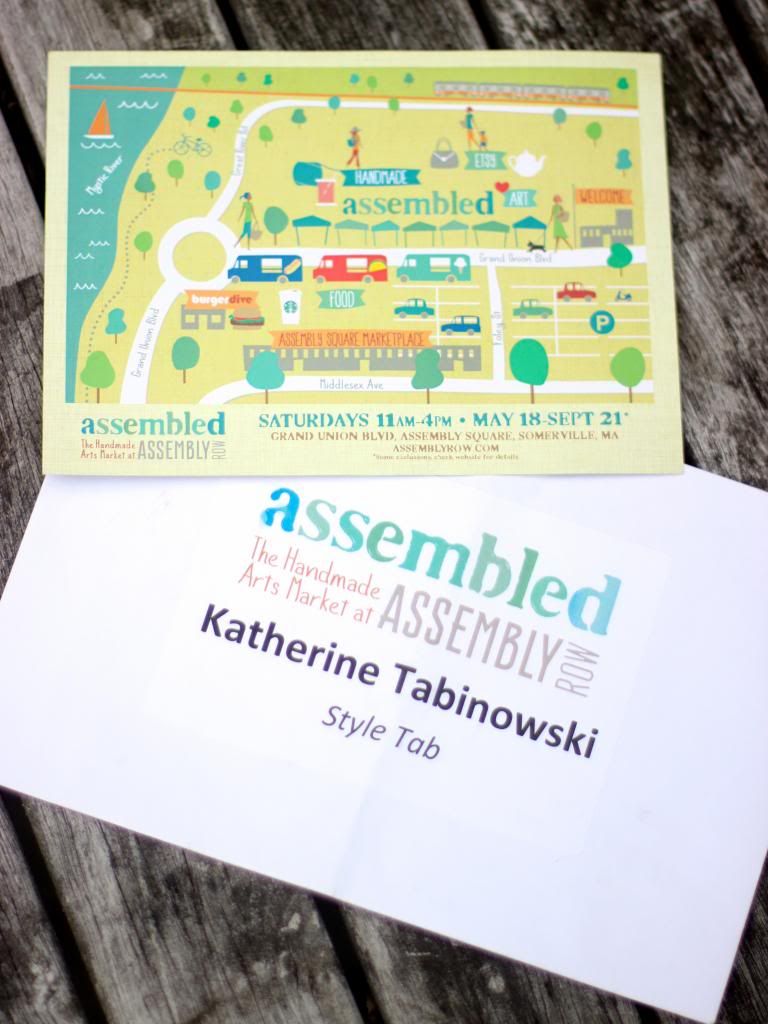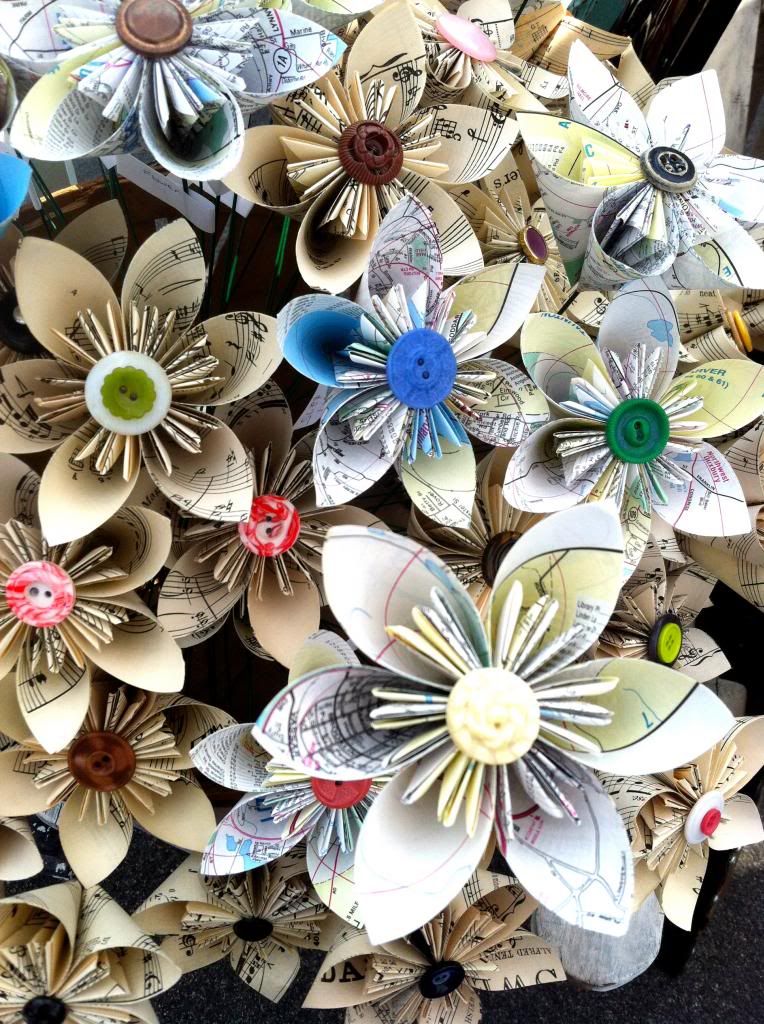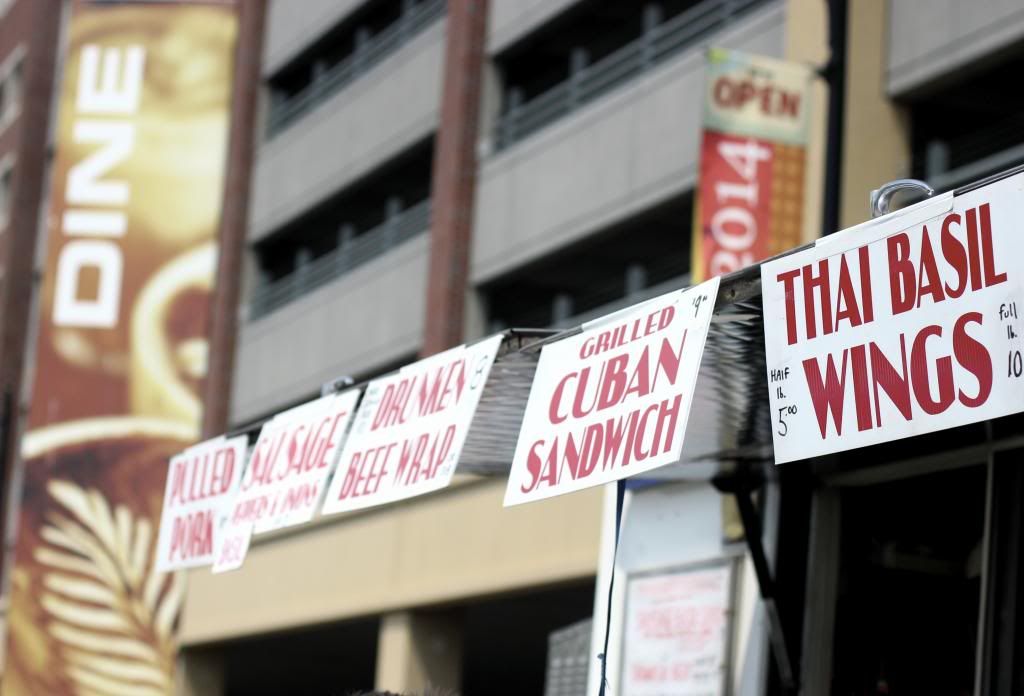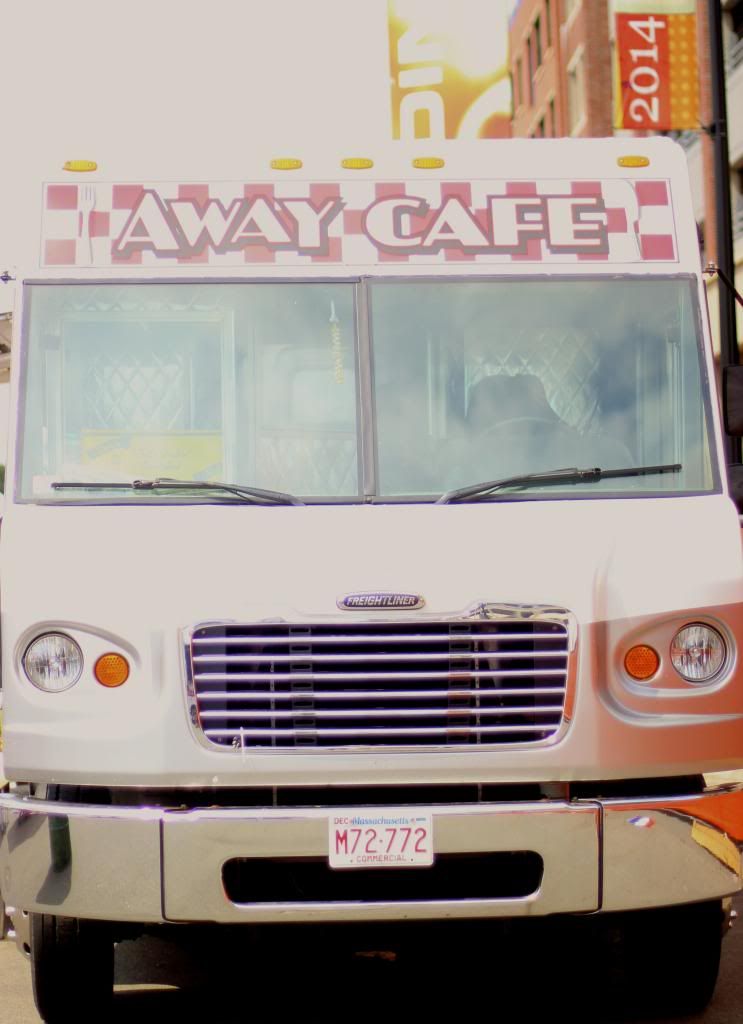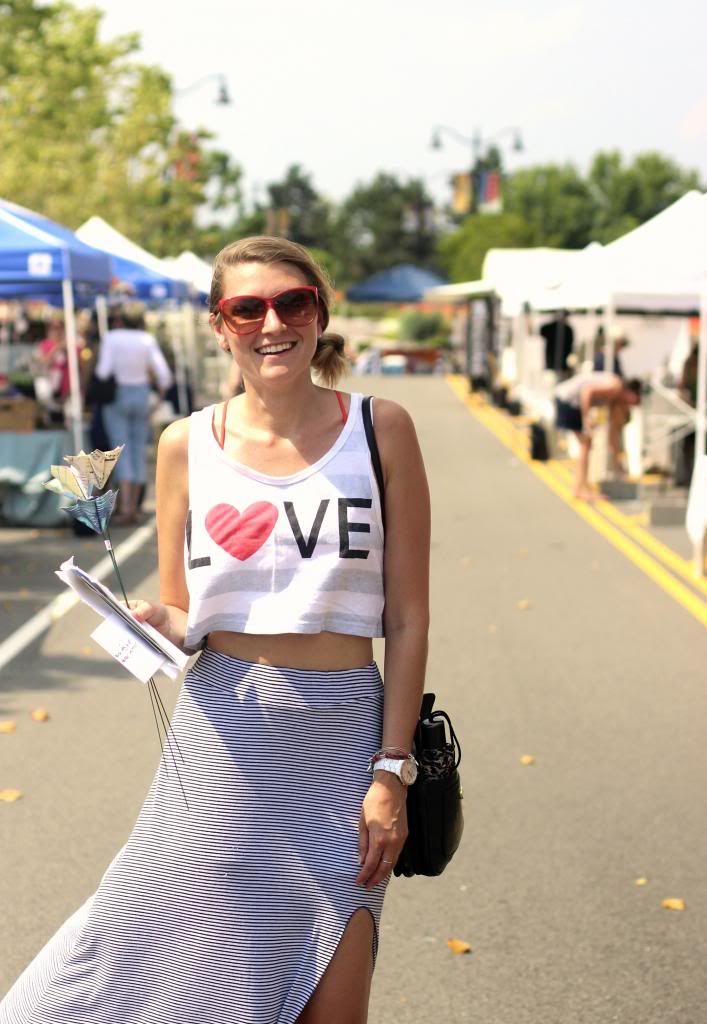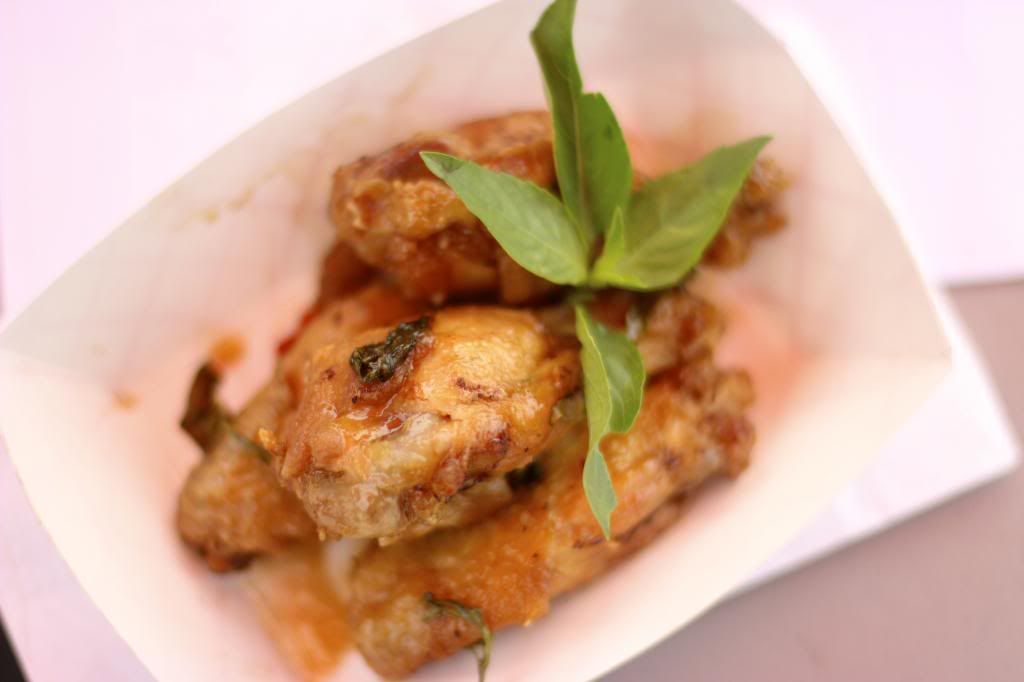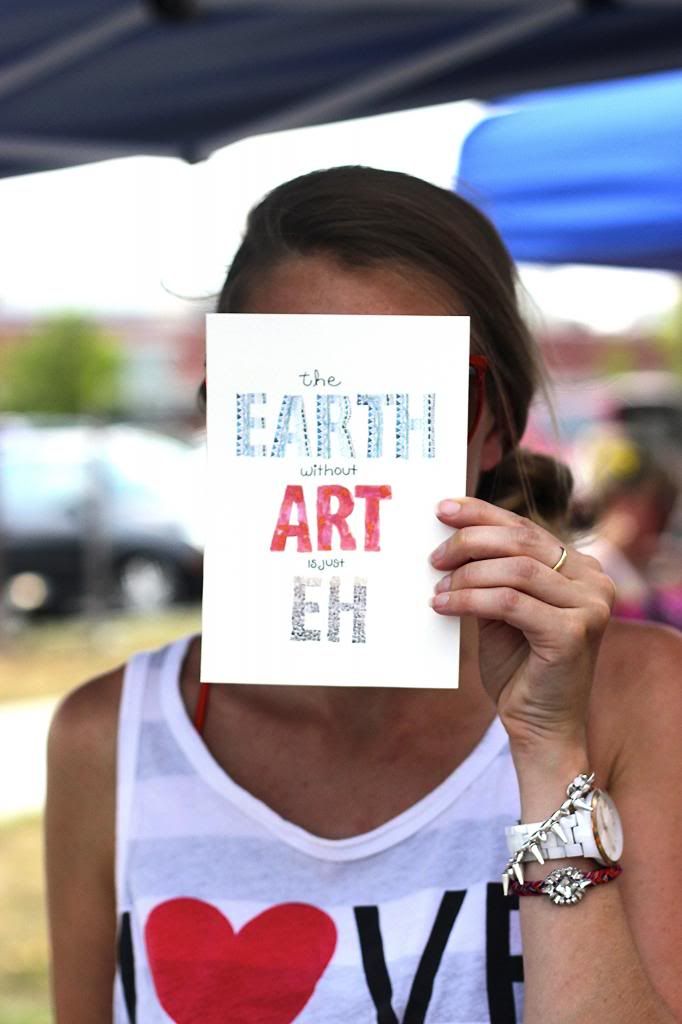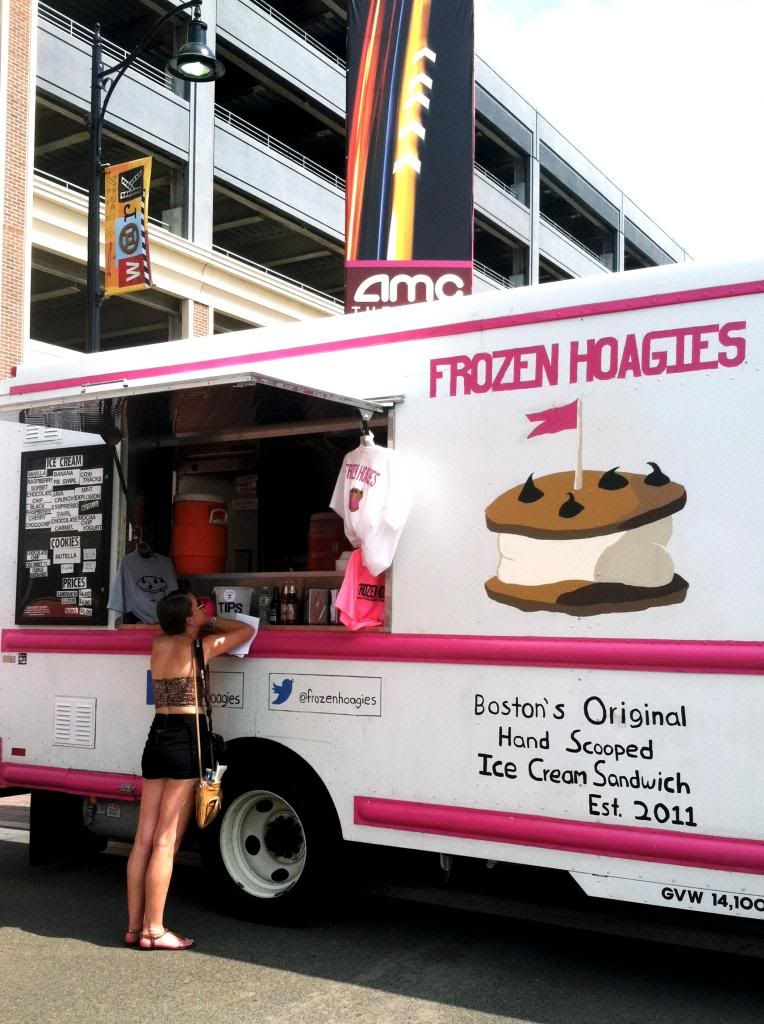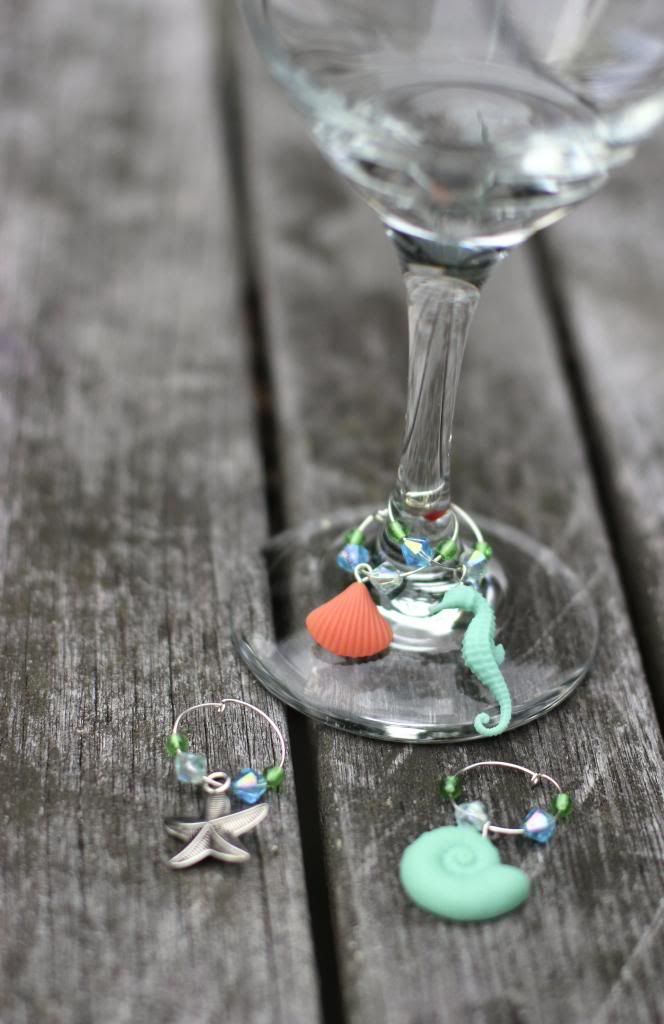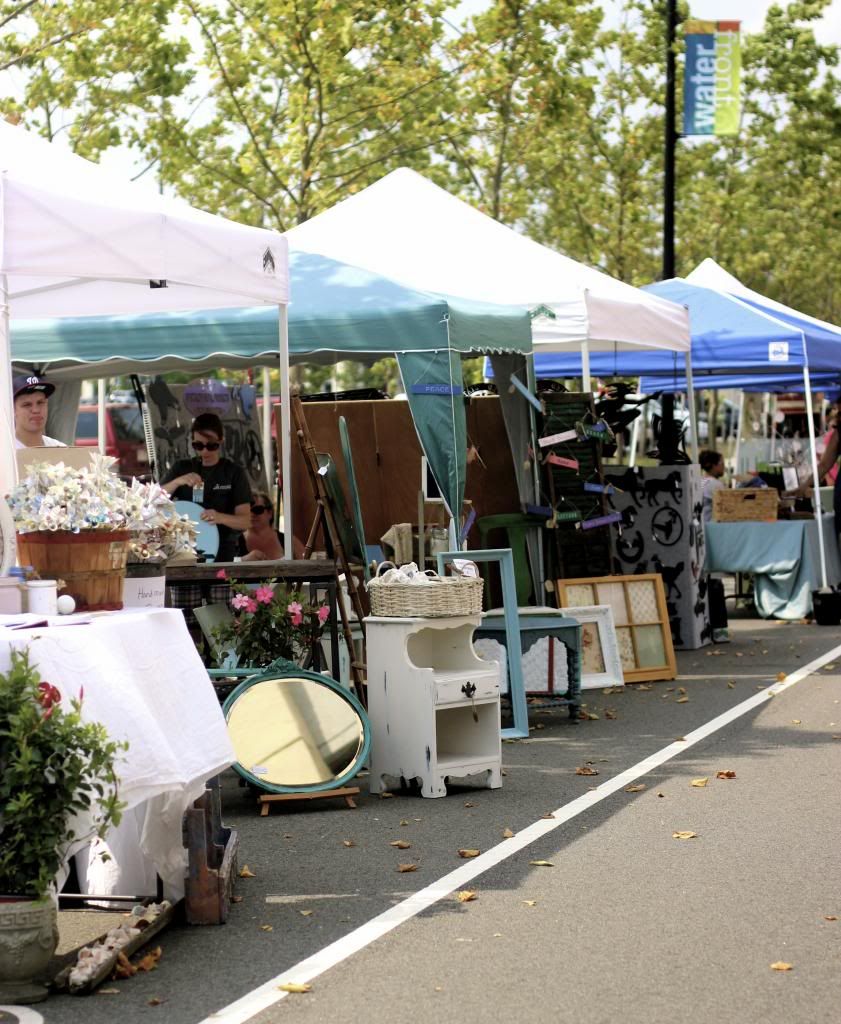 * This post was sponsored by Assembly Row. Shopping and food vouchers were provided for us to attend. All opinions are my own.