Happy Sunday! This weekend the boyfriend and I headed down to Providence, RI for a mini getaway. We stayed at the The Biltmore hotel right downtown and it is by far the coolest hotel I've been to in awhile. It has so much historic character from old photos and postcards hanging in the lobby to its ornately detailed ceilings. It was built in 1922 and it definitely still has that feel to it. Since the 20s are one of my favorite decades (I'm currently reading The Great Gatsby), I obviously couldn't pass up the chance to take a few outfit photos on location.
I haven't worn this jumpsuit in a long time, I think it got eaten by my closet so I kinda forgot about it. I really like that it's pretty basic but the sheer pants add a fun twist. I decided to pair it with a new belt and emerald statement earrings I recently bought from Francesca's for a little glamour. We went out for a seafood dinner at Hemenway's a few blocks away so I wore my really practical 4.5 inch leopard wedges to walk through the snow and ice. P.S. I definitely recommend Hemenway's if you're ever in Providence, the oysters were soooooooooo good.
I wonder what Daisy Buchanan would think of my look. Did you go on any adventures this weekend? Tell me in the comments!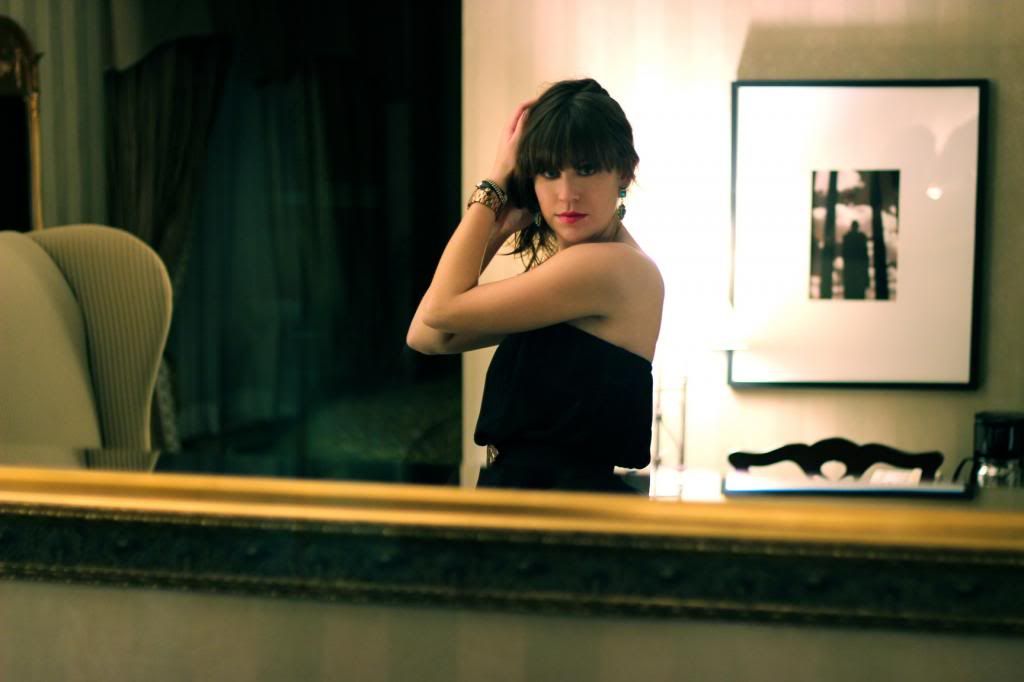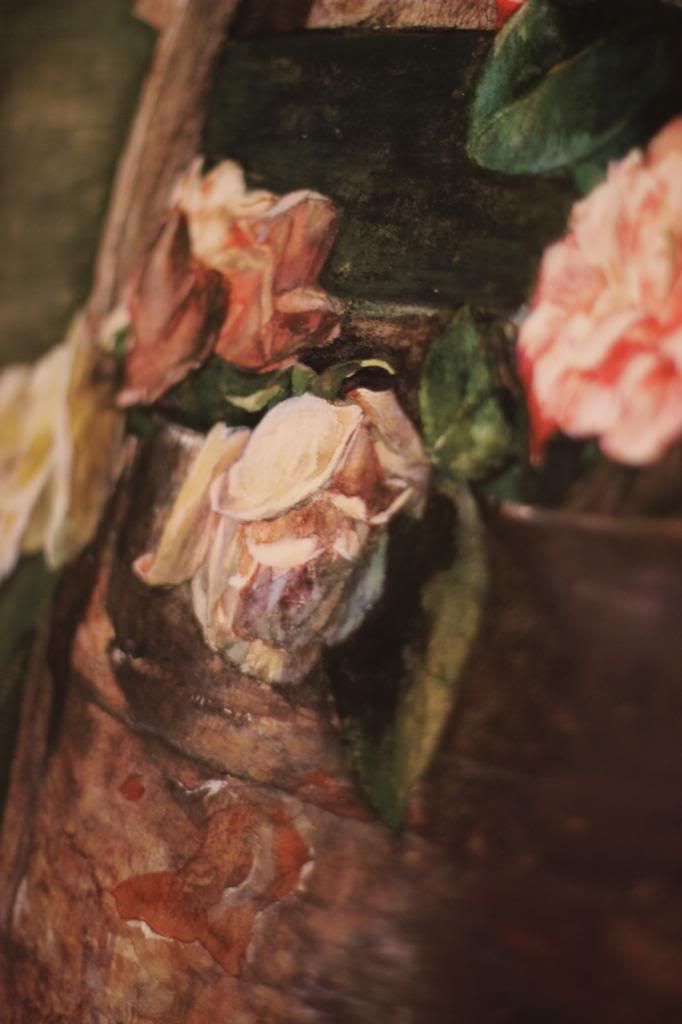 The Look:
Jumpsuit: Forever 21 (similar)
Earrings: Francesca's (similar)
Belt: Francesca's (similar)
Wedges: c/o Bakers (similar)