Happy Sunday everyone! My apologies for slacking on updating the blog lately. I just made the big move to Boston last Friday and all the packing, driving and unpacking has kept me pretty preoccupied. I'm happy to report that I'm all settled in now and ready to get back on my blogging grind! Tonight's post is all about how to wear a chambray shirt. I've been dying to do a post on chambray ever since I bought this American Eagle shirt back in early August. Obviously, the weather wasn't quite
appropriate for long sleeves when I boughtit, but I've found myself wearing this shirt over and over again now that fall is in full swing. Chambray shirts are very versatile and make for a great investment piece. Keep scrolling to see how I've been mixing up my chambray style!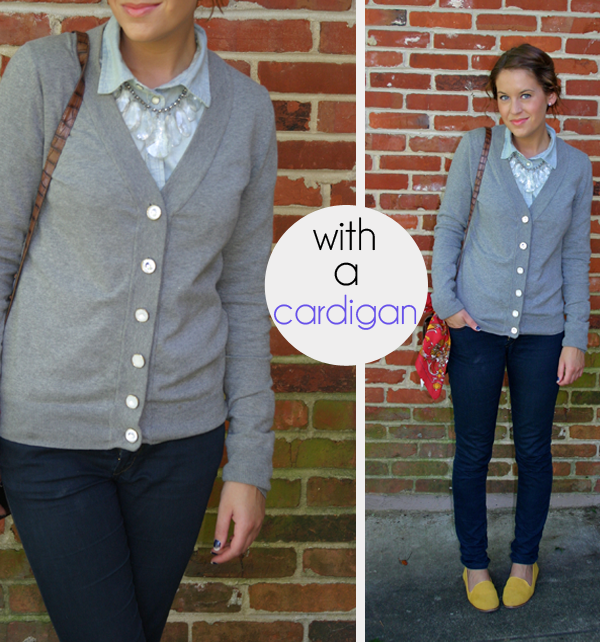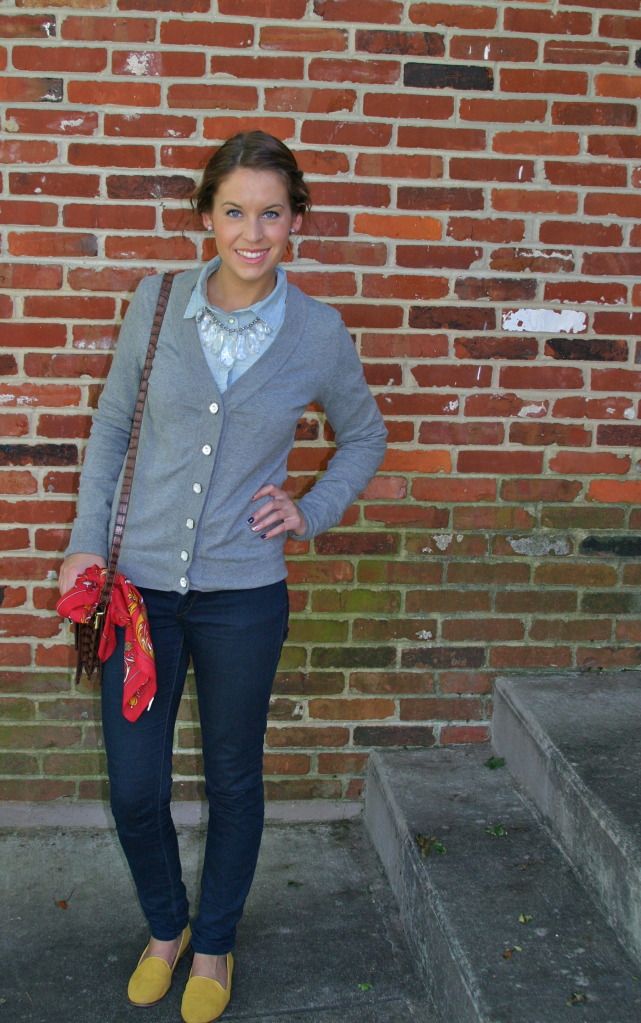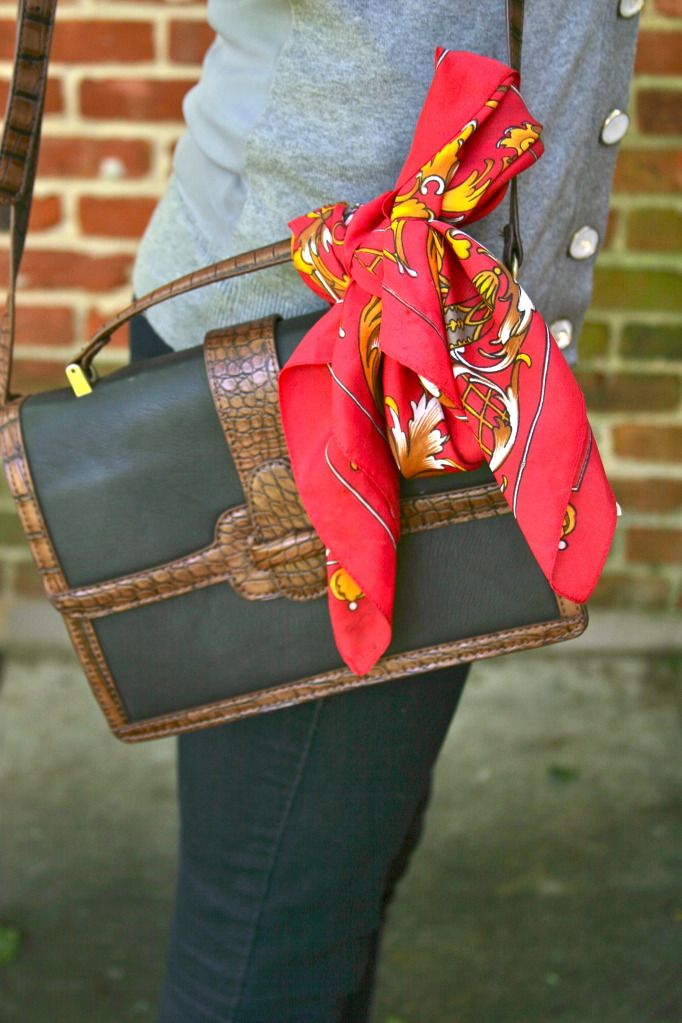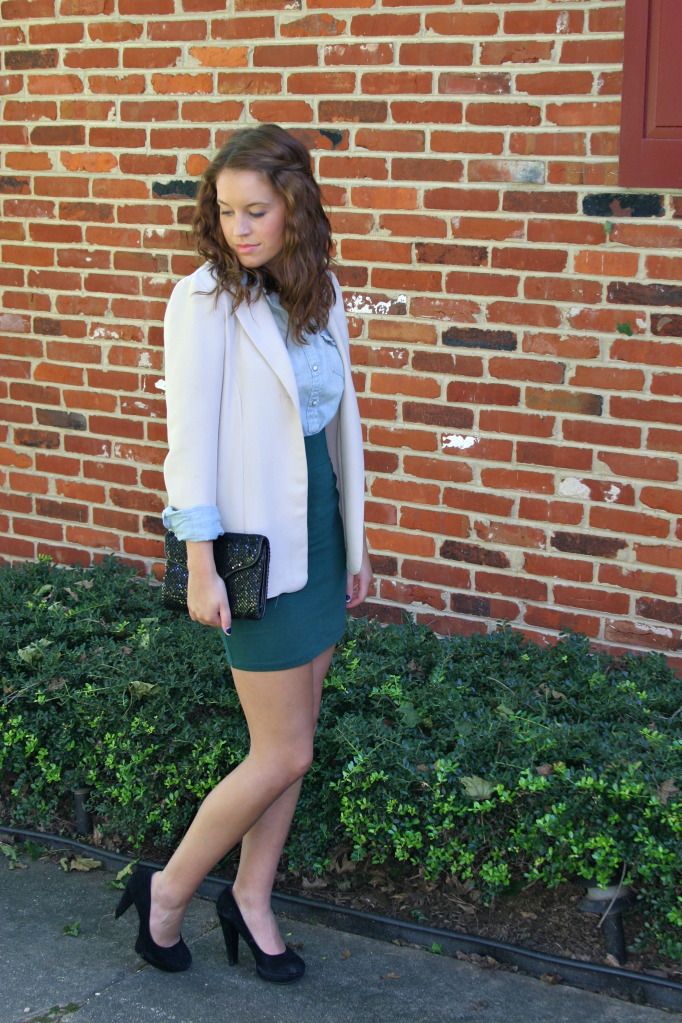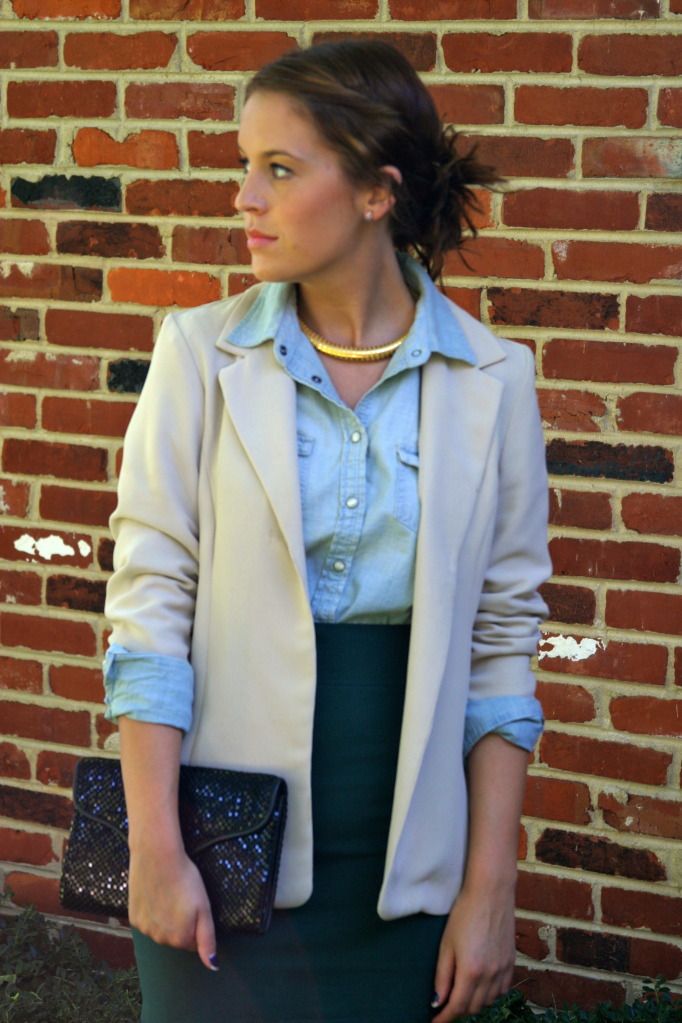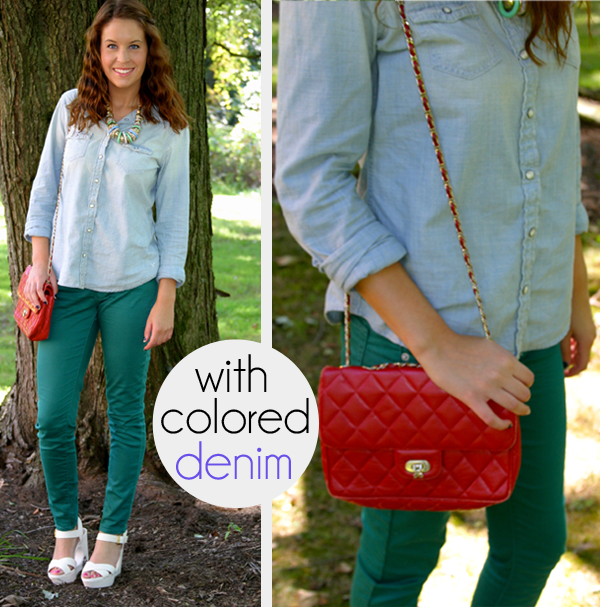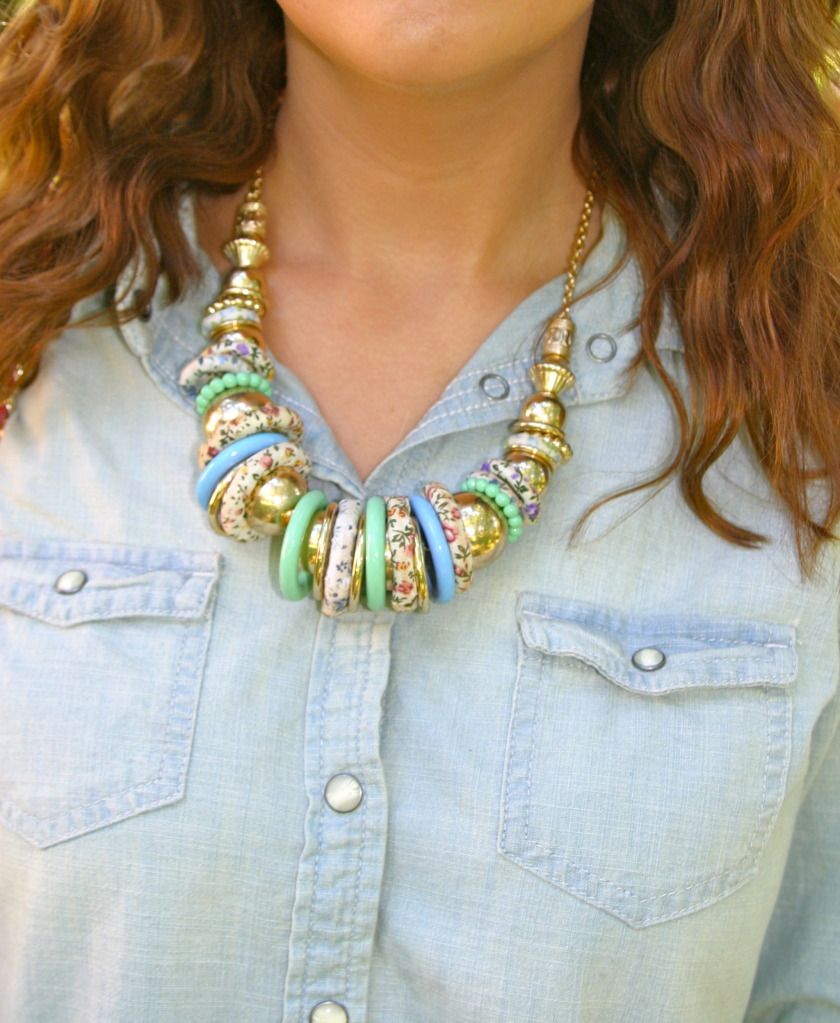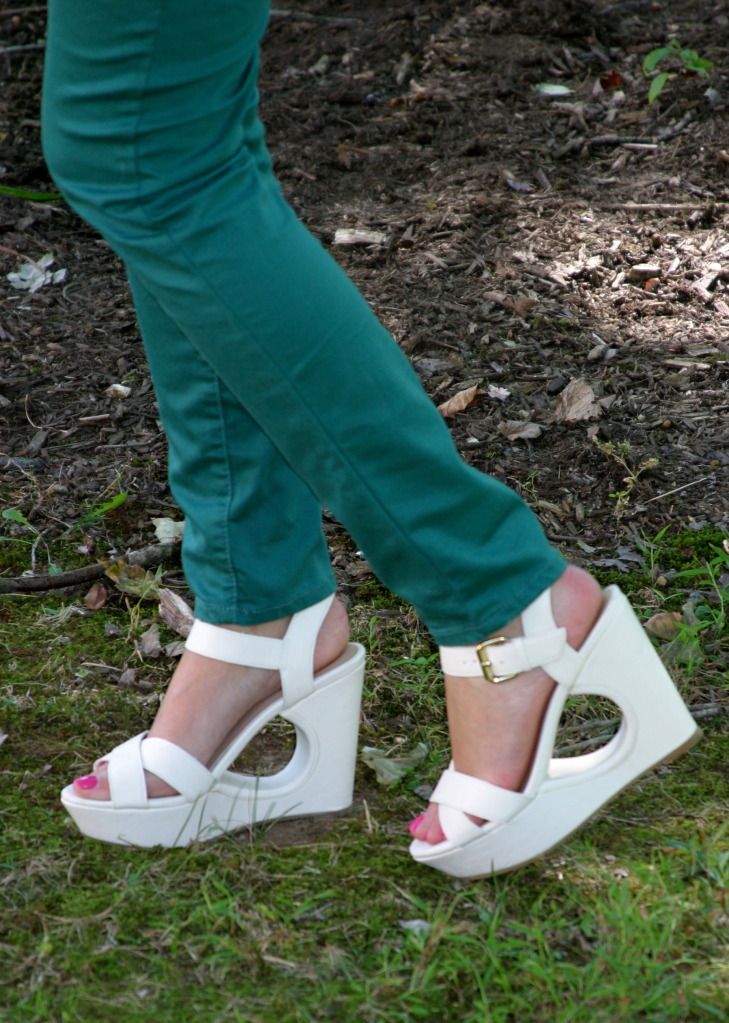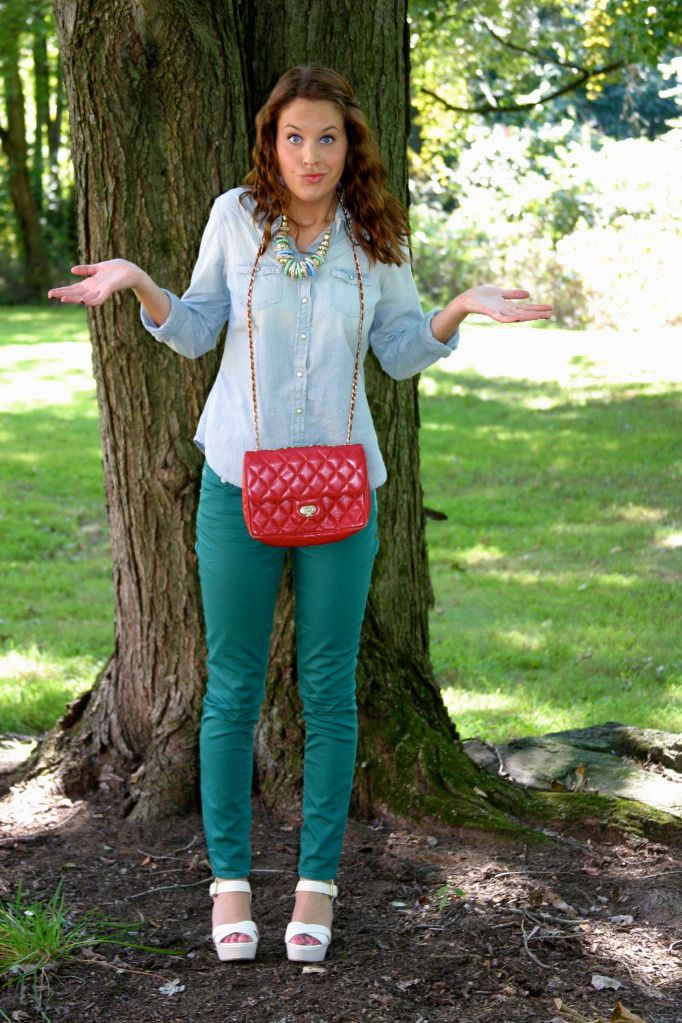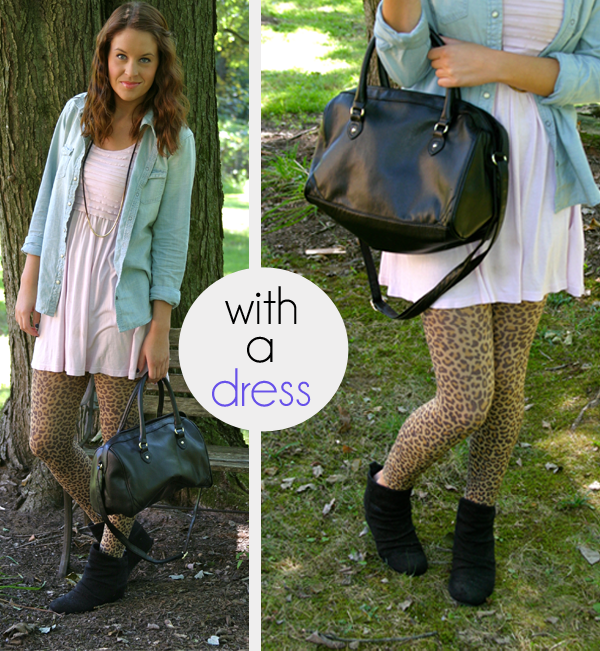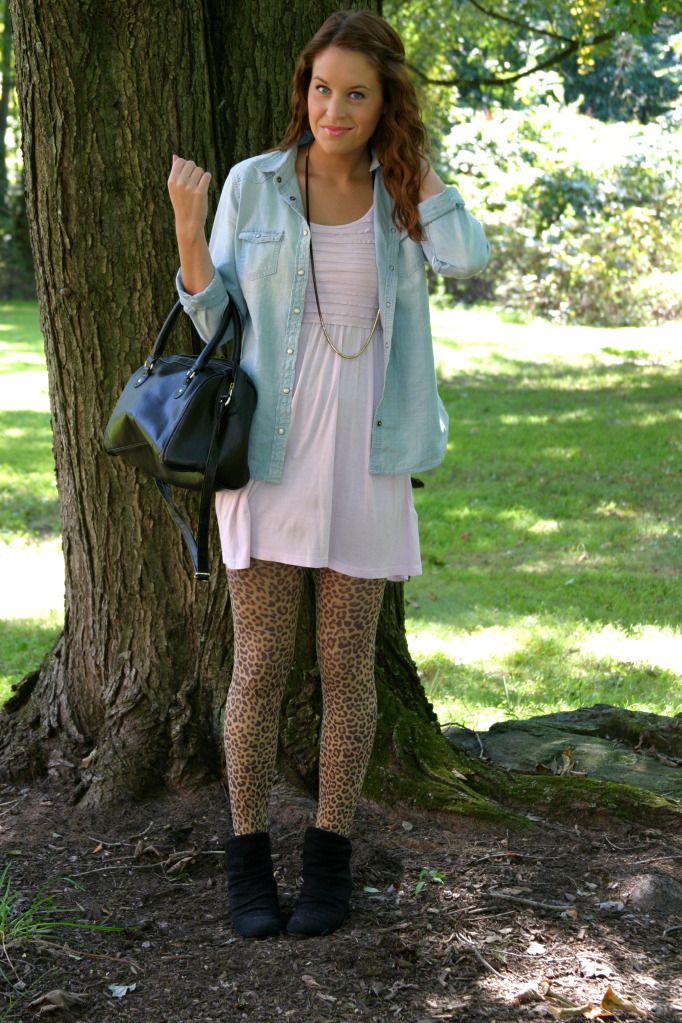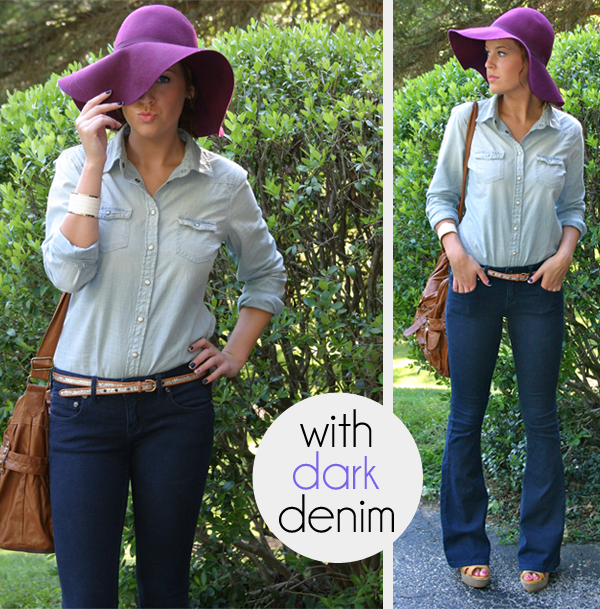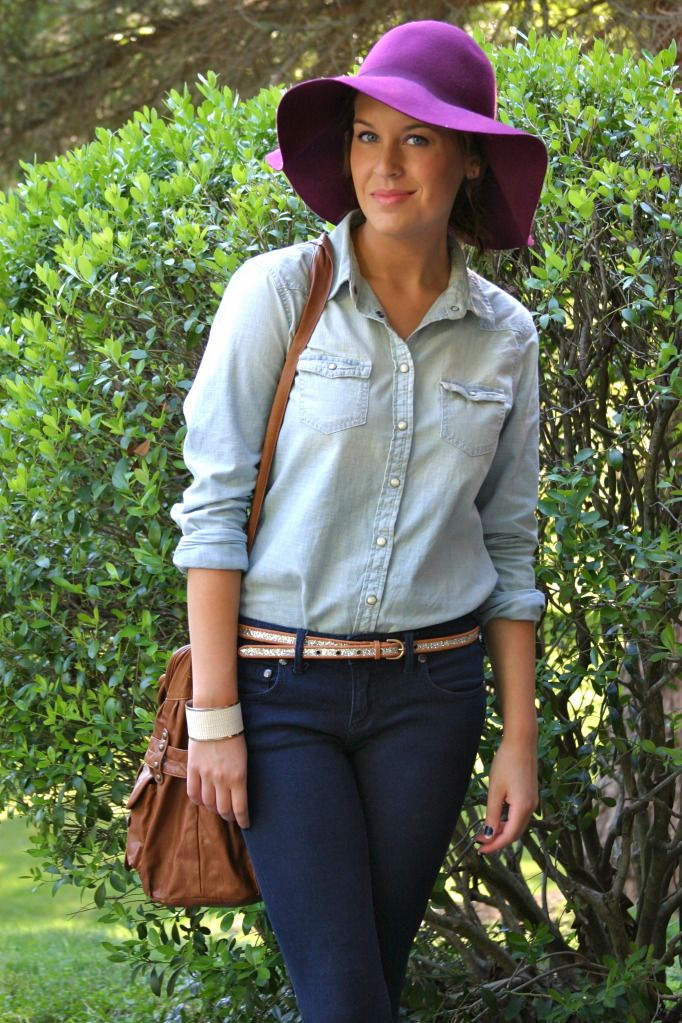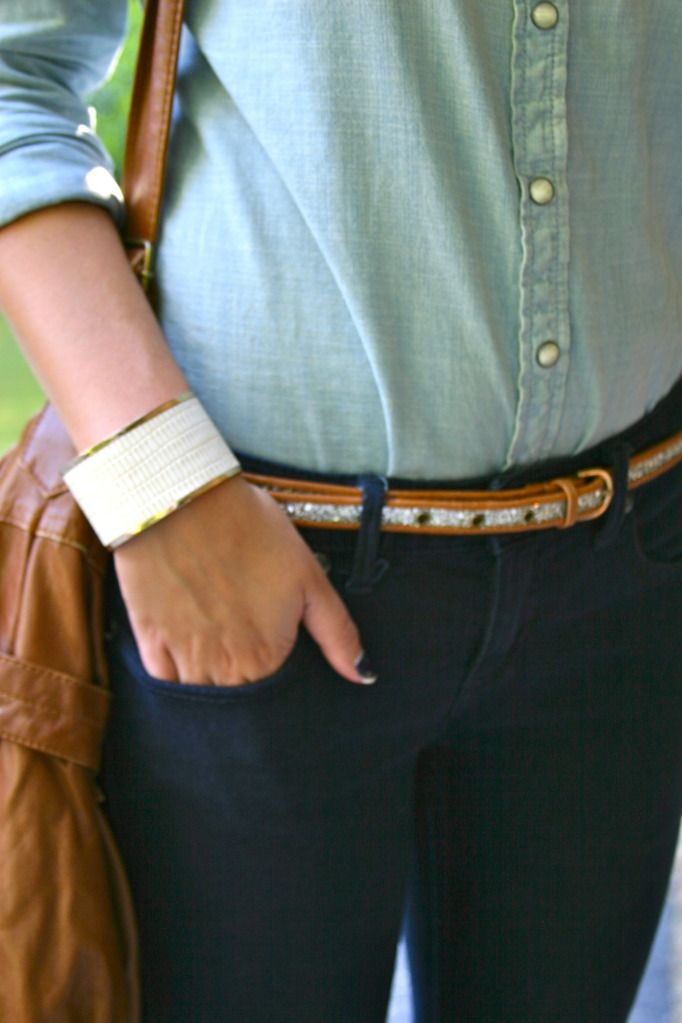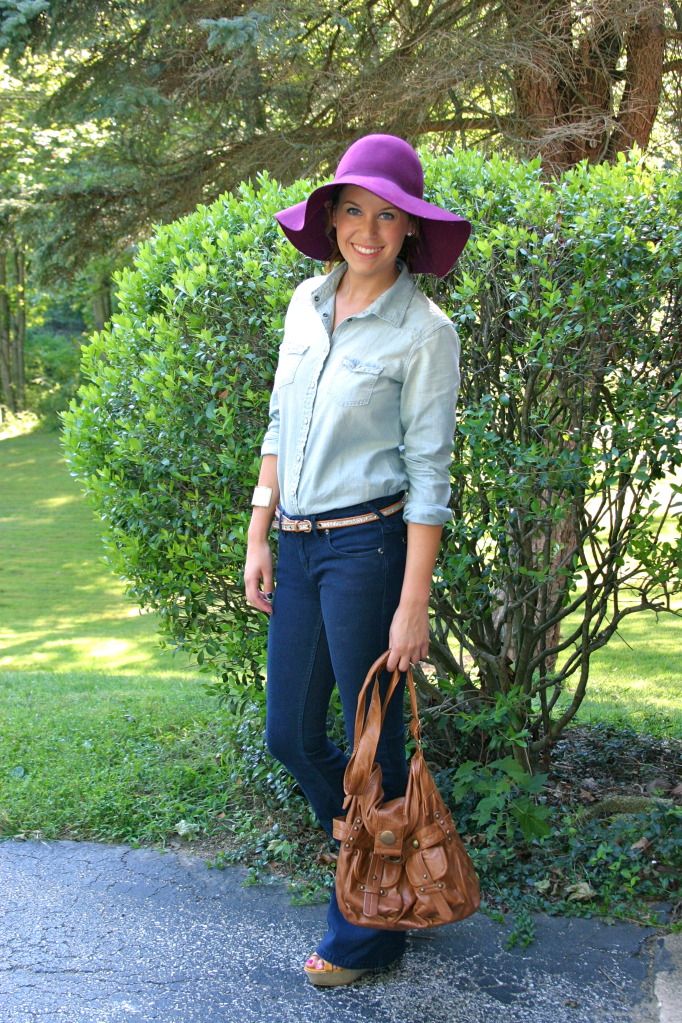 What do you think of my looks? Are you wearing chambray this fall?