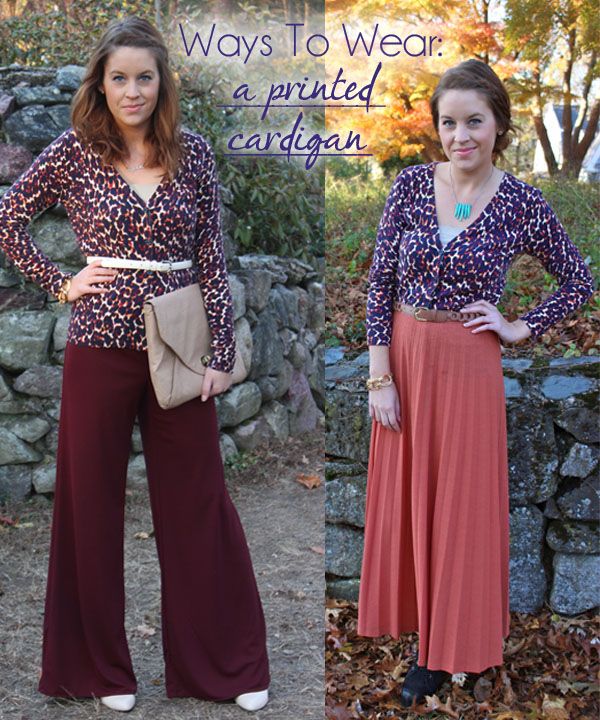 Thanksgiving is right around the corner and if you're like me and the rest of the country, you'll probably be doing a little bit of traveling. Packing is one of my least favorite activities on the planet, so I always try to pack items that: A) don't take up a lot of space and B) are versatile for all occasions. What's my secret weapon? Cardigans! You can dress them up or down, they're great for layering and come in any print or color your little heart desires.

Today, I tested out a fun leopard print cardigan I bought at Target about a month ago. I have a very unhealthy obsession with leopard print and the fact that it was in fun colors sold me immediately. When wearing an item with a bold print, I like to pair it with solid pieces to let the print have the limelight. For my casual look, I went with one of my tried and true maxi skirts to bring out the hint of orange in the cardigan. If you're not into the maxi's, try experimenting with colored denim or shorts with tights.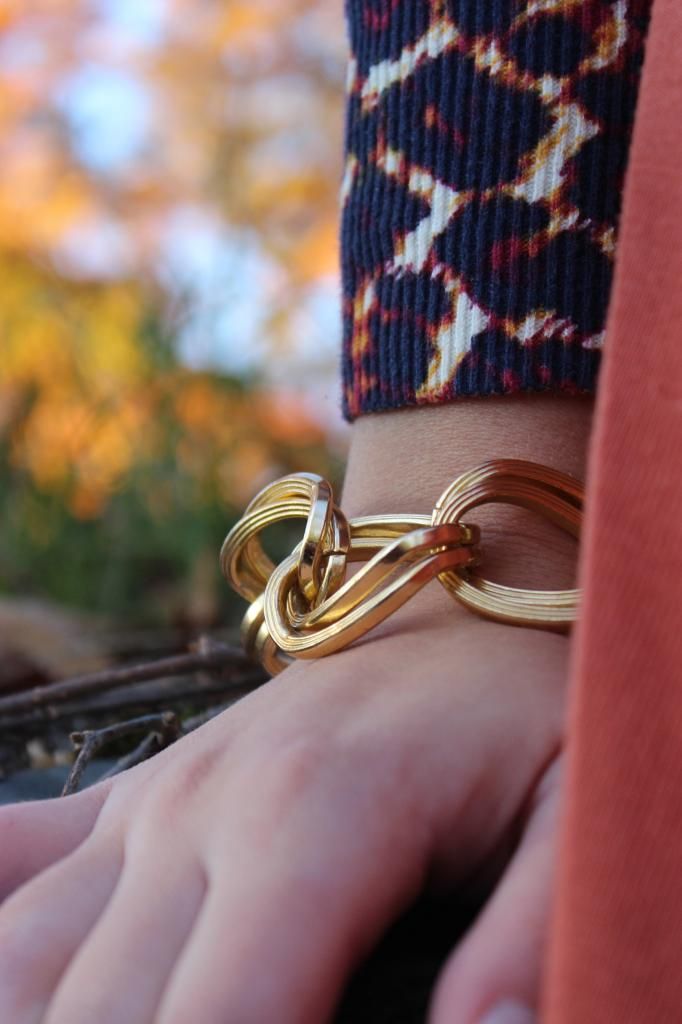 The Look:
Cardigan: Target
Skirt: Local Boutique
Belt: Forever 21(Similar)
Necklace: Zad (Similar)
Shoes: Bakers (Similar)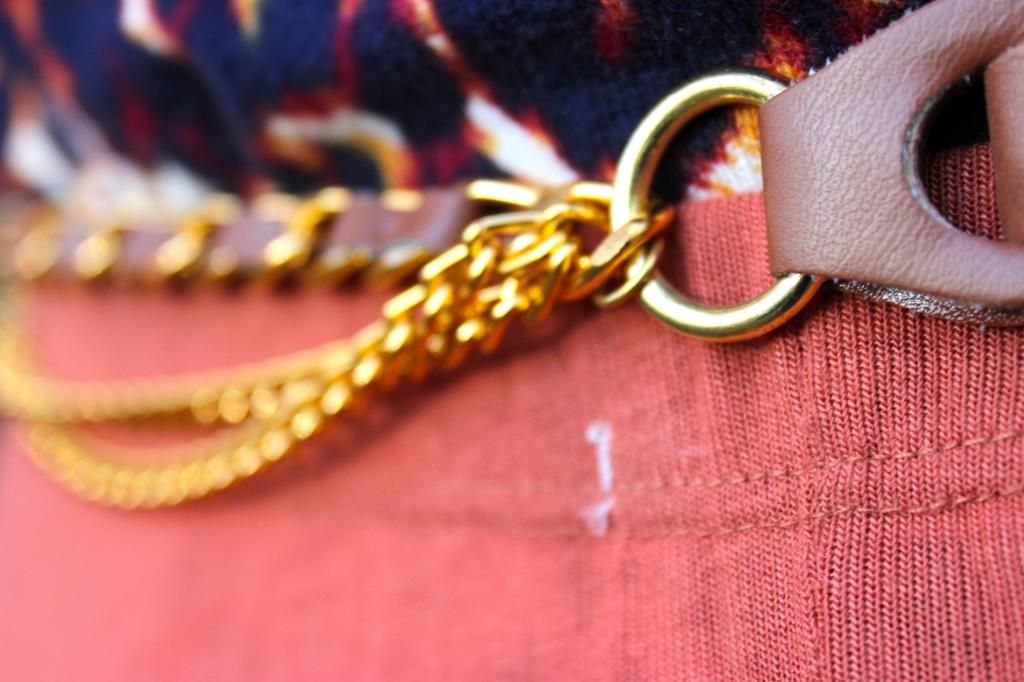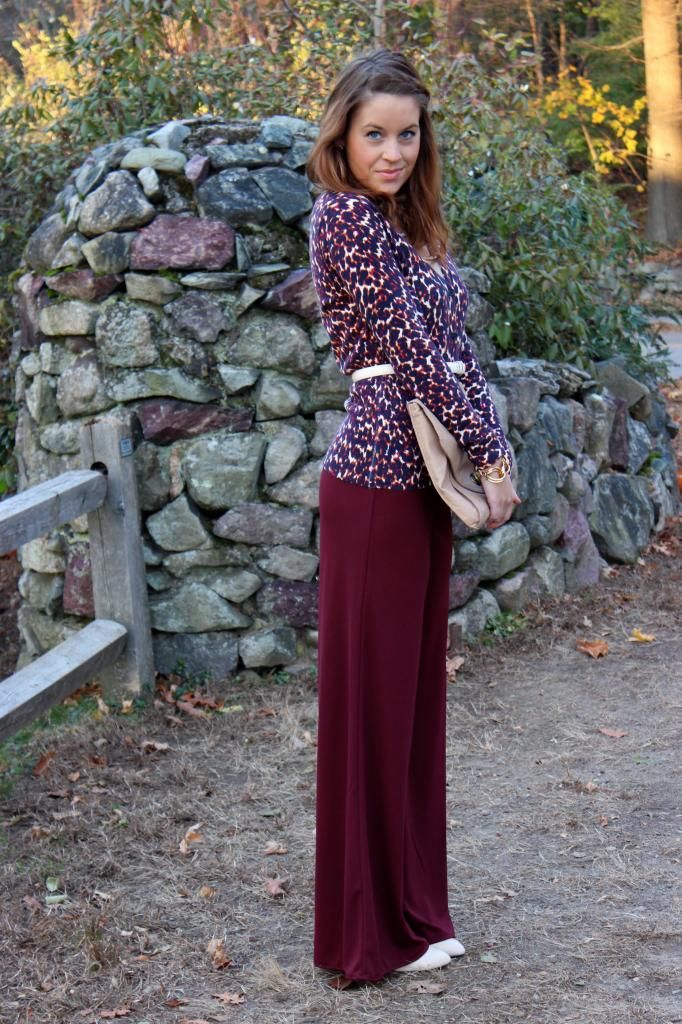 A printed cardigan is also a great piece to wear to the office, if you're dress code permits it. Wear them under your blazer or over a button down to mix up your look and impress your coworkers with your styling abilities! This is a look I would definitely wear to my job if I wasn't required to wear all black! Wide leg trousers are so chic and comfortable and the color matched perfectly with my cardigan. I cinched my waist with a white belt to give my outfit some shape and opted for an oversize clutch (which I actually use as my laptop case!). The wedges are courtesy of the Bakers Career Collection and made from genuine leather. They're a great shoe to take from the office to happy hour and the neutral color goes with everything!


The Look:
Trousers: Forever 21 (Similar)
Necklace: Good Karma Shop
Wedges: Bakers
Belt: Vintage (Similar)
Clutch: Urban Outfitters


I'm already dreaming up many more ways to wear this printed cardigan. How do you wear yours?